Delbert Adams Construction Group
Website | 410-583-7575 | 1417 Clarkview Road Baltimore, MD 21209
Known for its fine craftsmanship and award-winning designs, Delbert Adams Construction Group provides both commercial and residential services, all while exerting efforts in the green building movement through its sustainable designs. Furthermore, it works on fine custom cabinetry with the help of its skilled in-house designers and exceptional home maintenance services. Better known as the firm's "Gold Seal Services," these maintenance services include seasonal inspections, home repair, and home improvement work. In terms of design, the firm has built homes under an extensive array of beautiful and intricate themes. Its portfolio proudly showcases colonial and inviting craftsman homes in addition to impressive contemporary and art deco-themed rooms.
The firm's work has had the honor of being featured on Remodeling Magazine, Baltimore Magazine, and Baltimore Style. It has also has had the honor of receiving numerous industry accolades, such as three Awards of Excellence from the Remodelers Council of the Maryland Building Industry Association (MBIA). It is also the proud recipient of the American Association of Architects (AIA) Baltimore's prestigious President's Award for Excellence.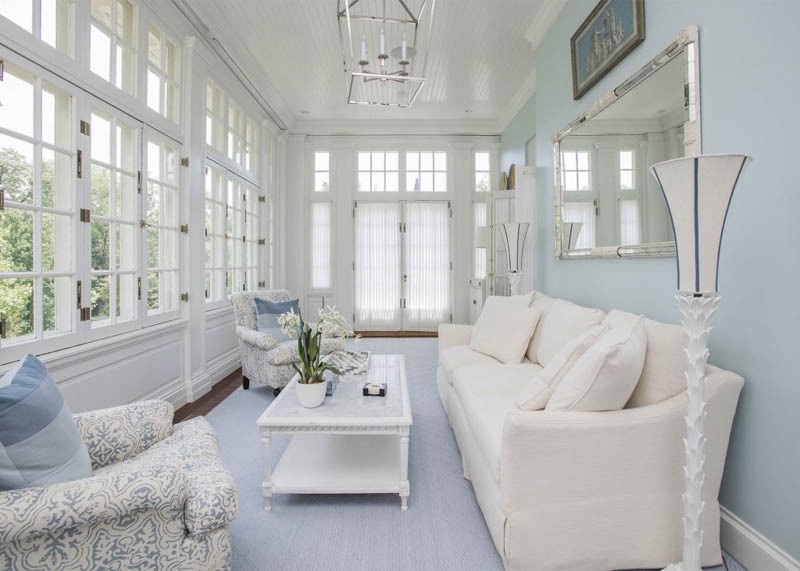 This article was originally published in General Contractors Magazine, to view the article in its original publishing, please click here.