Our mission is to provide quality construction, project management, and value-added services by developing high-quality, professional, and fair relationships with suppliers, trade contractors, associates, and clients. It is our goal to sustain growth through repeat and referral business achieved by client satisfaction, each and every time.
Our vision? To help your vision come to life in a way that is meaningful, functional, and beautiful. This requires quality processes, quality partners, and quality materials, driven by a quality purpose. 
DACG believes in purpose-driven and thoughtful achievement of the client's goals and investment,  with a focus on enduring beauty and sustainability.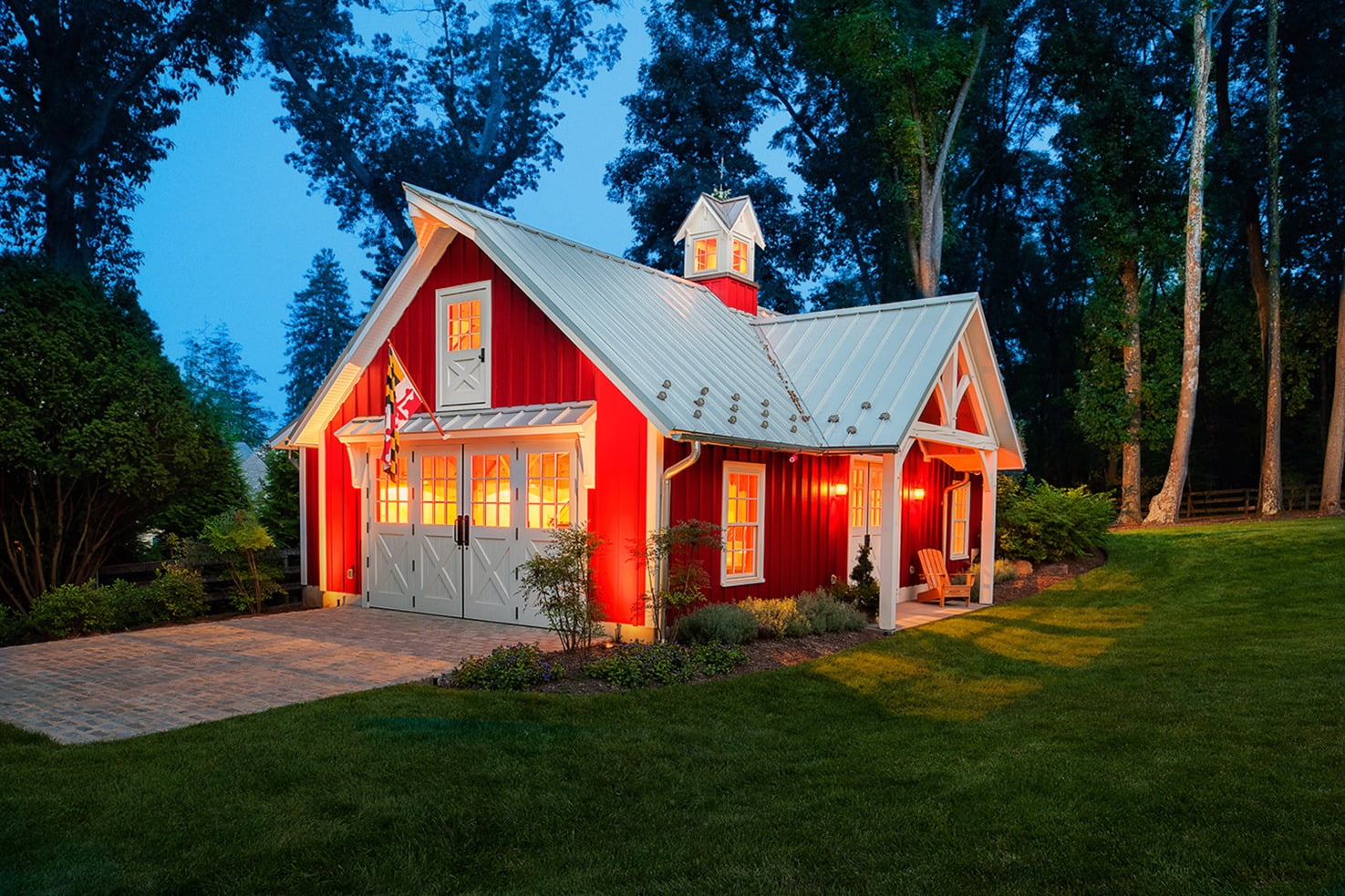 Are you ready to turn your dream home into a reality?