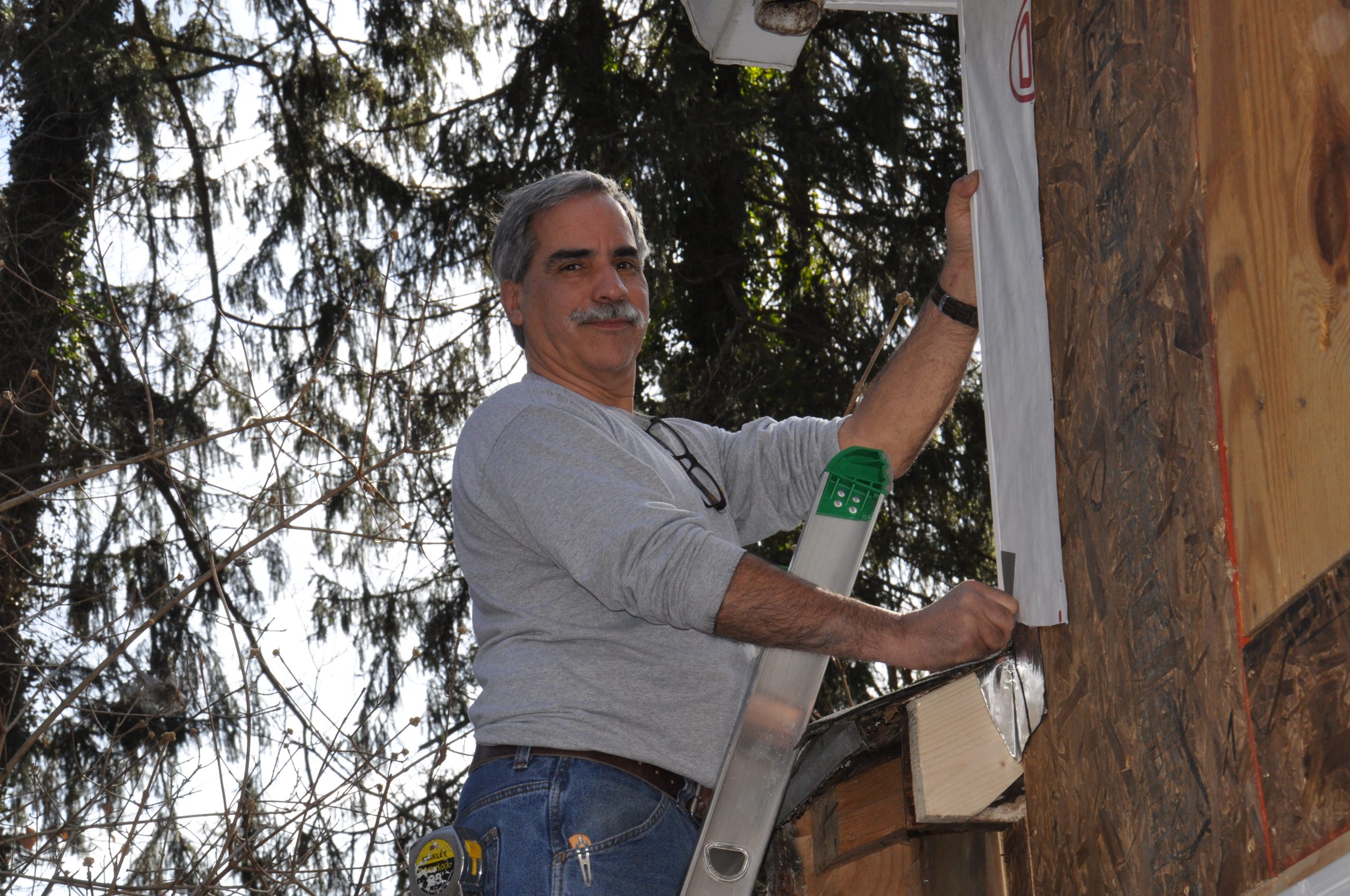 Our mission is to provide quality construction, project management, and valuable services through a collaborative and personal approach. We aim to be professional and fair in our relationships with suppliers, trade contractors, associates and, of course, our clients. We also strive to sustain growth and profitability through repeat and referral business achieved by client satisfaction. Our vision is to bring your vision to life, whether that be through commercial or residential construction efforts or through our Gold Seal Services.
The Benefits of Maintaining Your Home
Your home is your sanctuary. Properly caring for your home with routine maintenance, repairs, and improvements add joy and value to your life.