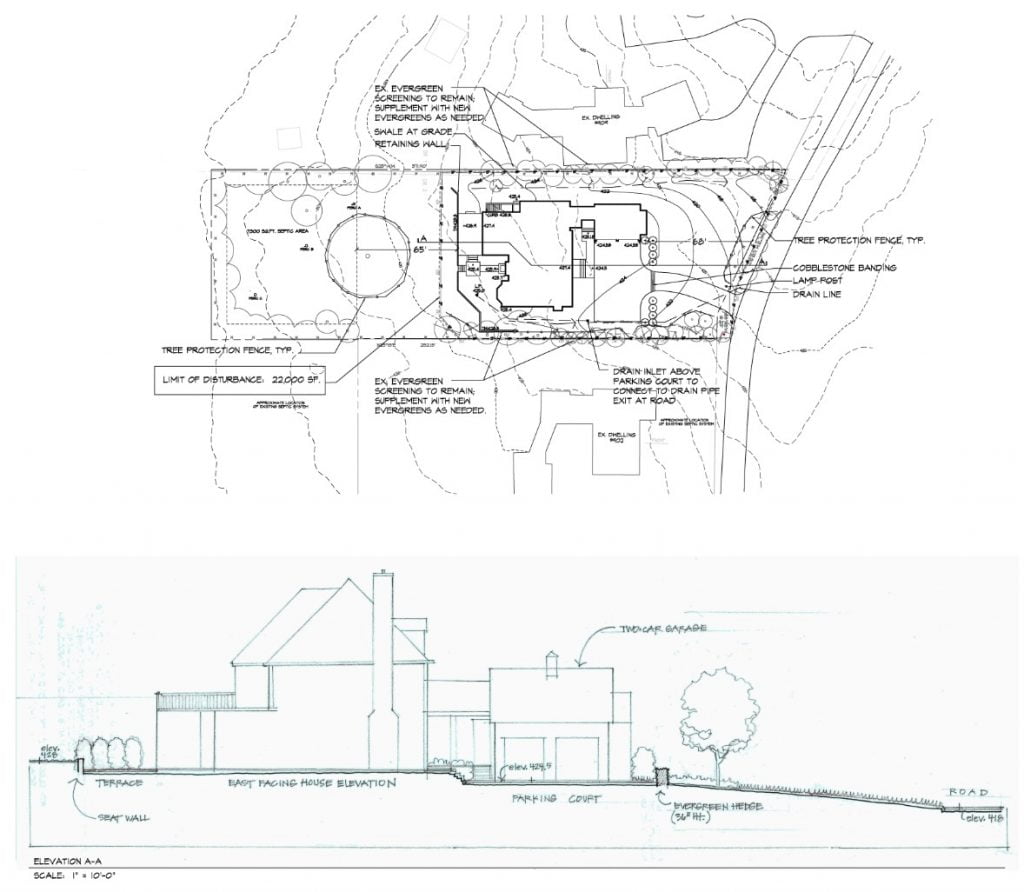 Luxury, from the ground up.
Our seasoned, award-winning and creative construction professionals in our new homes group specialize in one of a kind, custom luxury builds from the ground up. We're here to create your dream home.
let's talk
In our initial meeting, we gather as much insight from you as possible so that the collaborative team can begin designing and planning your home. We discuss budget, timeframe and features that are important to you. If you have a vision for your dream home but are looking for the perfect location, we frequently have premium sites in desired Baltimore areas.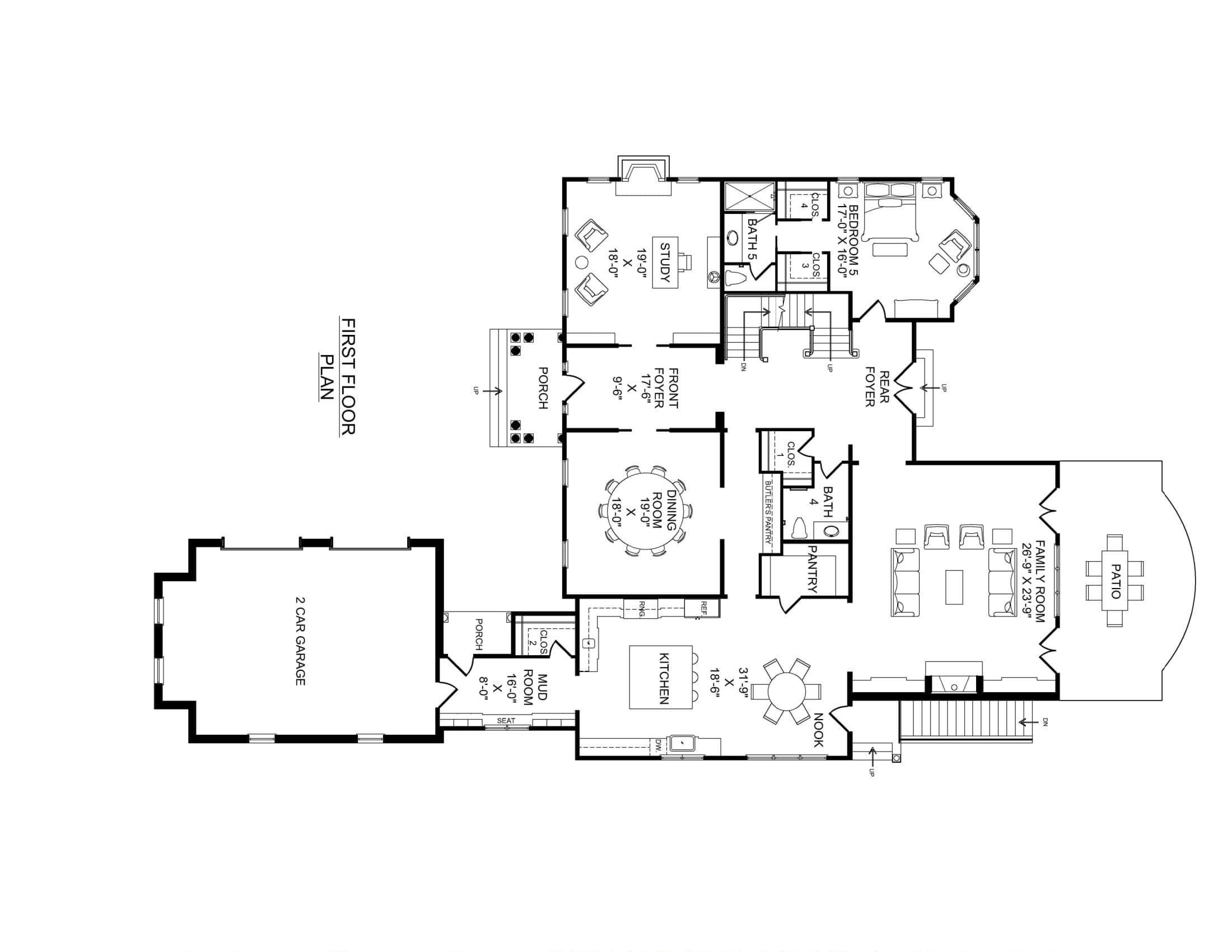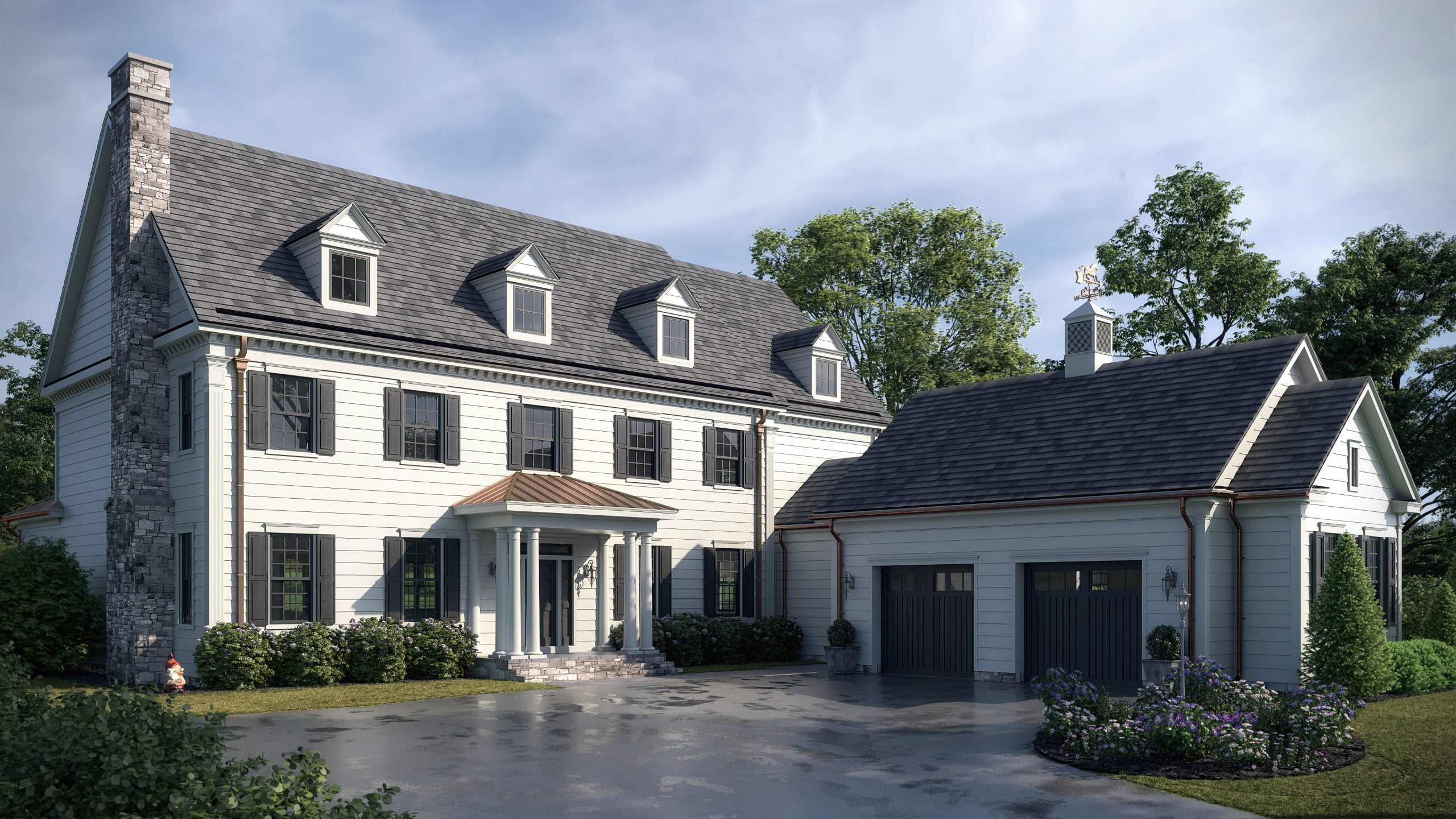 Data gathering and Preconstruction
With the information gathered in the first meeting, we go to work on the details. We visit the site and begin discussions about how you'll use each of the spaces in your home. We strive for form, function and beauty while remaining sensitive to the financial and schedule drivers.
Construction
Your dream home's construction gets underway and your construction professionals will keep you up to date with weekly status reports to track this progress and provide input to ensure that you are satisfied with every detail. Our in-house staff will work with you and your design professionals to establish interior details necessary to ensure that not only does your house fit your lifestyle functionally but achieves your unique design aesthetic.  Our process adapts to new ideas as they develop and we remain focused on the goal of creating an exceptional, one of a kind home, through a thorough and enjoyable process. Our Sunnyfields design team is poised and ready to design the interior spaces tailored to your needs.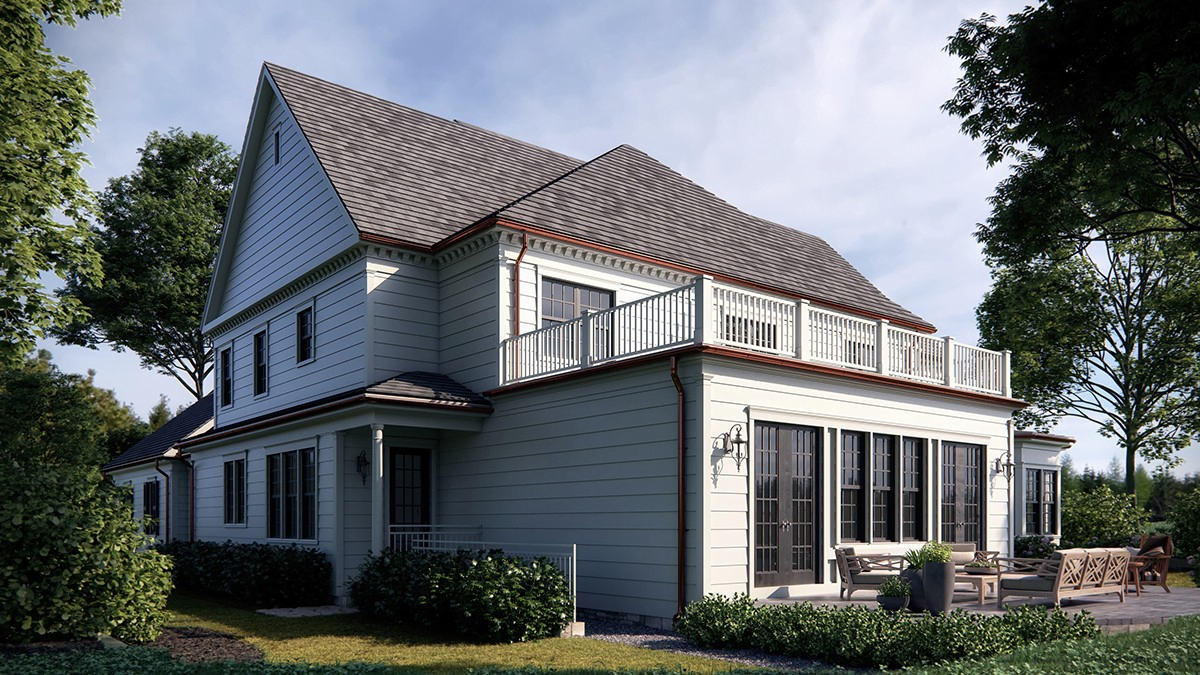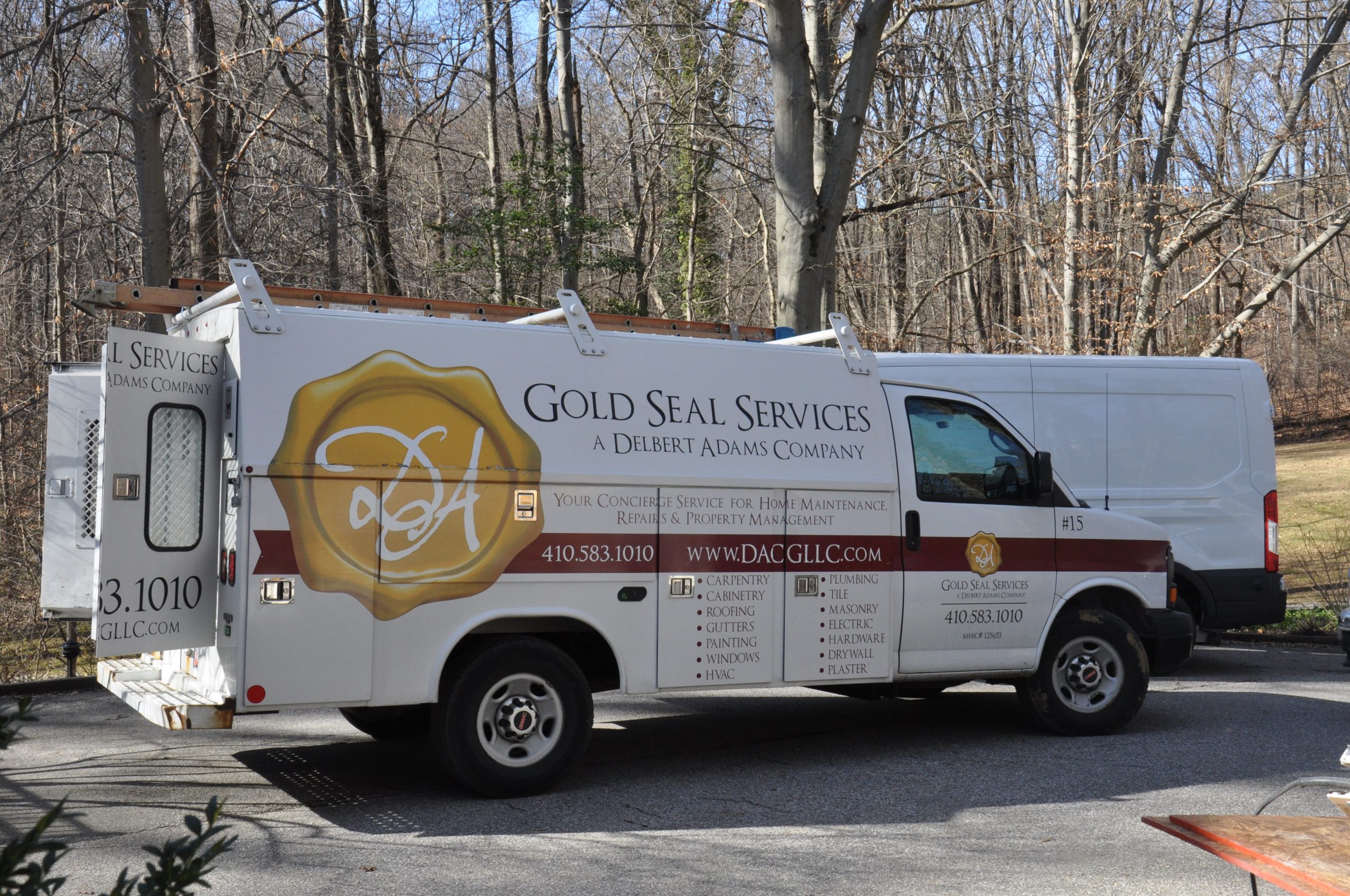 post-construction
When it's time to move in, we'll turn over a spotless dream home to you and your family. Your construction team trains you on the use of your home systems, and provides you with a manual showing key features and instructions for their use. Once your construction team has finished, our home service group, Gold Seal Services is on call to help you maintain and protect your beautiful new home.
LEED Certified green homes
A commitment to the environment
Our green initiatives go far beyond traditional practices to also include the implementation of sustainable practices and energy-efficient construction methods which reduce and relieve operational costs, improve air quality, and ensure water and energy efficiency, all while simplifying maintenance for the homeowner. Additionally, we rely on local providers for all building materials and features to ensure that our work is not only helping the local economy, but also protecting the environment.
The home below is an award-winning Platinum LEED certified home, one of the few in the country!
Click The Circles Below To Learn More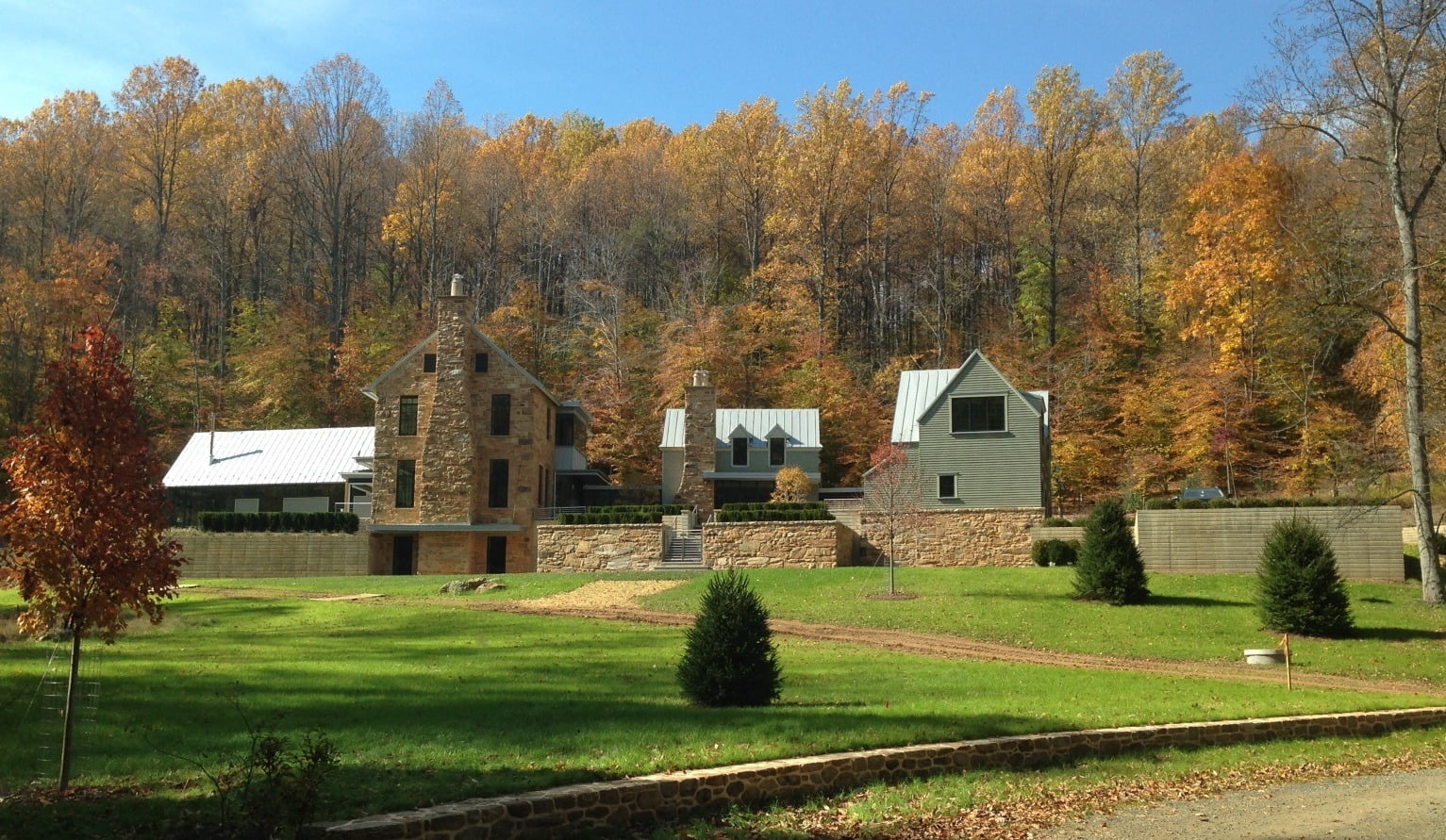 Framing
The framing of this home utilizes a mix of SFI (Sustainable Forestry Initiative) framer series lumber and FSC (Forestry Stewardship Council). The framer series materials were presented for optimum grading which thereby helped limit the amount of waste generated on site. Additionally, detailed framing takeoffs were performed prior to construction which helped ensure that only the materials needed were delivered and installed.

Landscaping 
Native drought-tolerant plants were installed at all areas around the home to compliment the design. All turf materials were installed only at low sloping areas which prevent future erosion. No invasive plant species, which could adversely affect the ecosystem, were used in this property.

Irrigation
Drip irrigation system, which reduce water use by greater than 20% when compared to typical irrigation systems, were used in this home. Timers are installed to optimize watering times thereby limiting wasteful irrigation at times when evaporation is most intense.

Roofing
The standing seam roof is prefinished steel with a reflective grey color. This reduces the heat loads and allows the home to reduce its HVAC needs.

Stairs
Steel stairs were installed in this home. The main steel system was constructed using 1 1/2" solid plate steel which was water jetted to provide the staggered pattern. The stair landing, stringers and risers are constructed using solid locally sourced Beech hardwood.

Rainwater Harvesting
A buried 3400-gallon cistern was installed underground east of the veggie garden courtyard walls. This cistern provides water for the irrigation system and general-purpose landscape watering needs.

HVAC
This system was professionally designed and uses a Geothermal heating and cooling method. The (4) 320' deep vertical wells are installed under the parking area. These provide ground sourced heat exchange and eliminate the need for noisy exterior condensing units.

Stone
The stone veneer and flatwork is Bull Run Mountain stone, all of which was reclaimed from abandoned structures in the immediate surrounding areas. The stone was installed to match old world methods and provide the look and feel of an 1800's mill.

Sustainably Harvested Hardwoodwood Flooring
The white oak planks of varying widths, 6", 7", and 8" were sourced from North Carolina, within 500 miles of the home site. All planks were sealed using hand-applied Tea Stain and finished with a 0-VOC European oil finish.
Are you ready to turn your dream home into a reality?