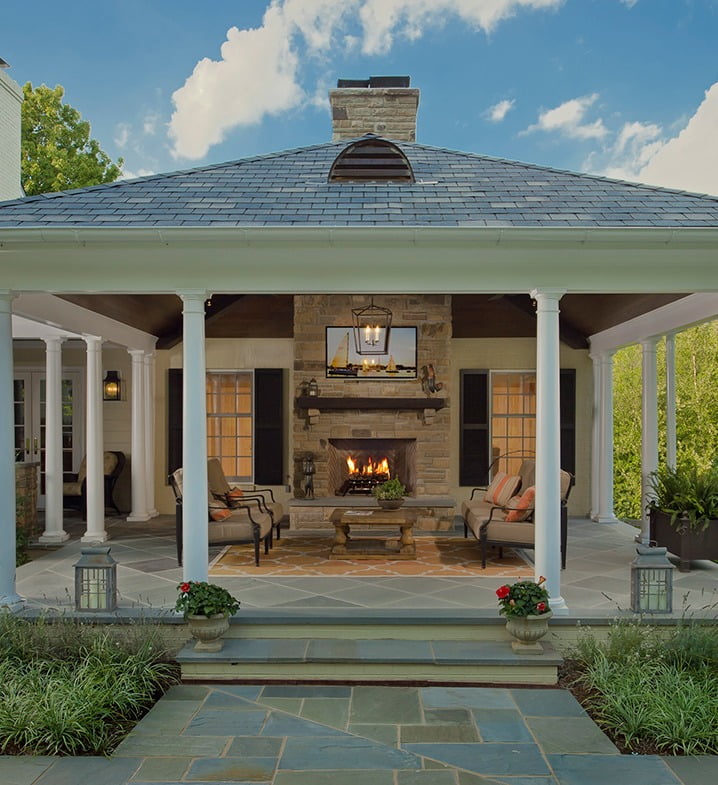 Your home is meant to be a reflection of you and your family, but all too often homes are not designed to complement your life. Every family deserves a home that is customized to meet their needs, dreams, and desires. At Delbert Adams Construction Group, we work closely with our clients and partners to create bespoke remodels perfectly aligned with you and your family. We are able to achieve this by developing relationships with our partners, and clients, built on professionalism, respect, and an unwavering attention to detail.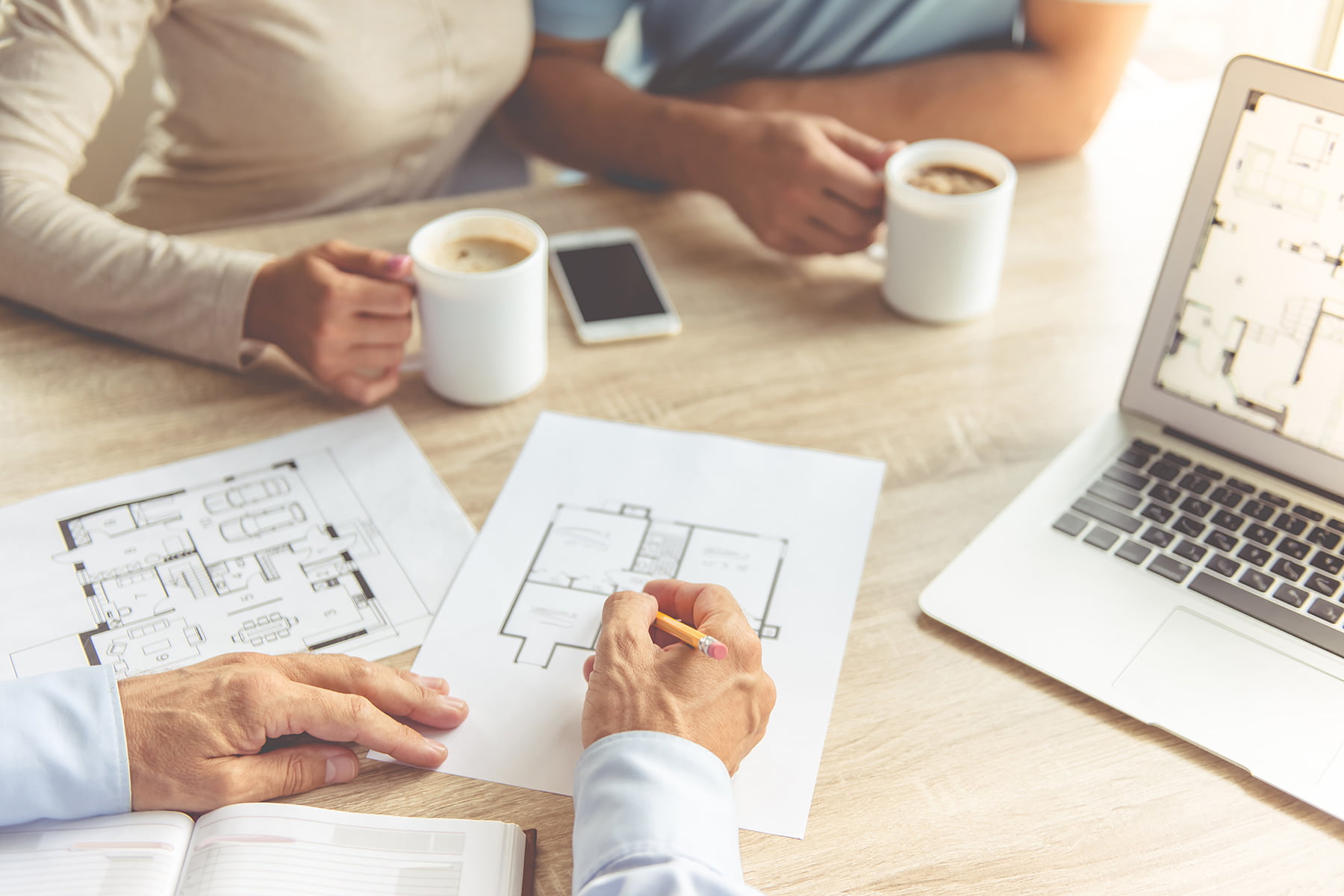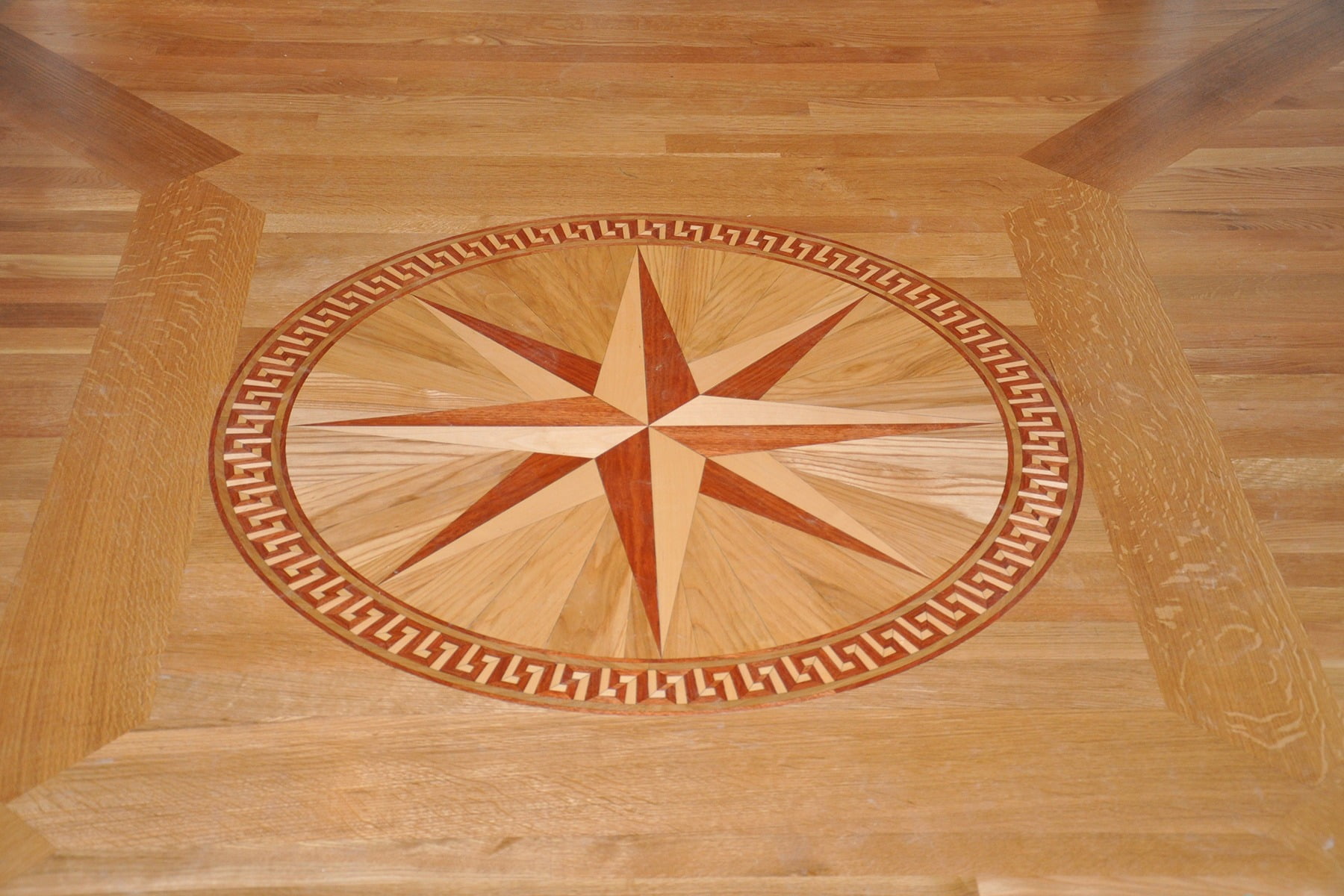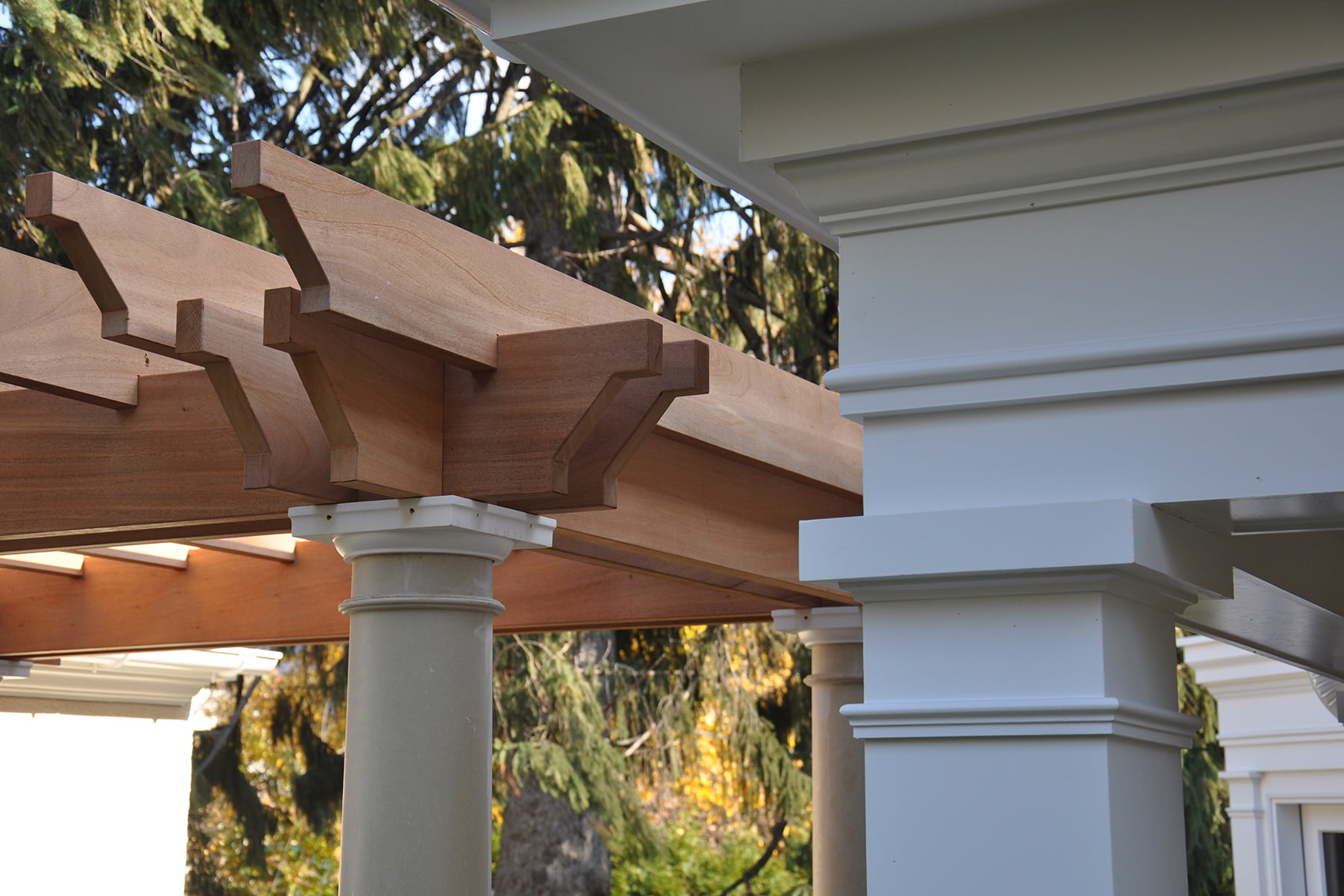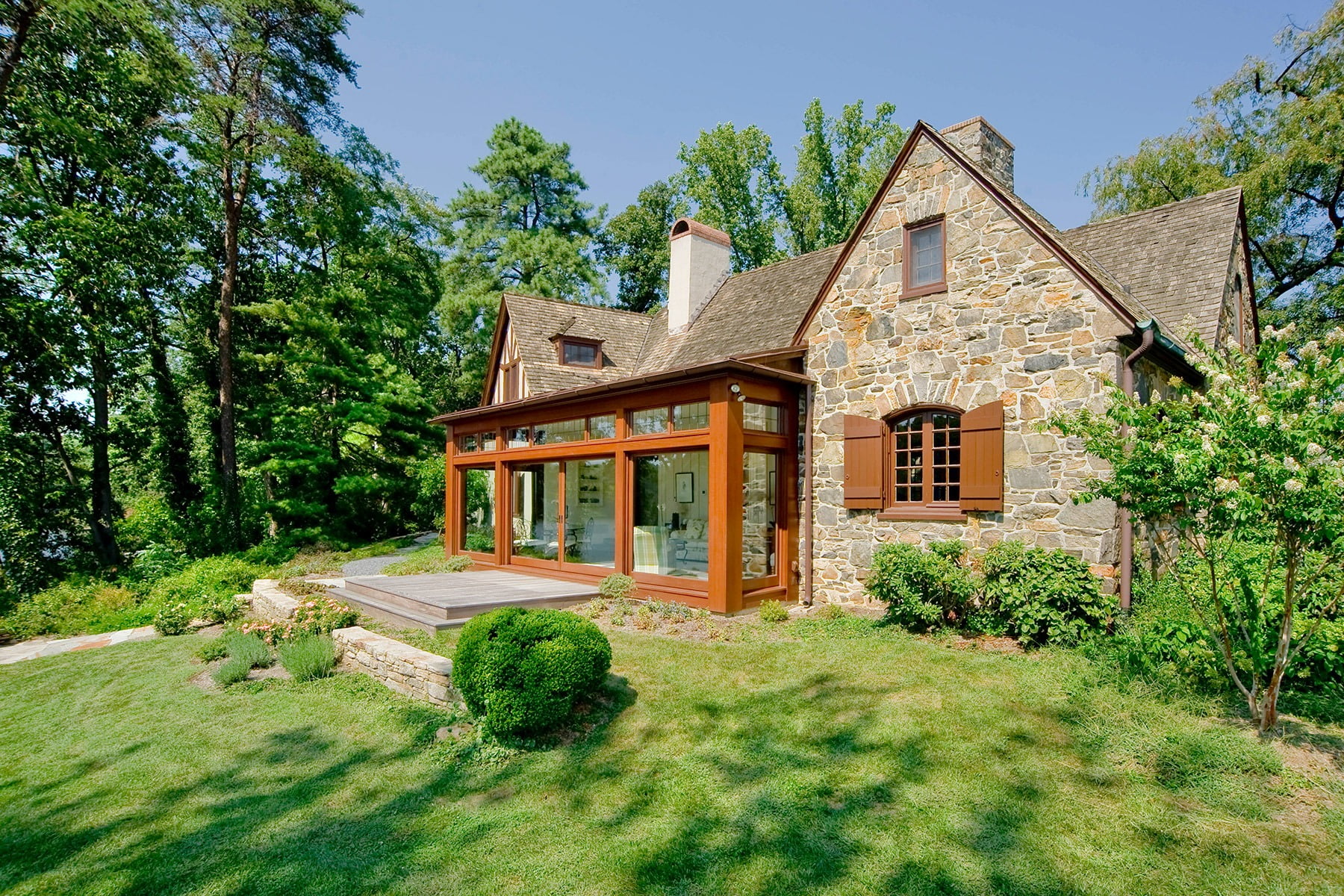 Step 1
From the initial planning through the final review, Delbert Adams Construction Group believes in a collaborative approach. This approach means that you are an integral part of the planning and development process
Step 2
As your team creates the plan, concepts and considerations are evaluated technically, while maintaining view of crucial budgetary and scheduling discipline.
Step 3
Your team will lead you through this entire remodel, step by step, and turn the plan into your reality. There is nothing better than seeing the finish line!
Step 4
All of the planning and decisions become reality, and you savor each detail when you begin living in your newly remodeled home. Welcome Home!
Are you ready to turn your dream home into a reality?
Our green initiatives go far beyond traditional practices to also include the implementation of sustainable design practices and energy-efficient construction methods which reduce and relieve operational costs, improve air quality, and ensure water and energy efficiency all while simplifying maintenance for the homeowner.
The home pictured is a LEED Platinum home, one of only 100 in the country.