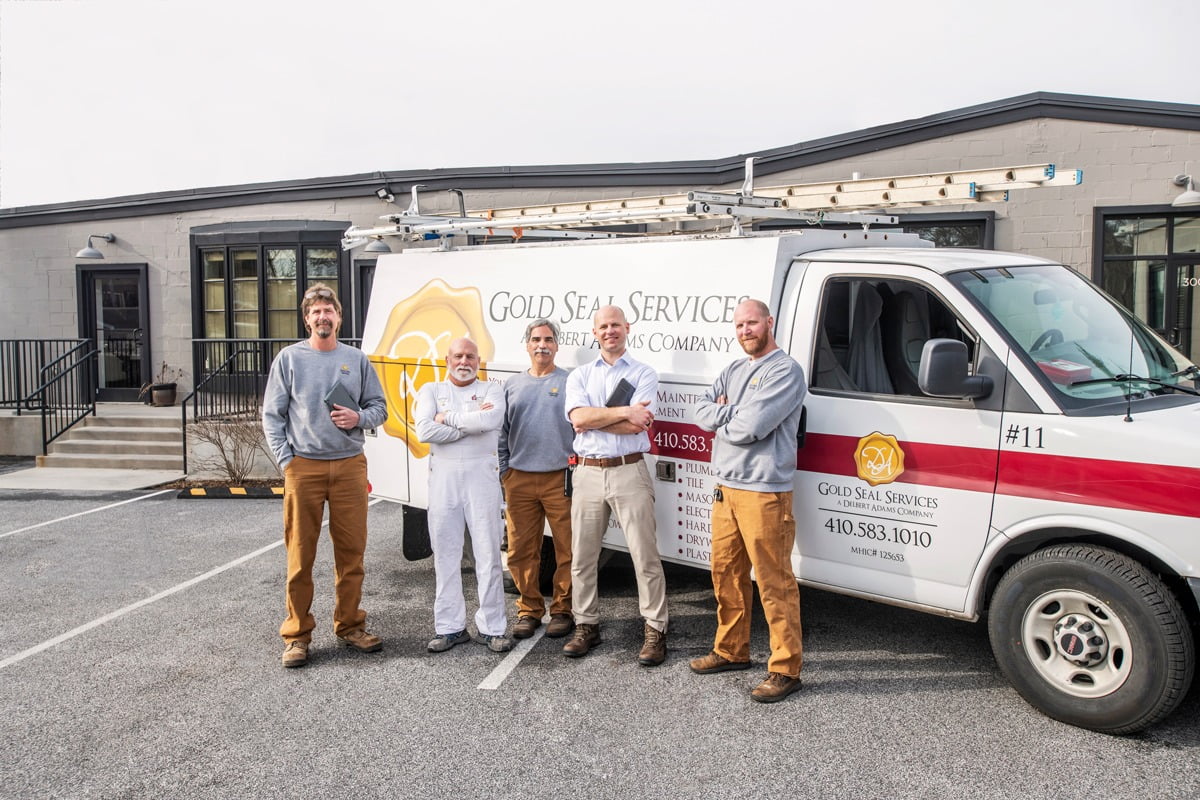 Gold Seal Services Overview
Through carefully coordinated planned maintenance, and uniquely responsive repair and emergency services, the Gold Seal team is focused on protecting your most important asset, allowing you to simply enjoy.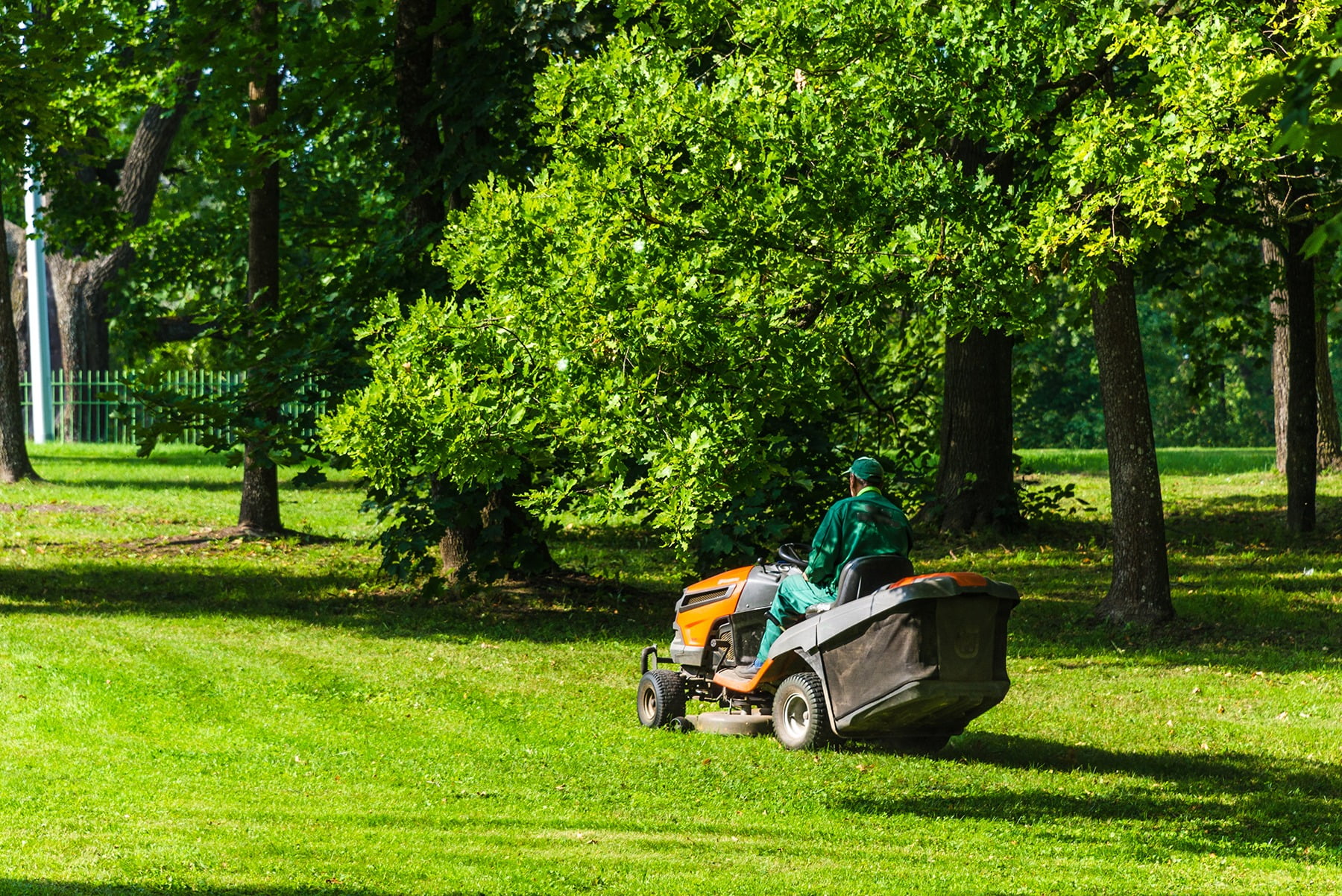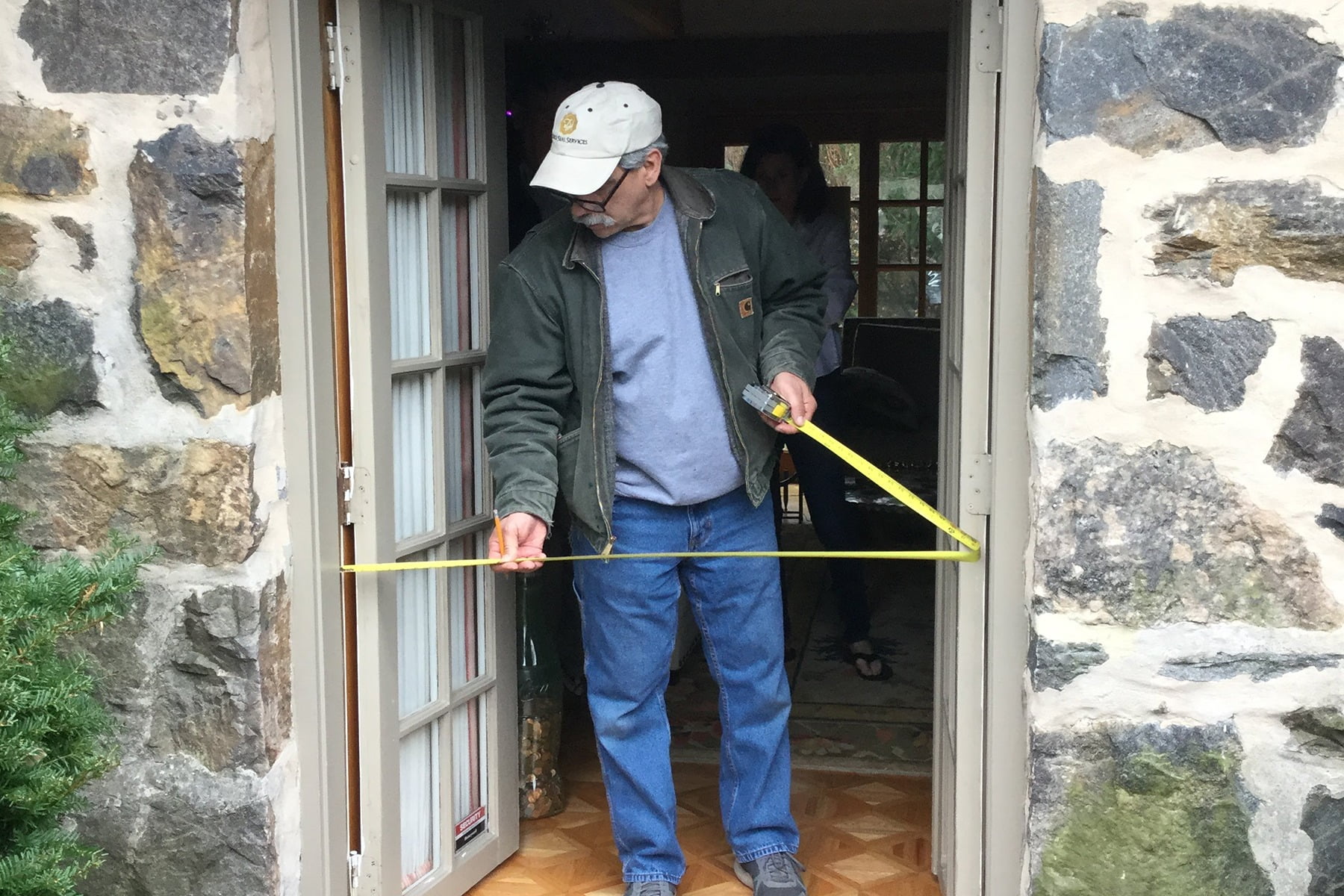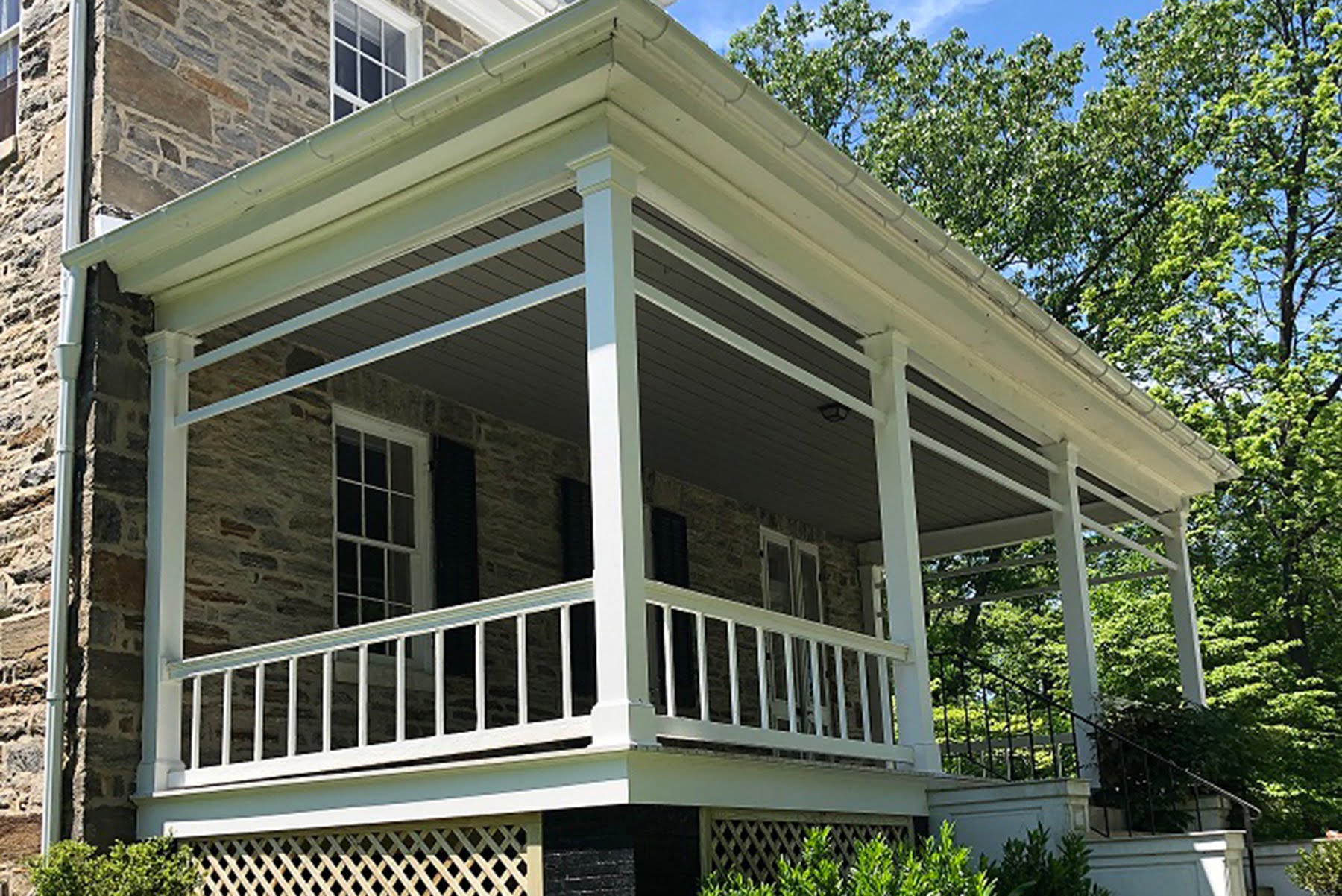 Property Maintenance
Our property maintenance services include routine maintenance to keep your home in mint condition. From scheduled seasonal maintenance to everyday repair jobs, our team is here to keep your home functioning properly.
Home Repair
Miscellaneous home repairs may seem minor at first, but can add up really quickly if not addressed. Our professionals can make sure your home repairs such as adjusting doors, fixing drawers, and repairing leaky plumbing are fixed before they become significant problems.
Home Improvement
Home improvement projects can include many different initiatives to improve and bolster your space. Whether you are interested in functional upgrades such as installing a new front door, or cosmetic improvements like replacing tile splashes or a new coat of paint, our team of professionals can manage any undertaking.
Ready for Gold Seal to maintain your home?
Our seasoned Gold Seal Services team stands ready to review and develop a property maintenance, repair, and improvement plan for your home.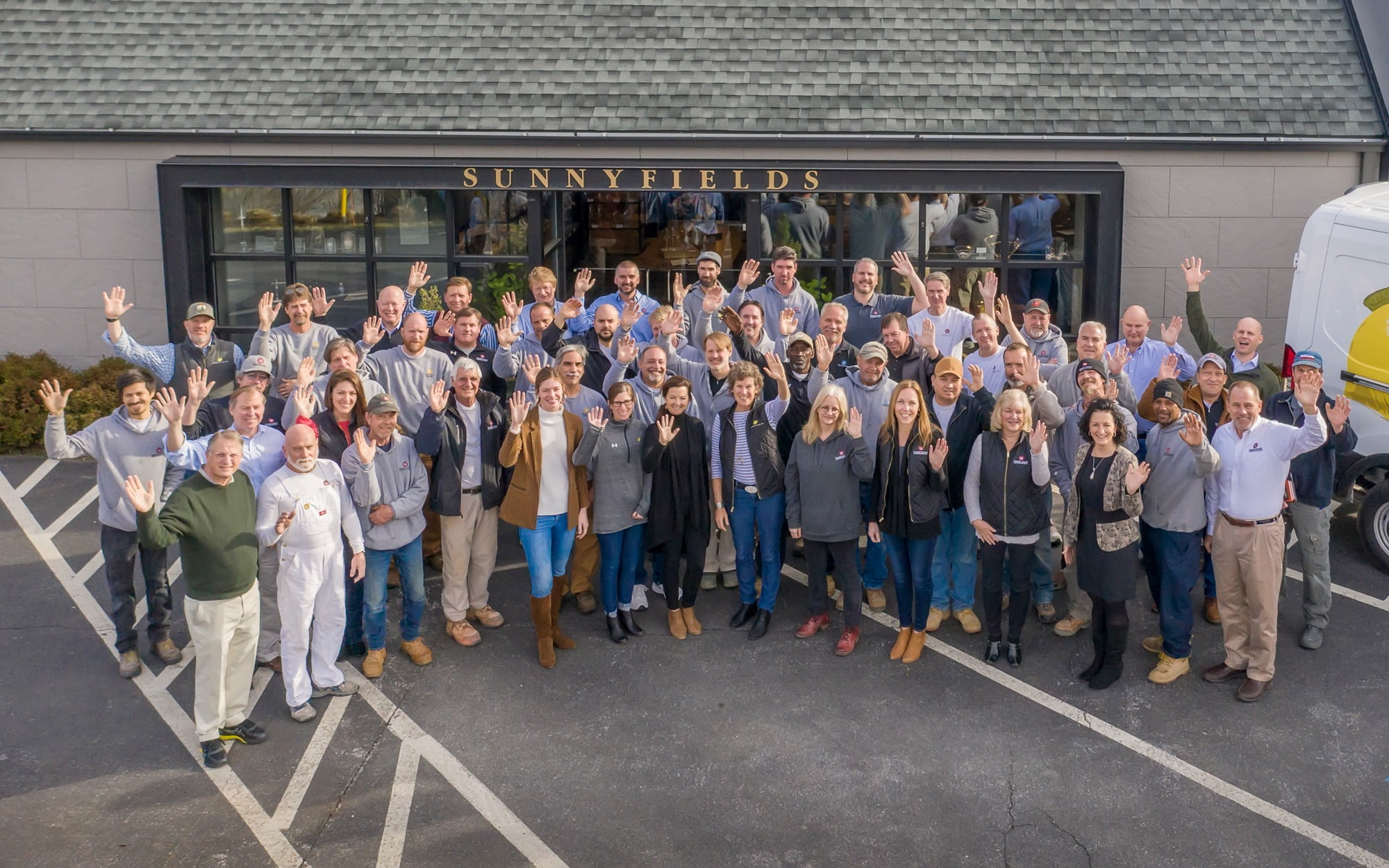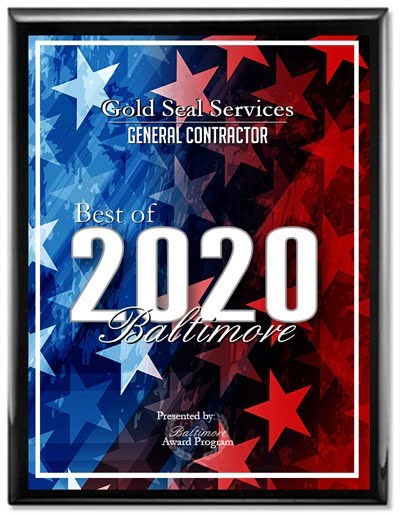 The companies chosen exemplify the best of small business; often leading through customer service and community involvement.
This recognition is a result of your dedication and efforts as well as the work of others in your organization that have helped build your business.
exciting updates, awards, blogs, and more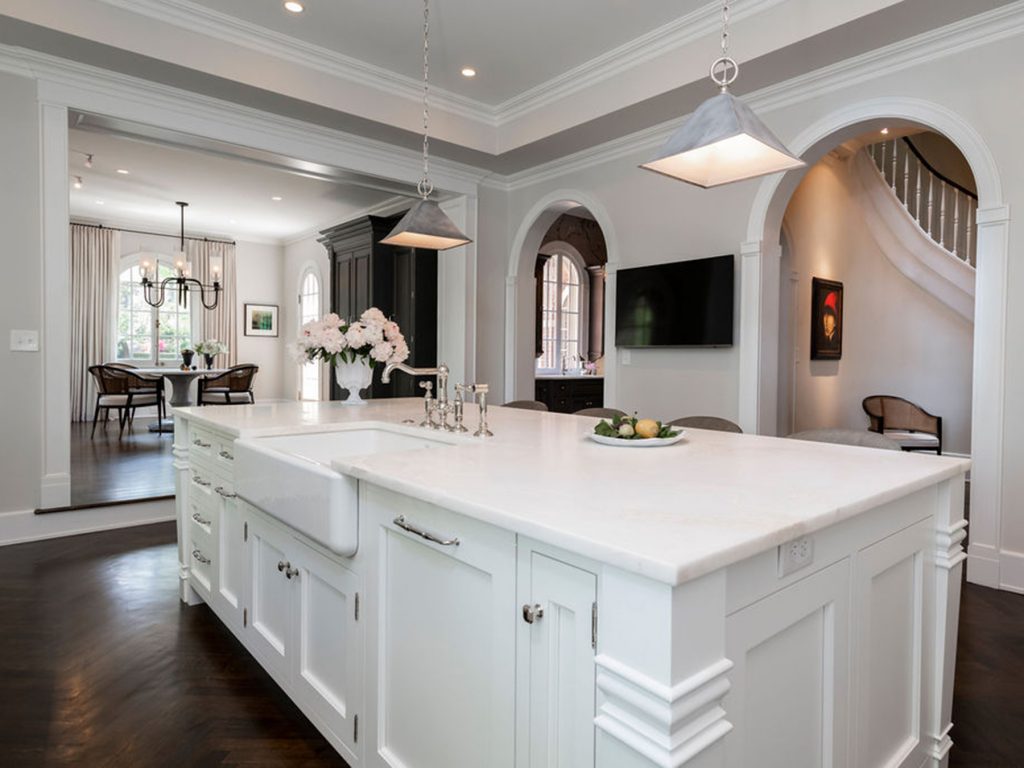 Caring For Your Heart You've probably heard it said before that the kitchen is the heart of the home. It's the place for a family…