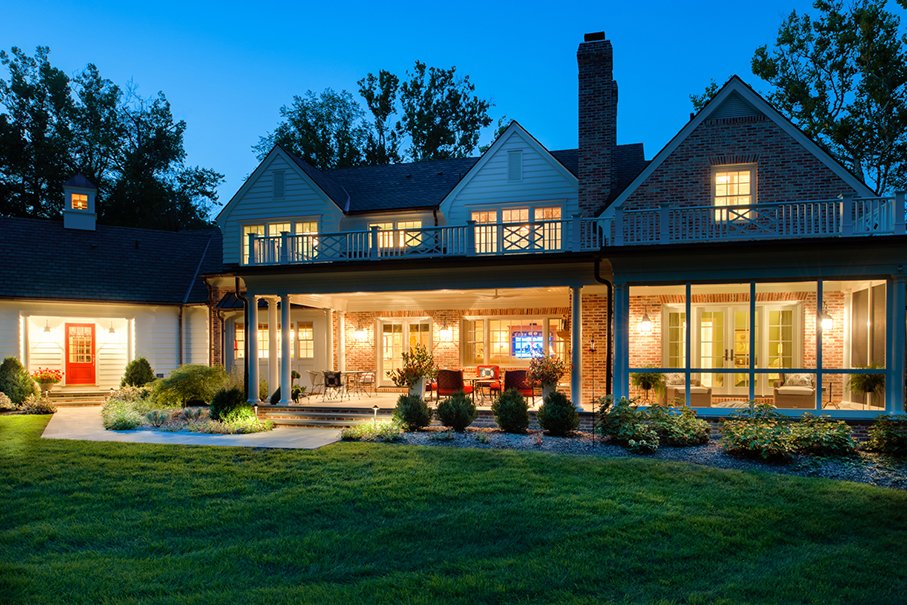 An assembly of construction professionals, skilled tradesmen with a proud tradition of over 25 years of exceptional craftsmanship, outstanding project management, and award-winning projects defined by artisanship and quality.
Classic & Elegant, Luxury & Custom, Yours.
Are you ready to turn your dream home into a reality?
We bring together the industry's most seasoned professionals with a culture built on attention to detail, collaboration and dedication to unparalleled quality to turn your dream into reality.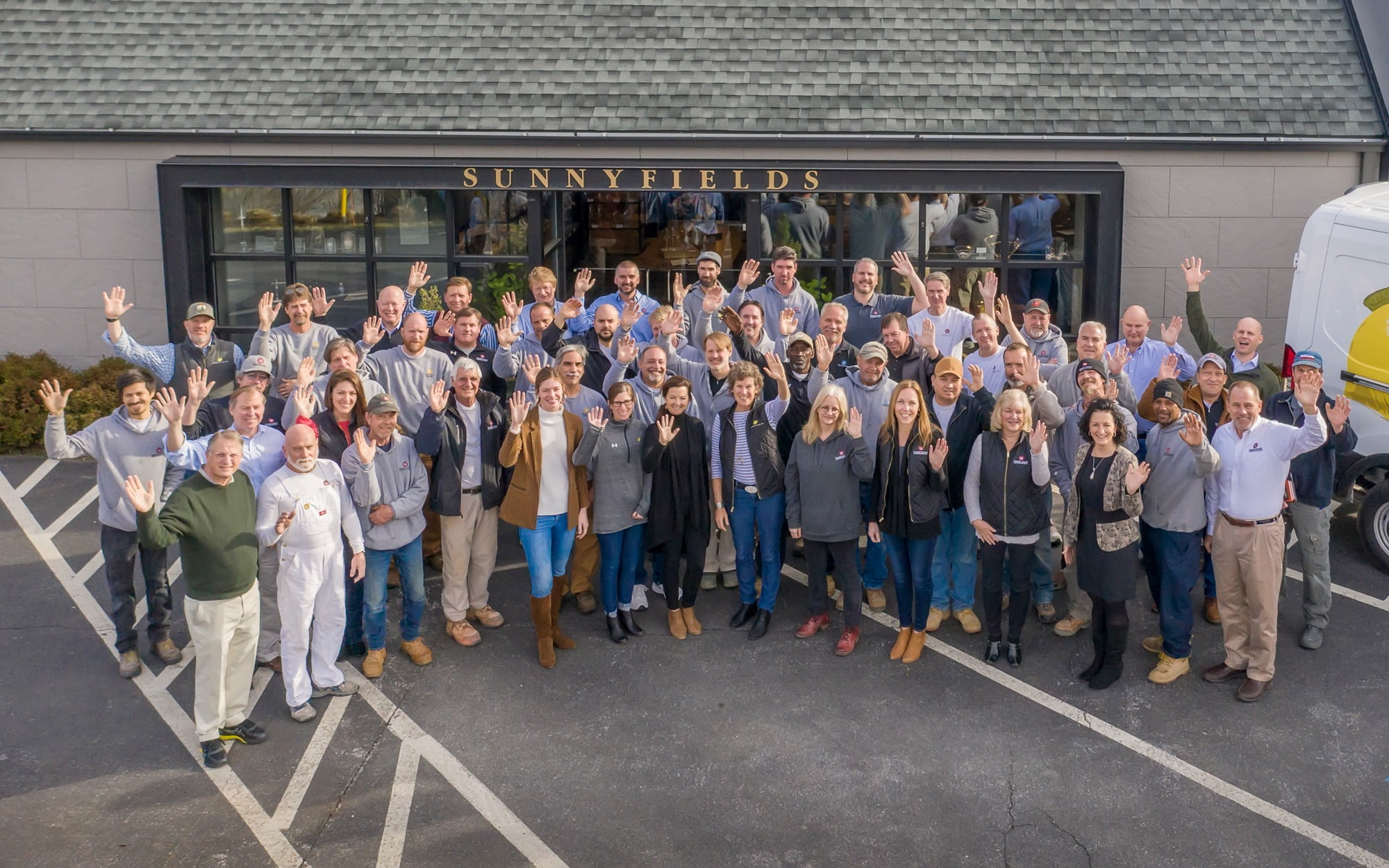 exciting updates, awards, blogs, and more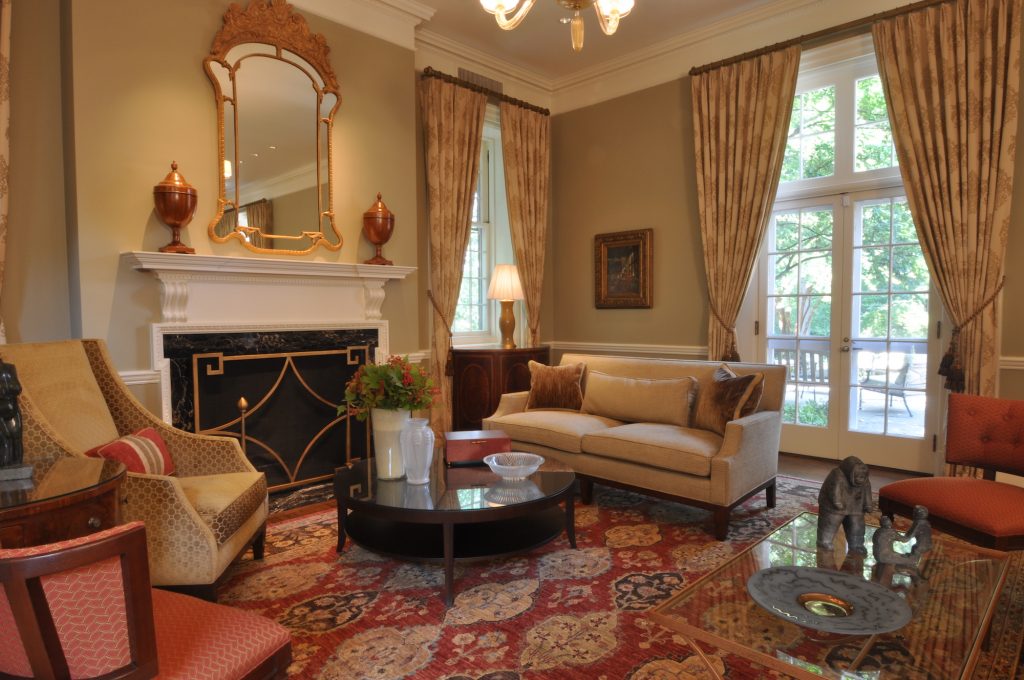 When it comes to working from home, many of us yearn for a space in which we are able to feel both relaxed and productive….