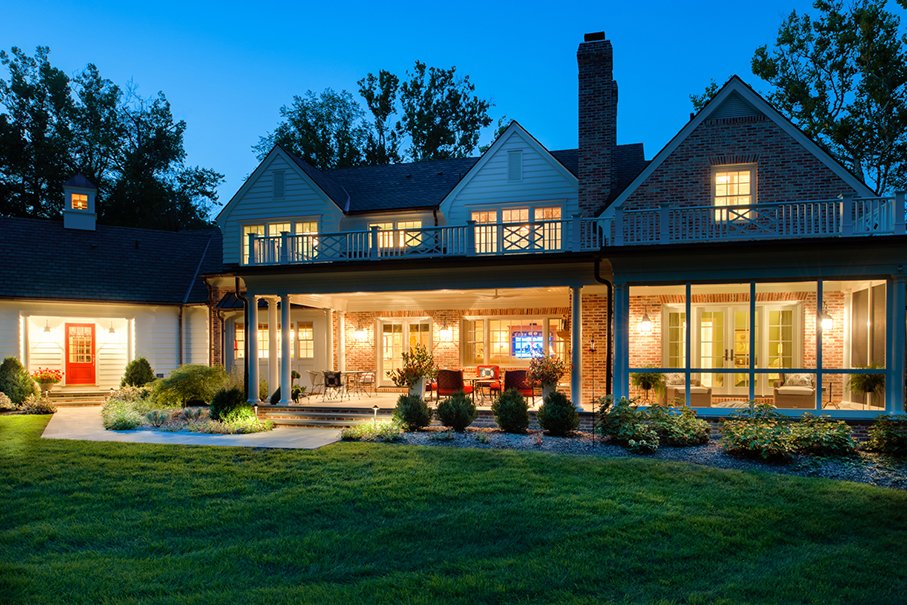 A hand-selected assembly of construction professionals, skilled tradesmen with a proud tradition of over 25 years of exceptional craftsmanship, outstanding project management, and award-winning projects defined by artisanship and quality.
Classic & Elegant, Luxury & Custom, Yours.
Are you ready to turn your dream home into a reality?
We bring together the industry's most seasoned professionals with a culture built on attention to detail, collaboration and dedication to unparalleled quality to turn your dream into reality.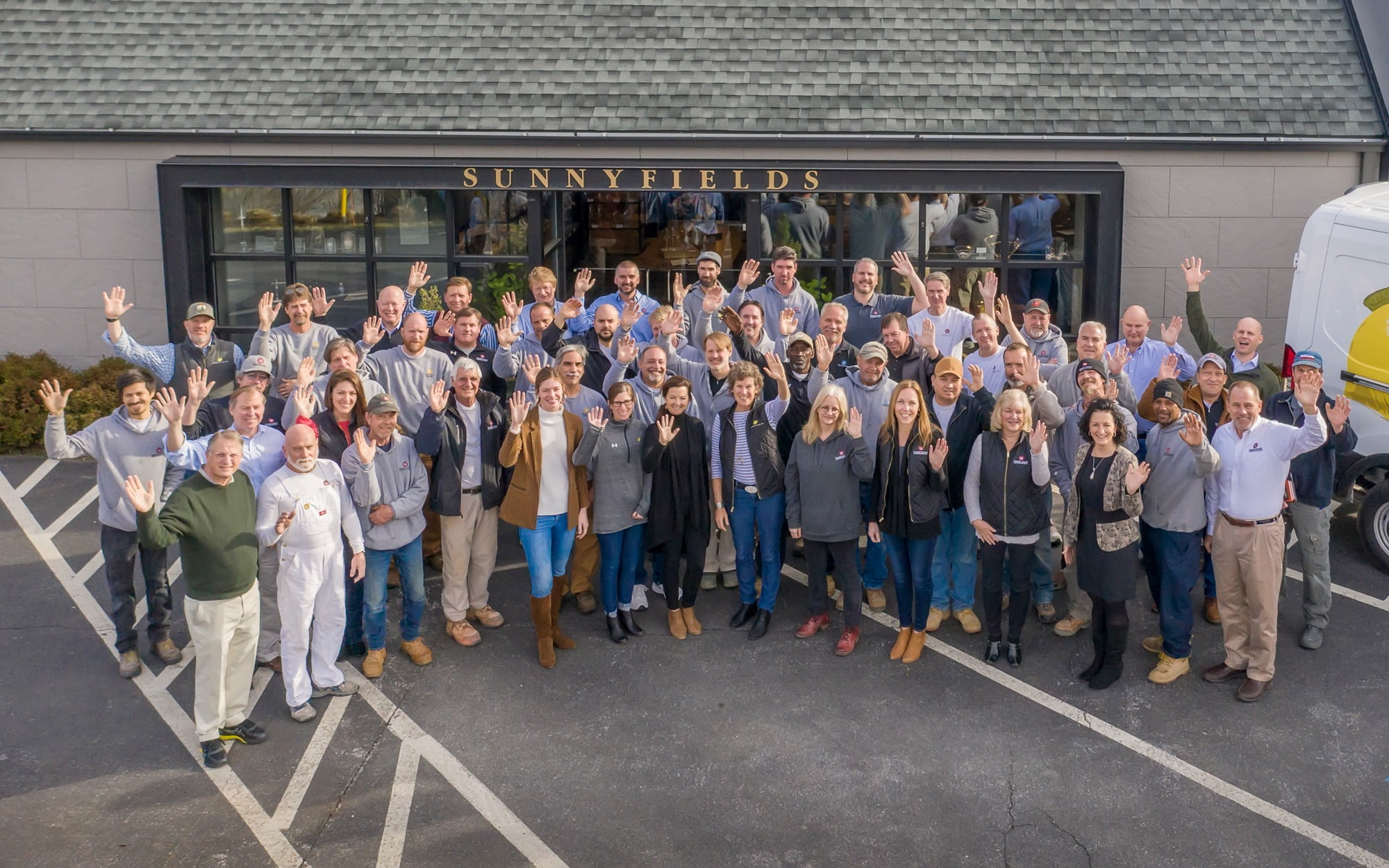 Slide 1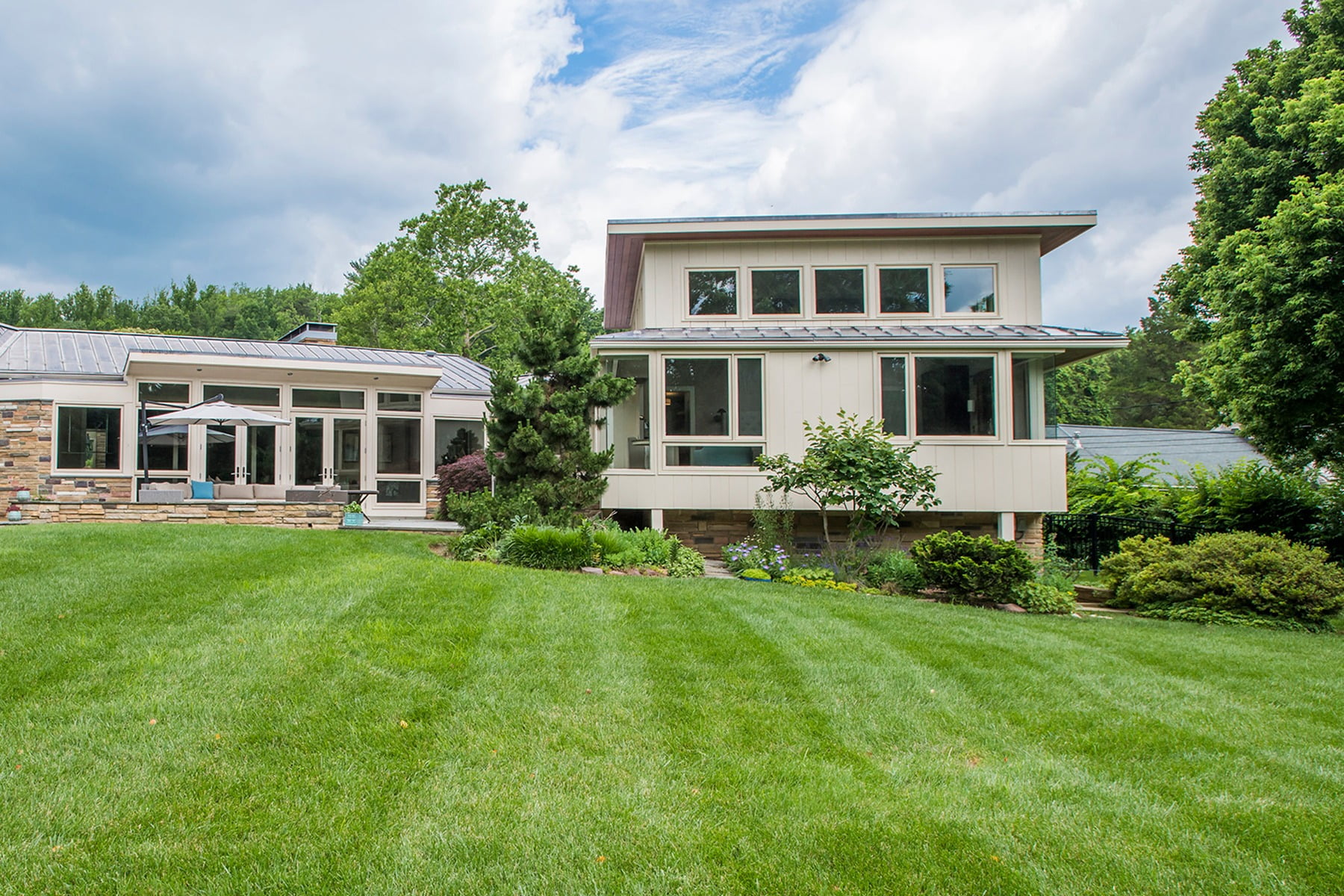 Slide 2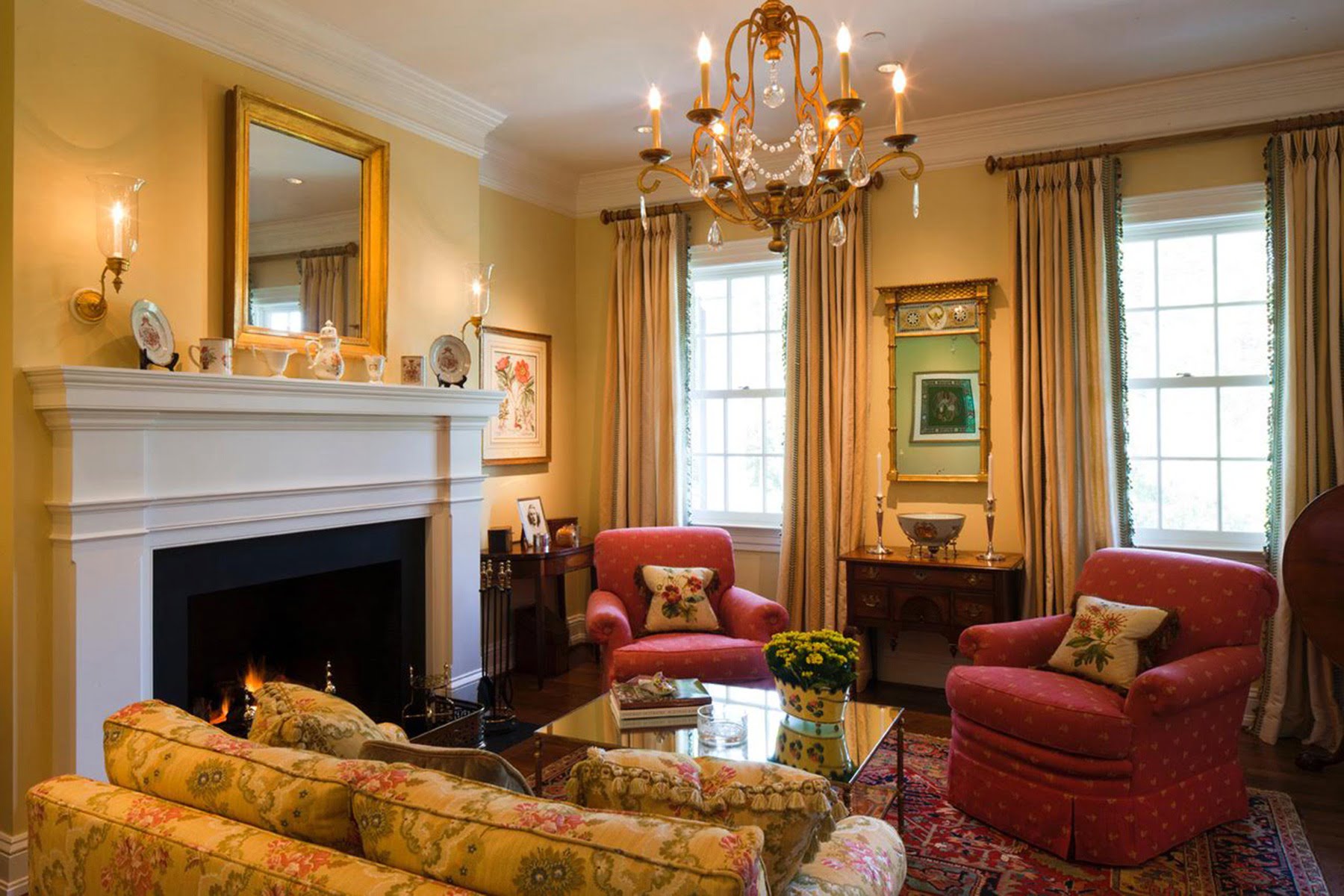 Slide 3
Slide 1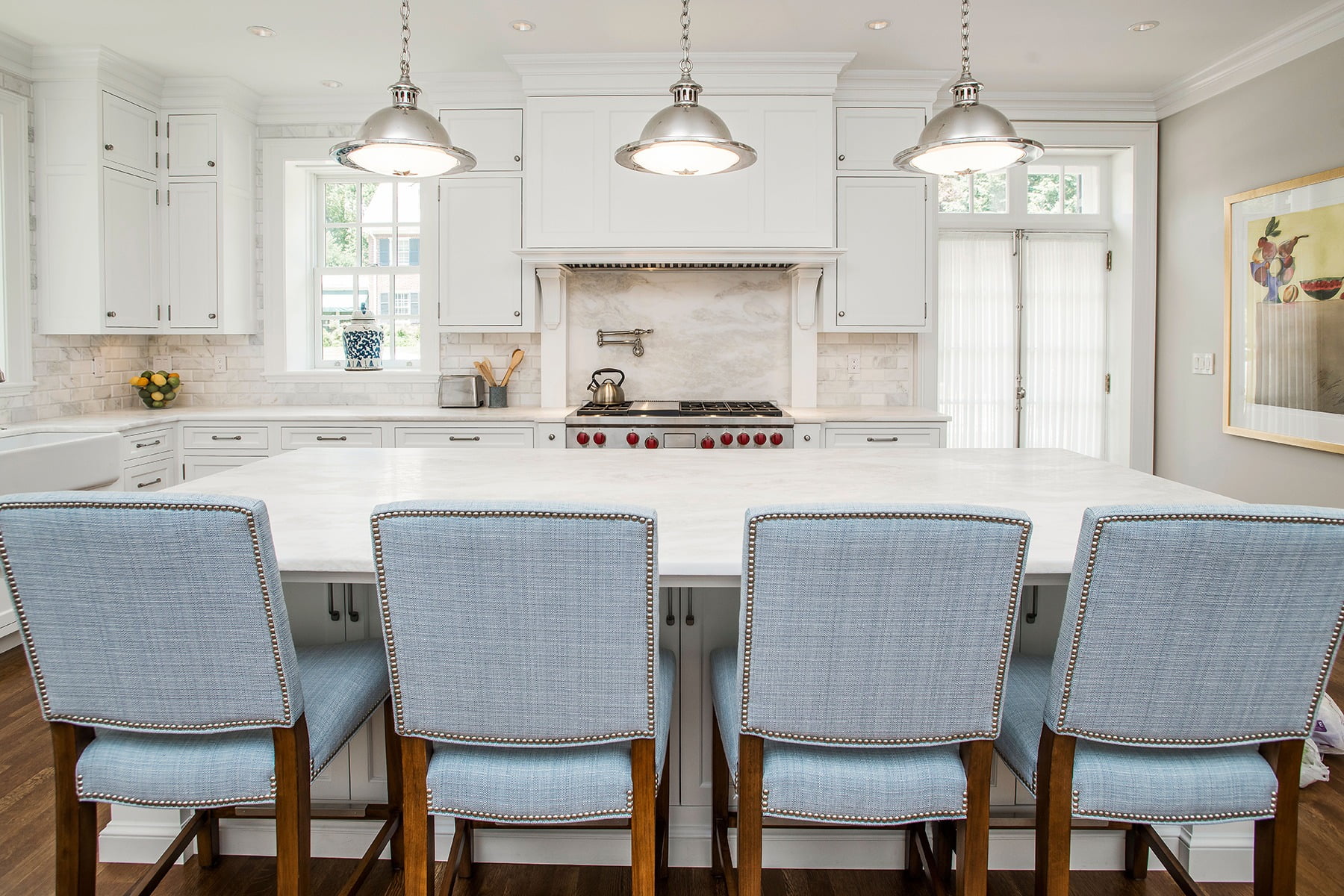 Slide 2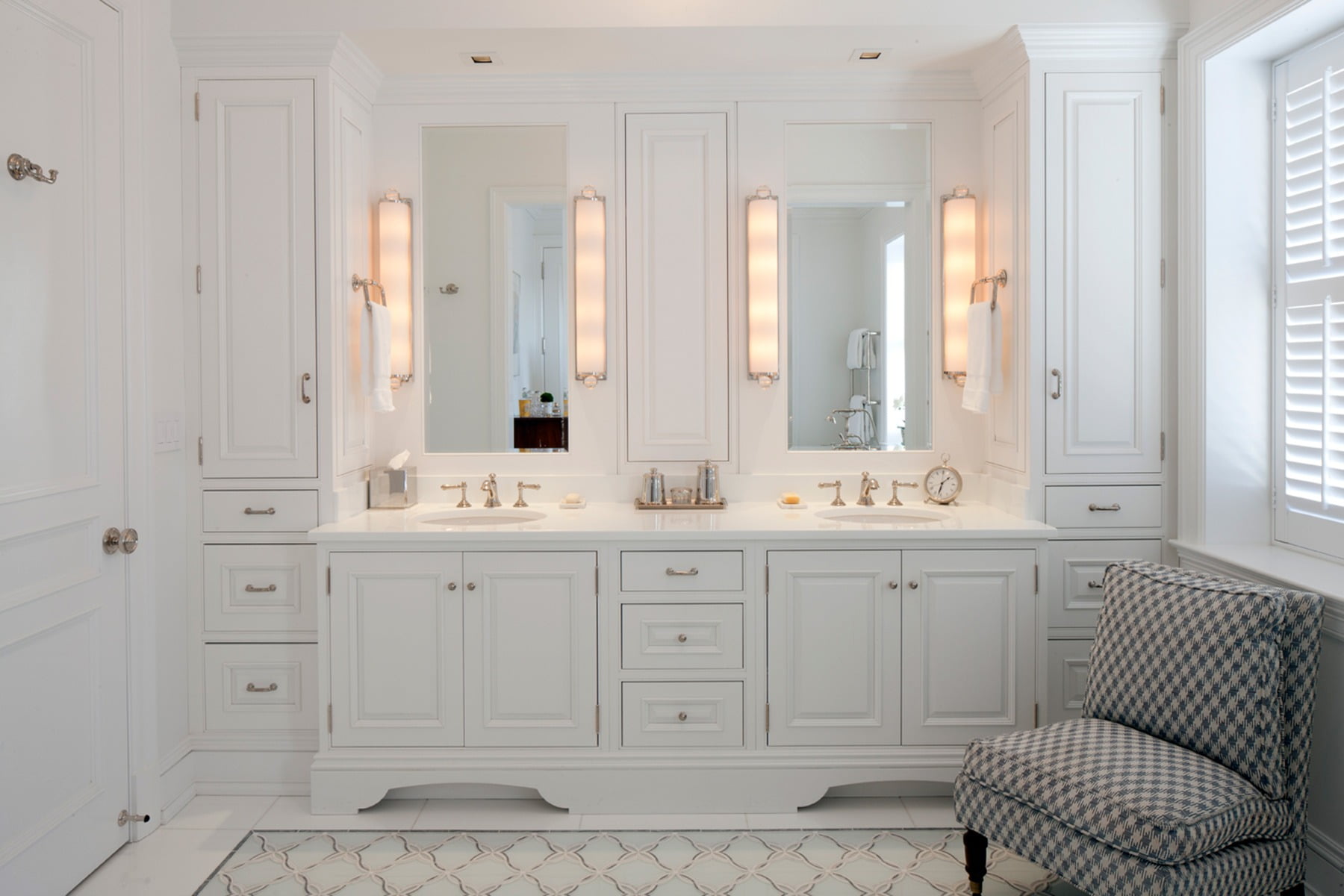 Slide 3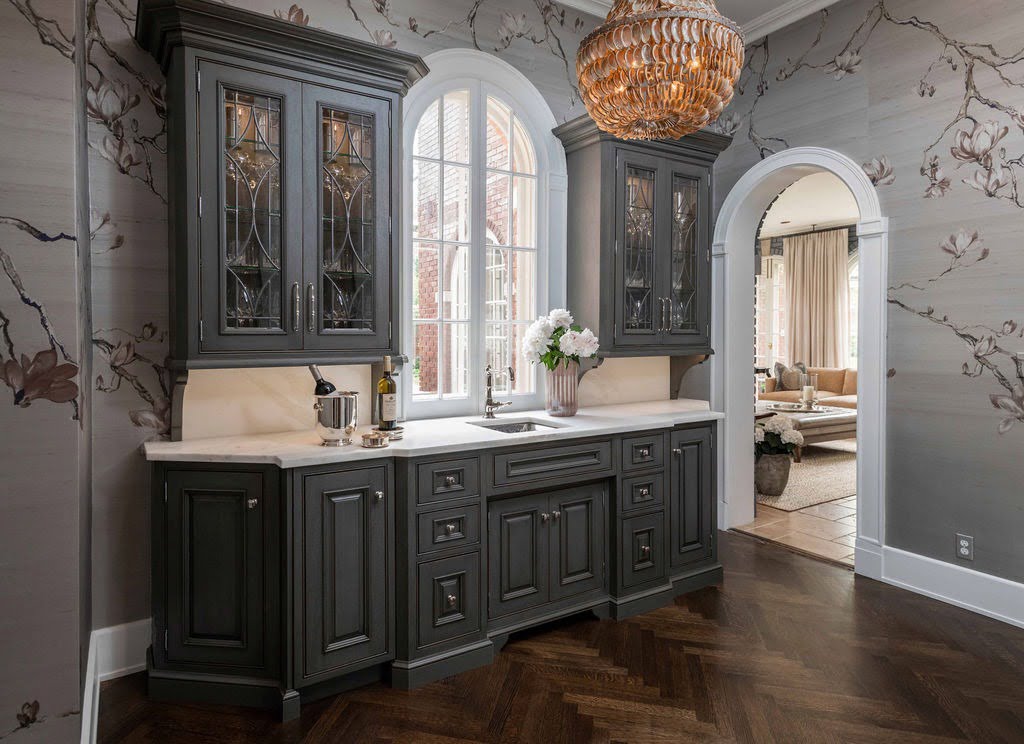 Slide 4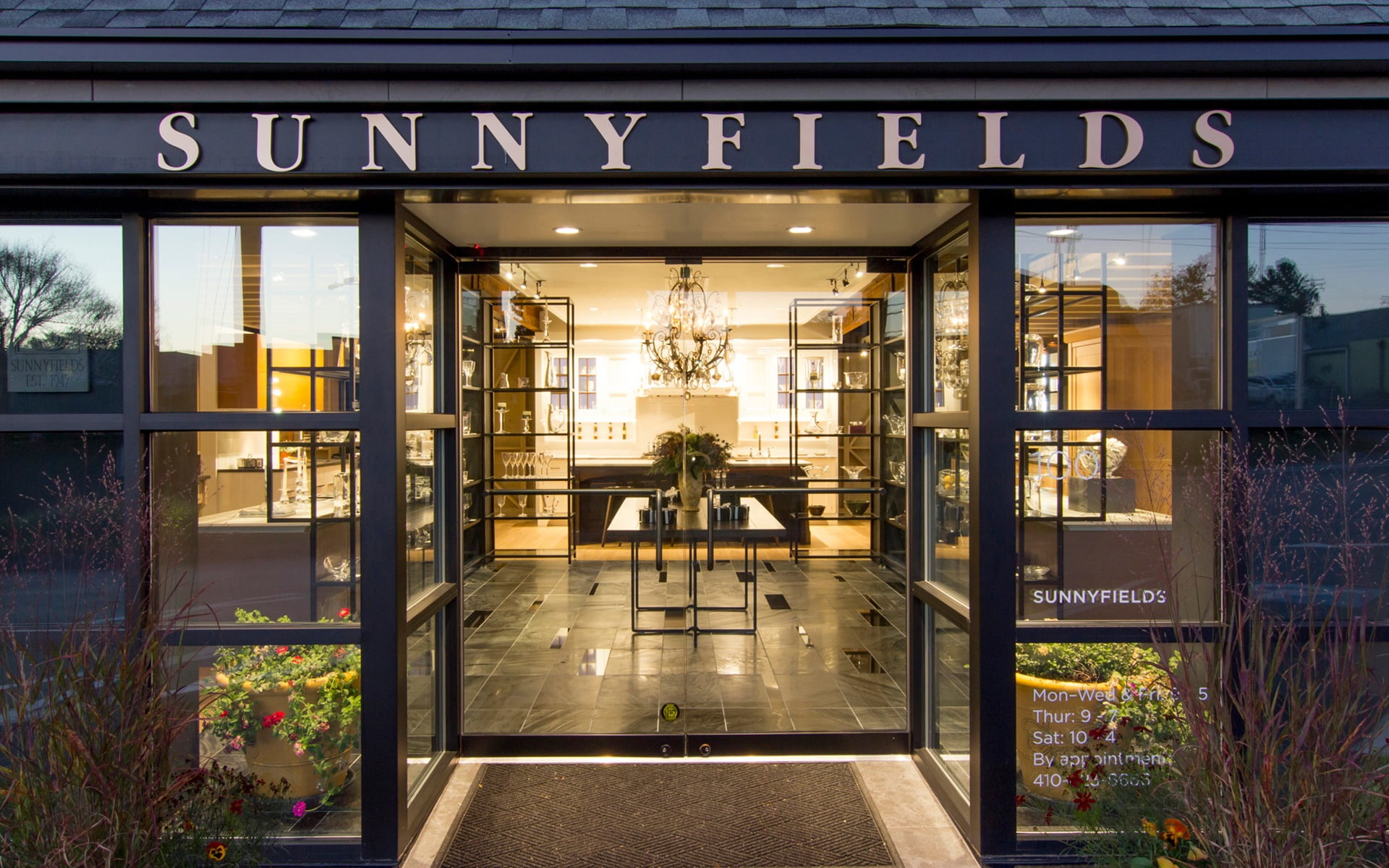 exciting updates, awards, blogs, and more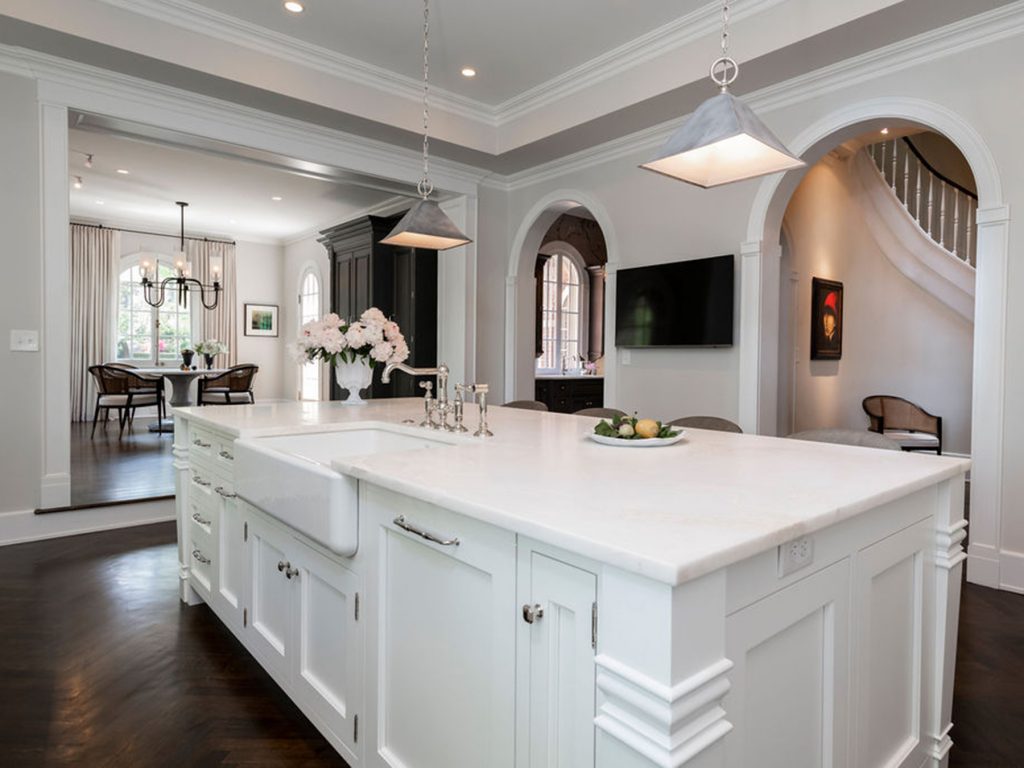 Caring For Your Heart You've probably heard it said before that the kitchen is the heart of the home. It's the place for a family…