Experience You Can Trust
With over 40 years of experience in the industry, the team at Delbert Adams Construction Group has set the standard for high-end residential remodeling and new home building. From the quality of our work to the character and drive of our teammates, we only employ the best!
Our team is defined by unparalleled innovation, crafting homes and spaces that bring our clients' dreams to life. Our partners, Delbert Adams, Taylor Classen, and Brandon Jones have a vision set on the future of our business and of the industry.
Years of experience; years of bringing quality, home.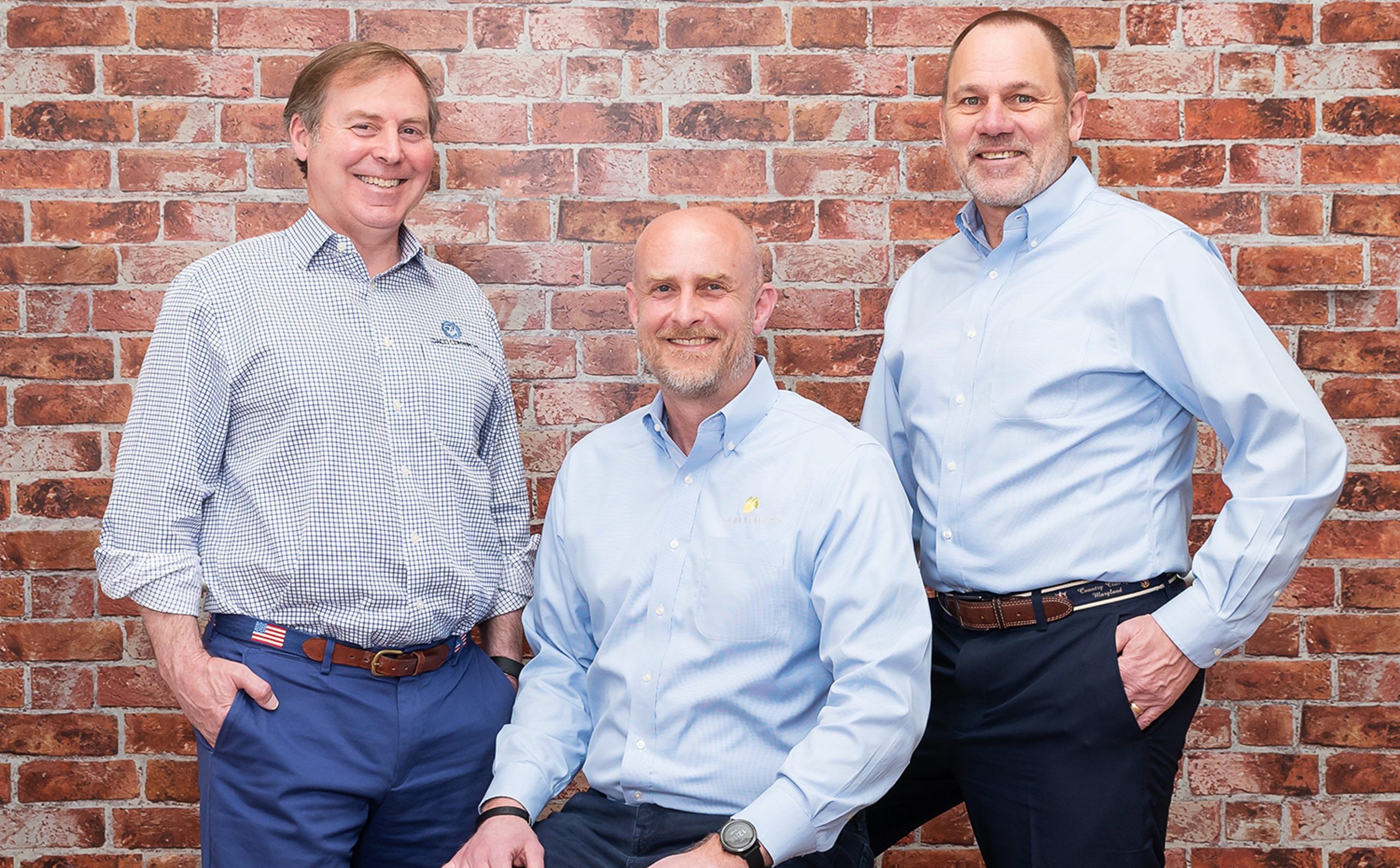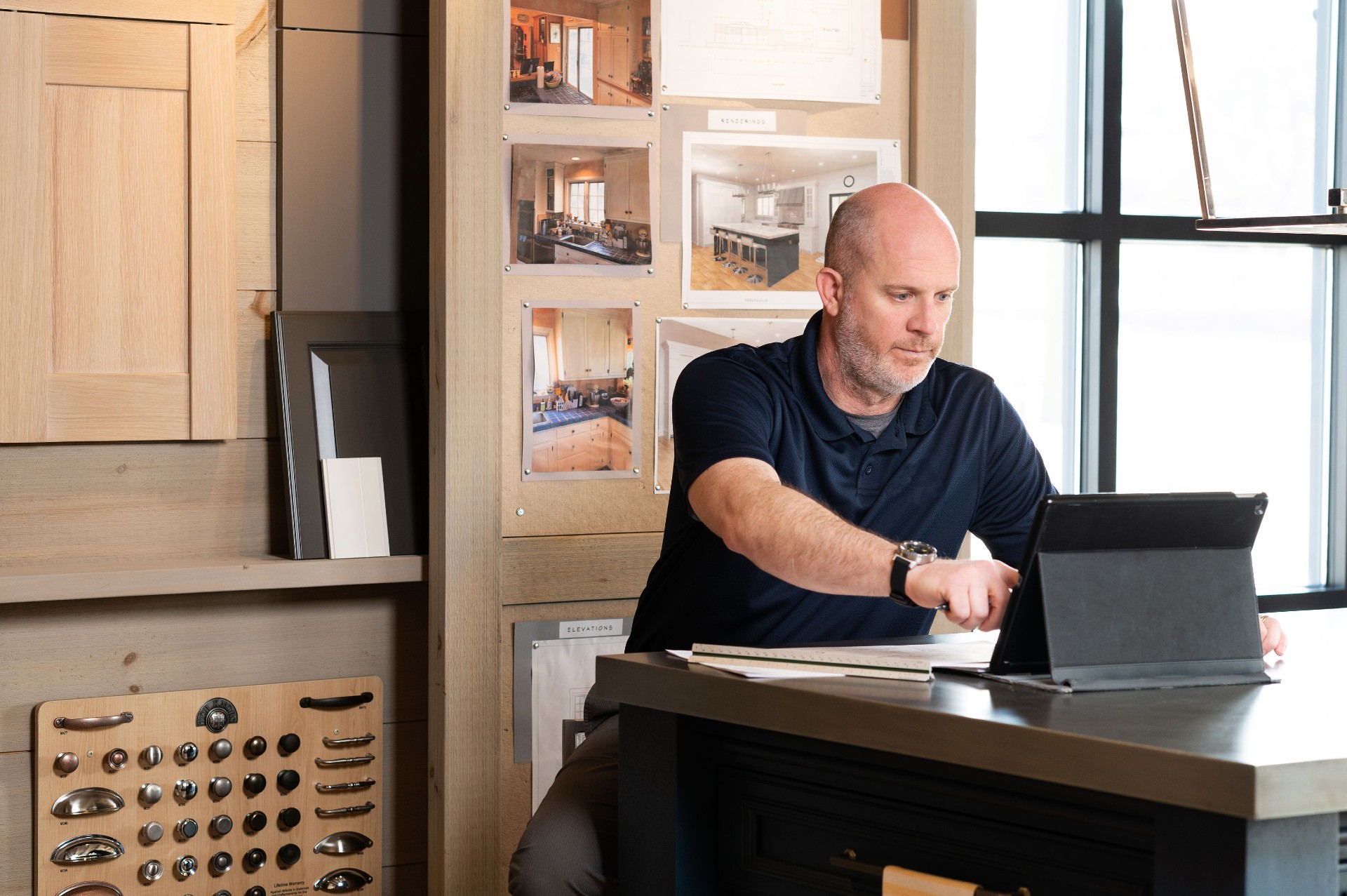 committed to quality
The quality of the work we produce is truly a reflection of the character and commitment of each and every member of our team, regardless of their role. Collectively and individually, we seek to partner with our clients to bring their forever, home.
Our award-winning team of project managers, site supervisors, carpenters, and kitchen & bath designers understand how good it feels to walk into the home of your dreams, and they seek to make that happen for each of our clients through a commitment to custom, quality work, and a defined process. Their hard work and dedication to service is what makes Delbert Adams Construction Group so strong.
elevating voices
In a traditionally male-dominated industry, we have proudly built a team whose female presence is more than twice the industry average and rising! By elevating the female perspective, we believe the work we do and the ways we serve our clients is also enhanced, representing a myriad of unique ideas, processes, and experiences. We're proud to have women in various roles throughout our company, roles including Marketing, Project Management, Kitchen & Bath Design, Service Coordination, and many more!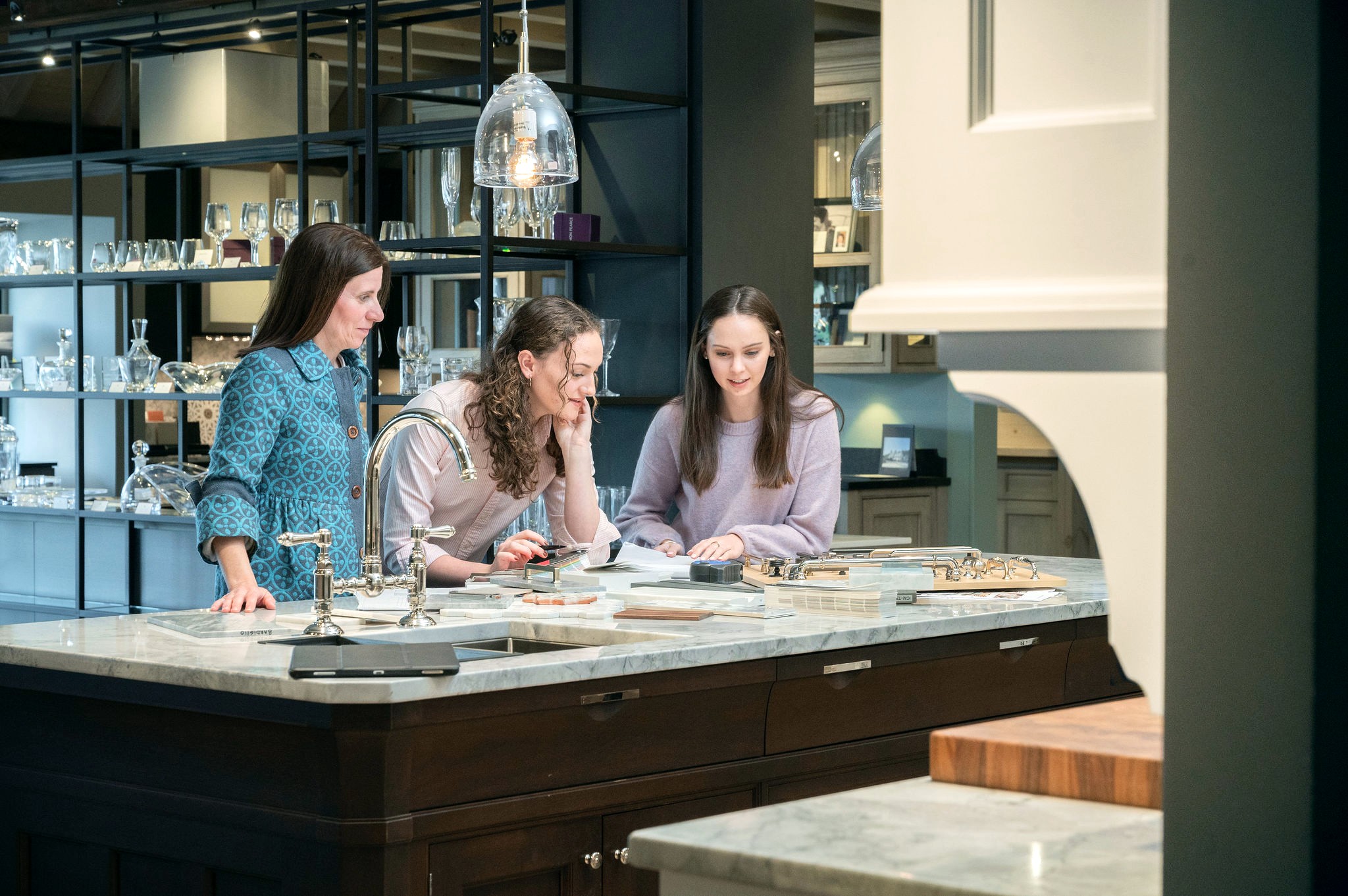 With over a century's worth of combined experience between them, our leadership team is passionate about building and supporting a business that crafts luxurious spaces for our clients while maintaining a workplace culture that is nurturing to our entire team.
Delbert L. Adams
Chairman, Partner
Delbert L. Adams has been in the Baltimore regional construction marketplace since 1986 and personally has received local, regional, and national recognition. His reputation for outstanding construction services, his strong relationships, and his team-building skills work in tandem with his many years of building and renovating homes and offices along the East Coast.
Delbert Adams Construction Group (DACG) was founded on the principles of quality, white-glove service, employee growth and development, sustainable building, and community engagement. Delbert's own work over the years has played an integral role not only in building the company itself but also in unearthing the unique culture that has formed within it — one that is built on lasting relationships, intentional care for clients, deep respect between team members and a dedication to excellence in all that we do.
He and his team are known to be the fixers; the team to call with a challenging or out-of-the-box idea or problem, a team who will stop at nothing to make a client's dream come true. In all his work, Delbert strives to exceed his client's expectations, fostering trust and working with integrity. Following his founding principles, the team at DACG continues to build new homes and renovate and remodel with a proud tradition of exceptional craftsmanship.
Delbert received a Bachelor's degree from Babson College in Wellesley Massachusetts. He coached Varsity women's ice hockey team at the Bryn Mawr School for over 10 years, is an enthusiastic golfer, and is a member of both the GBMC Foundation Board and Preservation Maryland Board. Delbert is an avid adventurer, always looking to discover something new and exciting; his latest adventure is showing the world to his first granddaughter!
Taylor Classen
Coo, Partner
Taylor has been in the real estate and construction industry since 1986. His over 35 years of experience are evidenced by the teams he coaches and trains as well as the quality of the finished results of the projects. Running the construction operations for DACG, Taylor strives to provide best-in-class service and attention to his clients and his team members. Through his membership in various professional organizations such as MBIA, NAHB, and BC&E, Taylor stays attuned to industry trends and changes. From commercial construction to residential remodeling, Taylor brings passion and focus to his everyday work.
Taylor received a Bachelor's degree from the University of North Carolina, where he was a member of the 1986 National Championship lacrosse team and received the Unsung Hero award. He received a Master of Business Administration from the University of Maryland.
Taylor is a board member of SEALKIDS, an organization that supports the children and families of Navy SEALs. Taylor is an avid golfer, passionate about his church community, and a steadfast supporter of the Special Olympics of Maryland, an organization that provides year-round sports training and athletic competition in a variety of Olympic-type sports for individuals with different intellectual abilities.
Bandon Jones
Partner, CEO
Brandon has always been captivated by the way that space engages with and impacts the human experience. Growing up, he spent his early years on major land development sites, watching and learning from his father's ingenuity. Even as a small child, Brandon was quick to use the tools around him to build objects that were useful to the world around him.
That same desire to build and create found Brandon at Maryland Institute College of Art (MICA) creating large-scale oil canvases, life-size portrait sculptures, and expansive installation pieces. Brandon further developed his artistic practice master's degree in painting and printmaking from Yale University in 2001. The years of formal education and creative expression, compounded by his natural tendencies to build connected naturally with the architecture and the building process.
Brandon began his career building ultra-luxury homes for the Manhattan elite where he worked to make truly incredible spaces come together through thoughtful planning and flawless execution. Brandon joined Delbert Adams and Taylor Classen in 2008, less than a year after the formation of Delbert Adams Construction Group in 2007 and has been integral to the continued success, innovation, and structure of the firm. In 2022, Brandon was named Chief Executive Officer after many years as an integral member of the leadership team.
The natural interplay between his business acumen and his passion for innovative use of space is evident in the power and ingenuity of his team who constantly strive to exceed expectations and craft inspired spaces. His relentless demand for excellence and tireless drive brings a unique depth to the client experience from conceptual development through the realization of each project.
In his free time, Brandon is an impassioned father of three, actively supporting all their endeavors in education, sports, and art. He is an avid cyclist, a soccer coach, and an explorer of the world which he enjoys most with his children and lovely wife. His personal projects mimic that of his professional interests, always dreaming of inventive ways to solve pain points, and constantly seeking to better the things, places, and people around him.
Throughout his over 20 years of experience, he has combined his professional interests with his personal passions in a unique way, bringing ingenuity and creativity to all aspects of his life.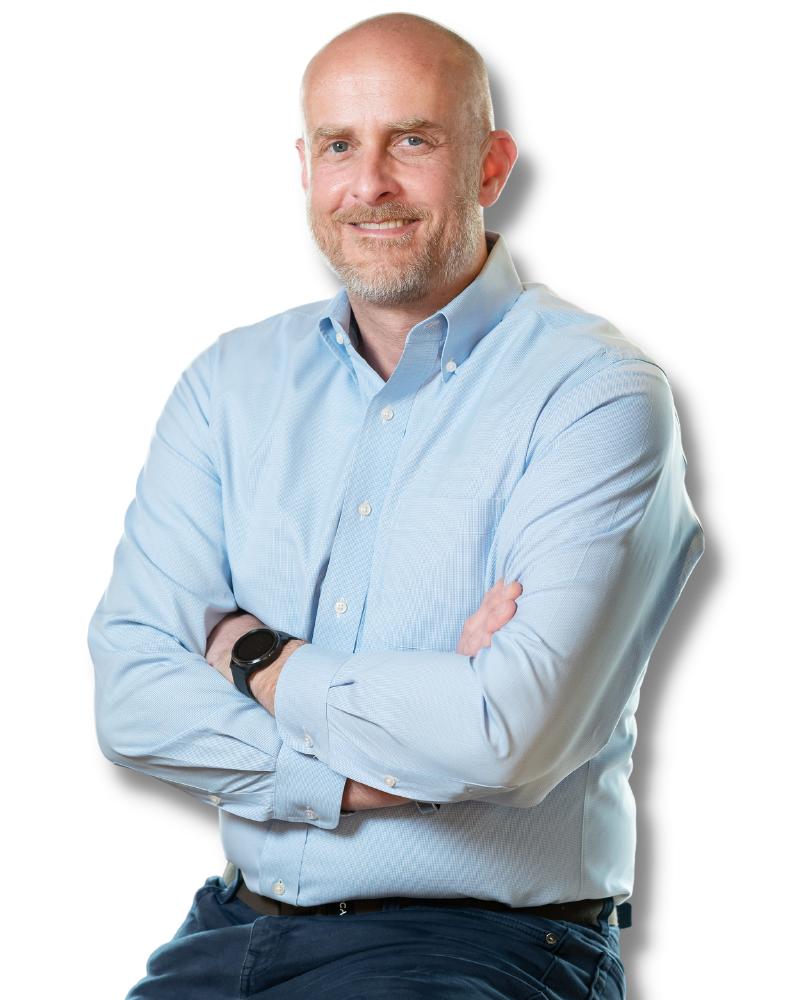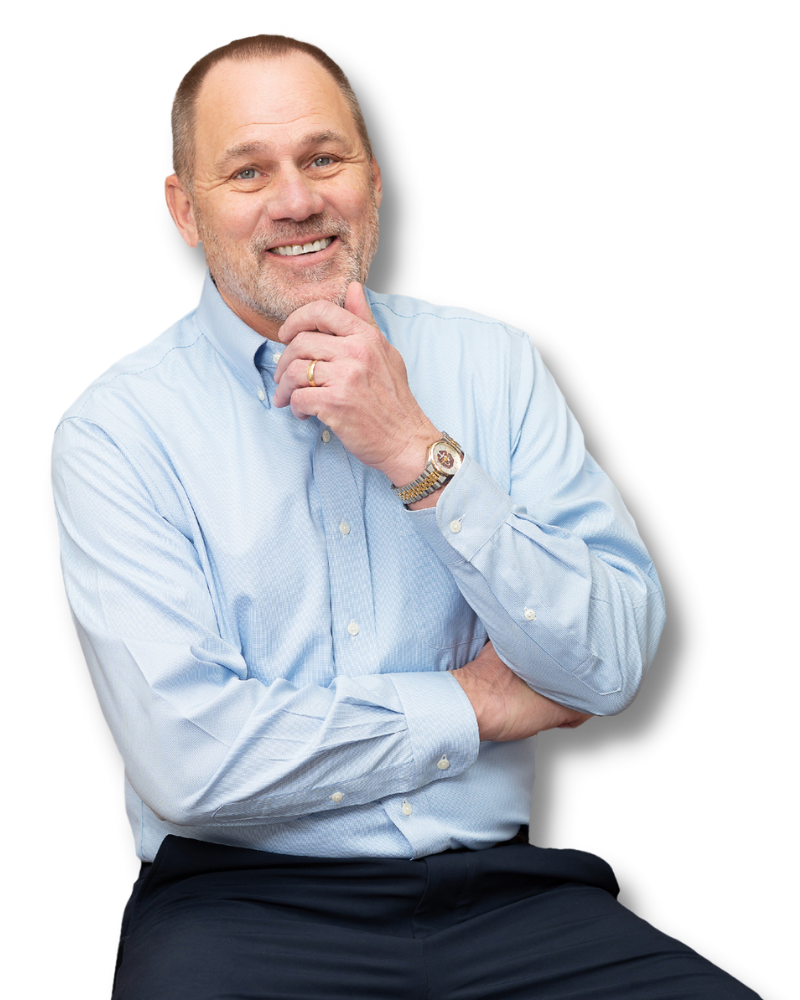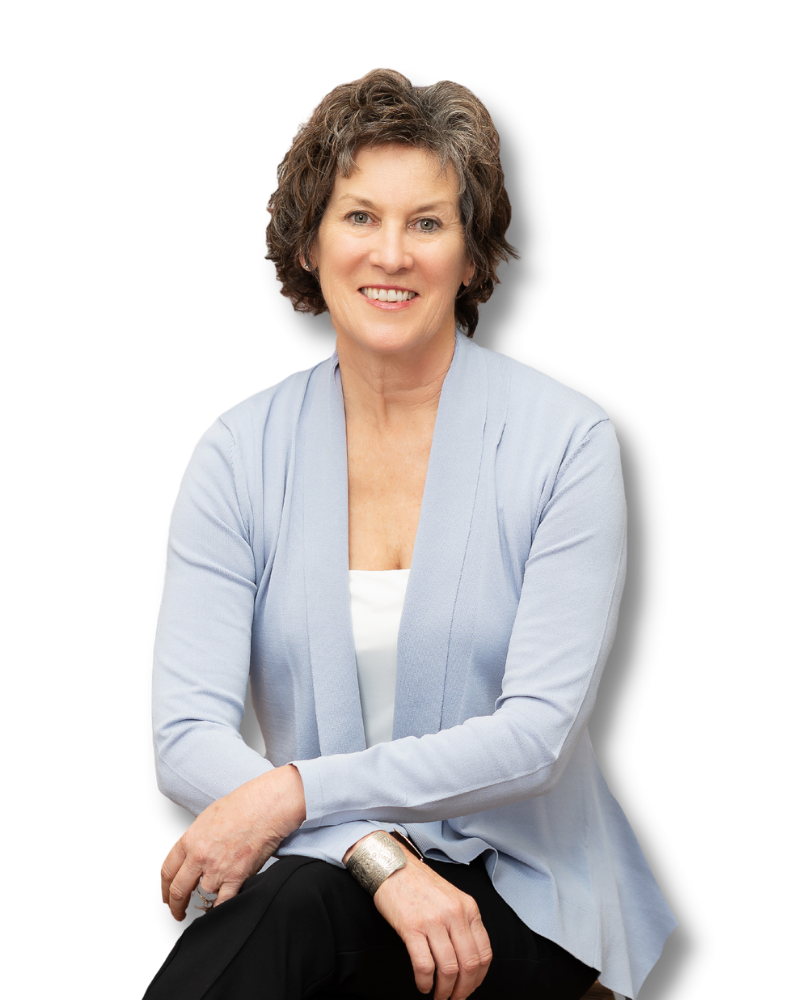 gina adams
director of talent acquisition & retention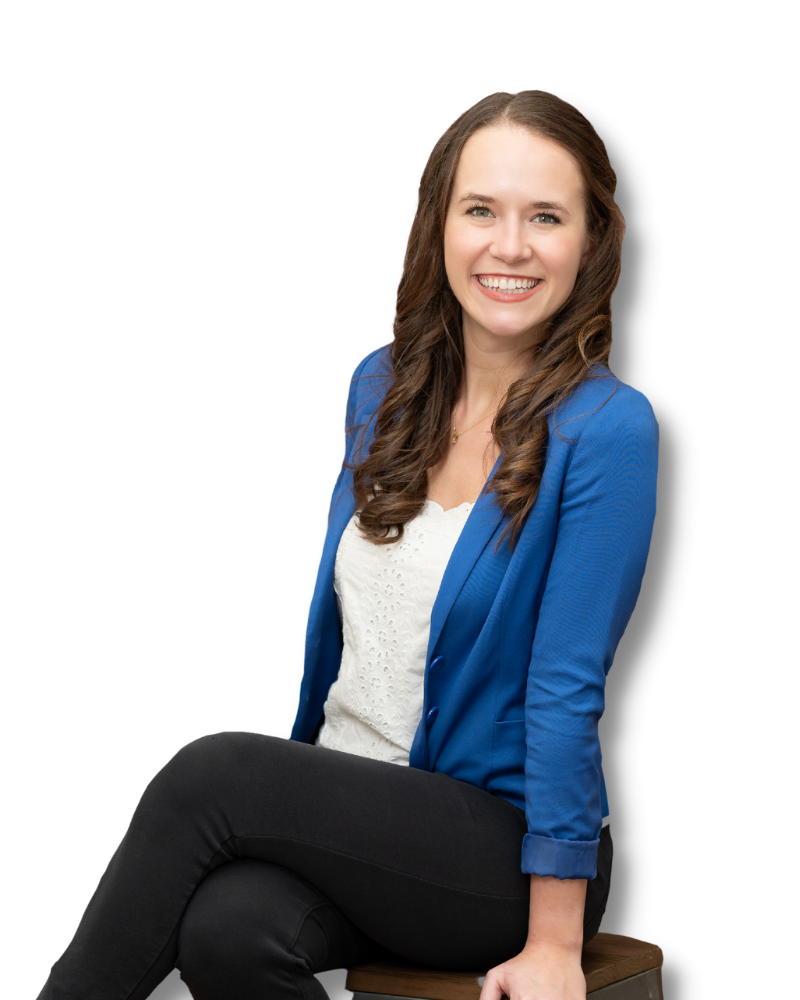 We pride ourselves on providing the very best to our clients; the highest quality spaces, the most transparent preconstruction, and construction process, and the most organized and friendly team. This team of project managers and assistant project managers helps us set the standard of excellence through each and every thing they do as they facilitate our clients' projects.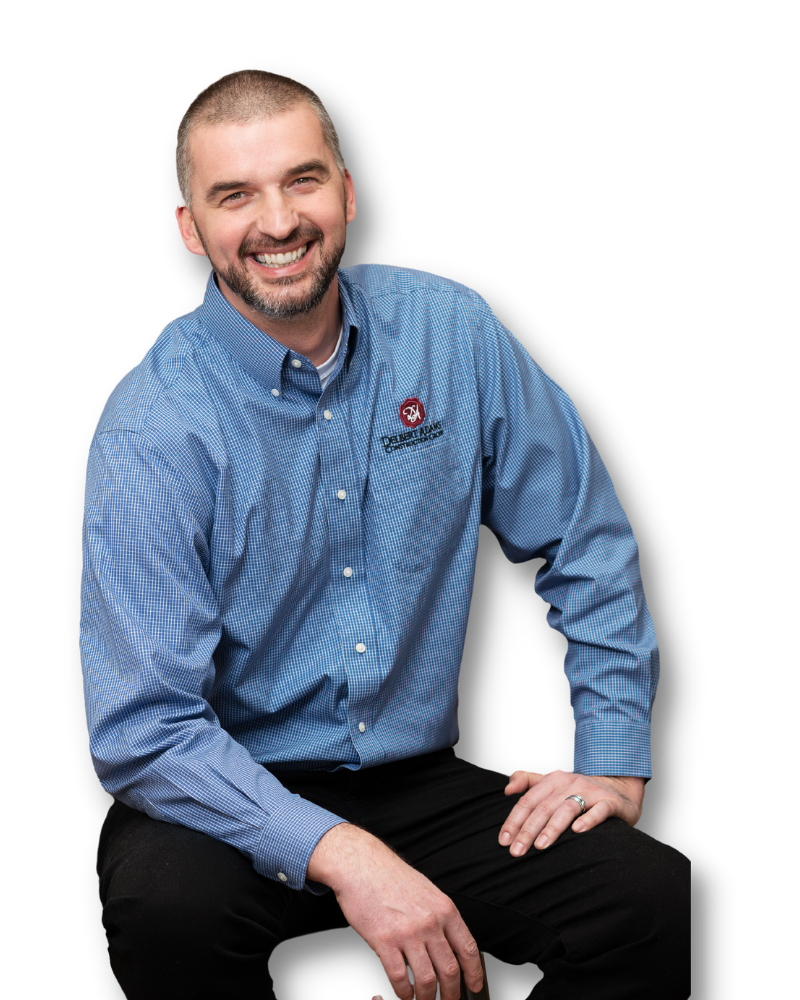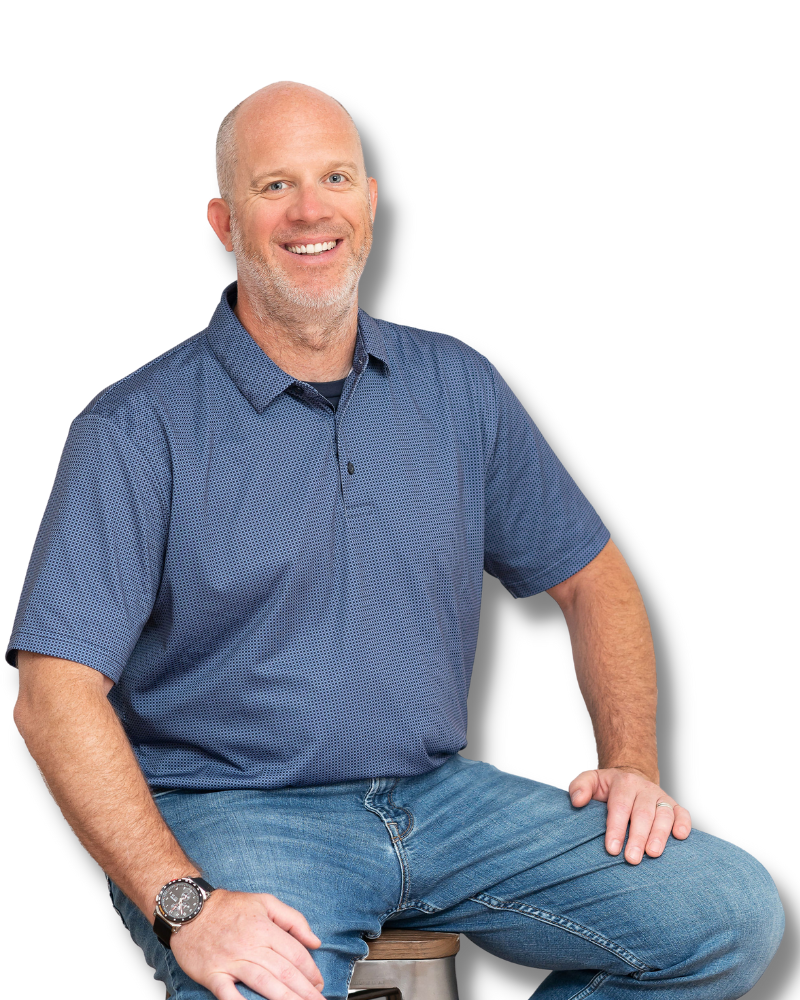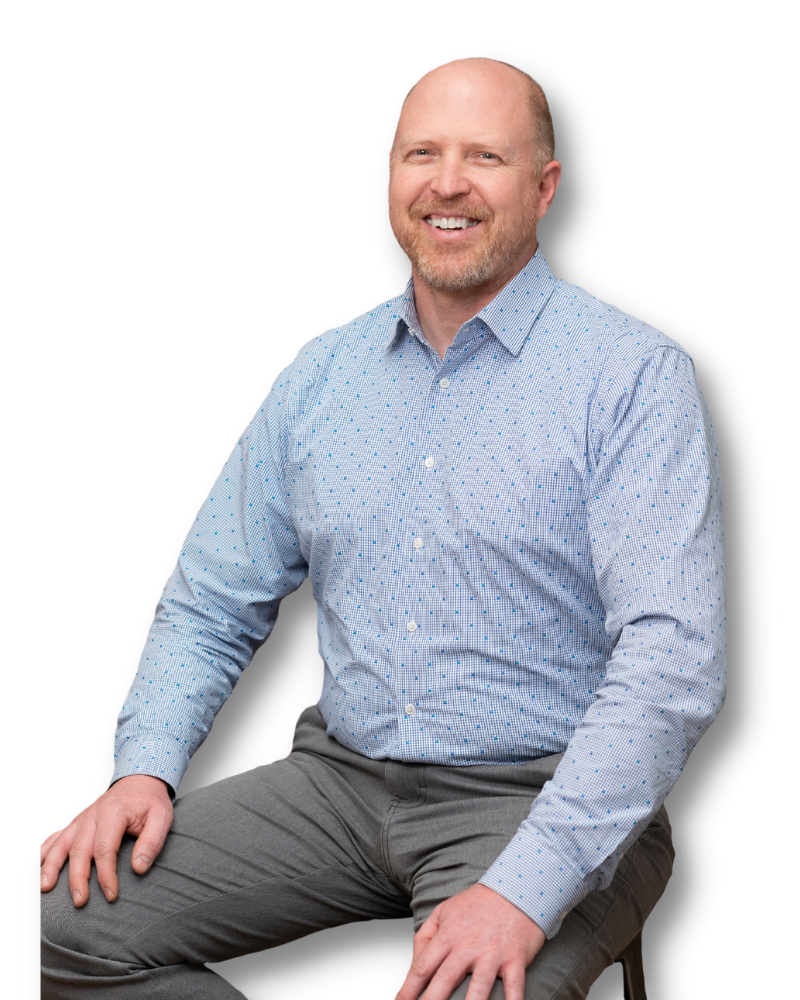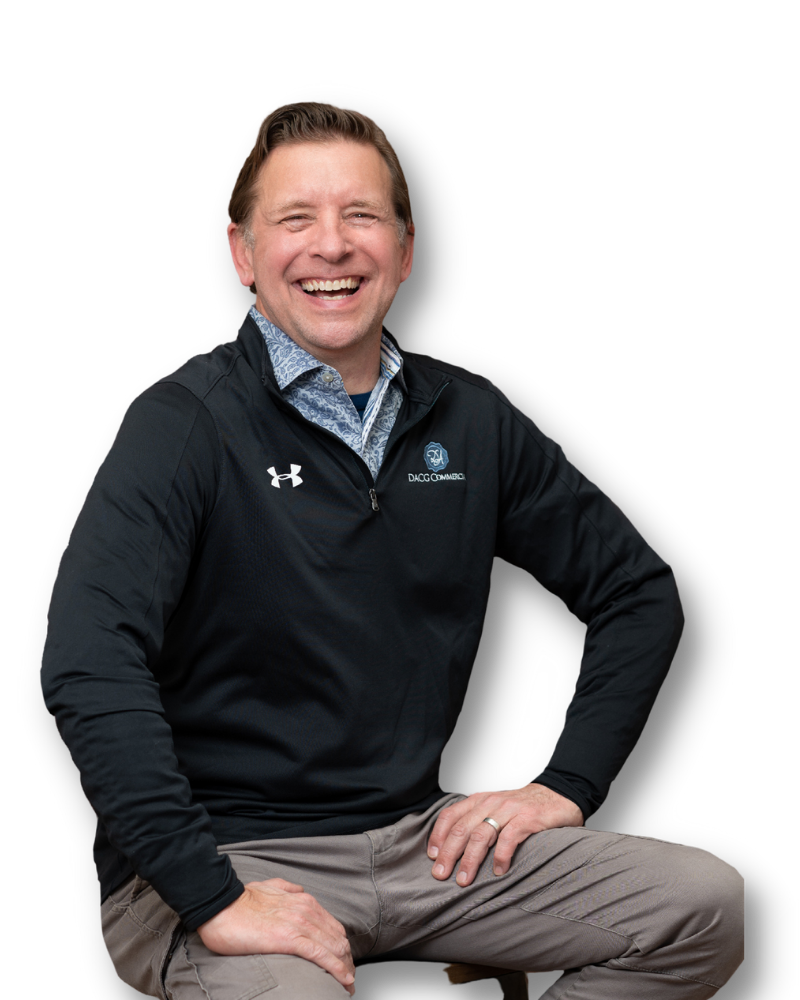 kevin
manager, gold seal services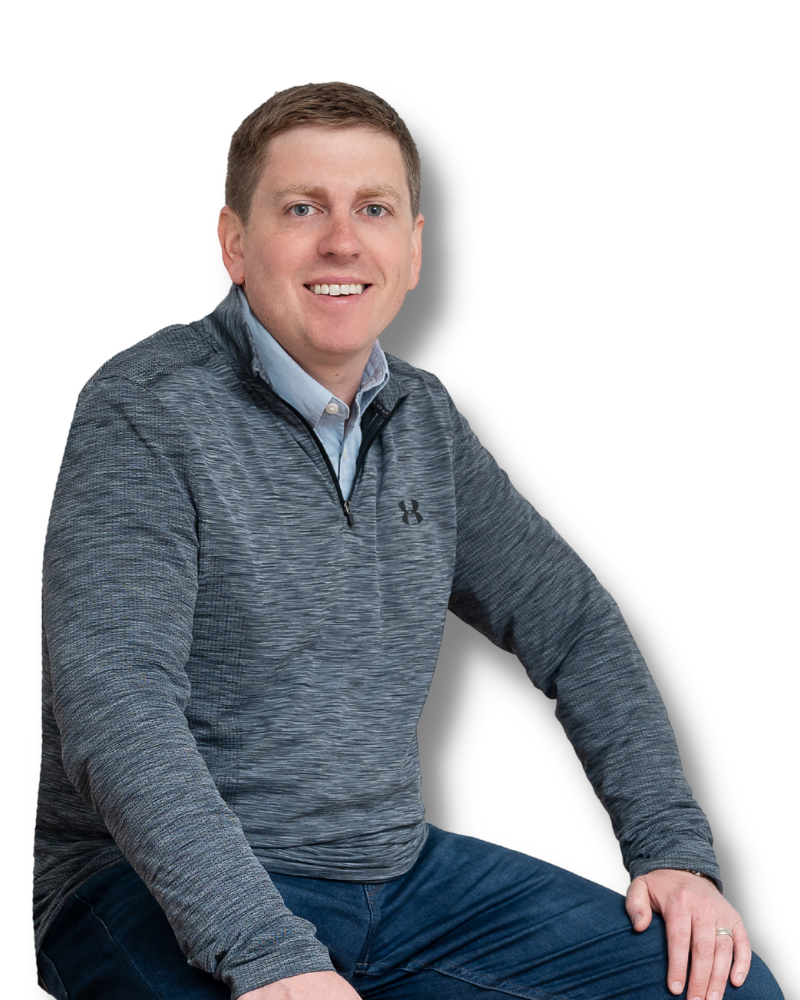 ann
assistant project manager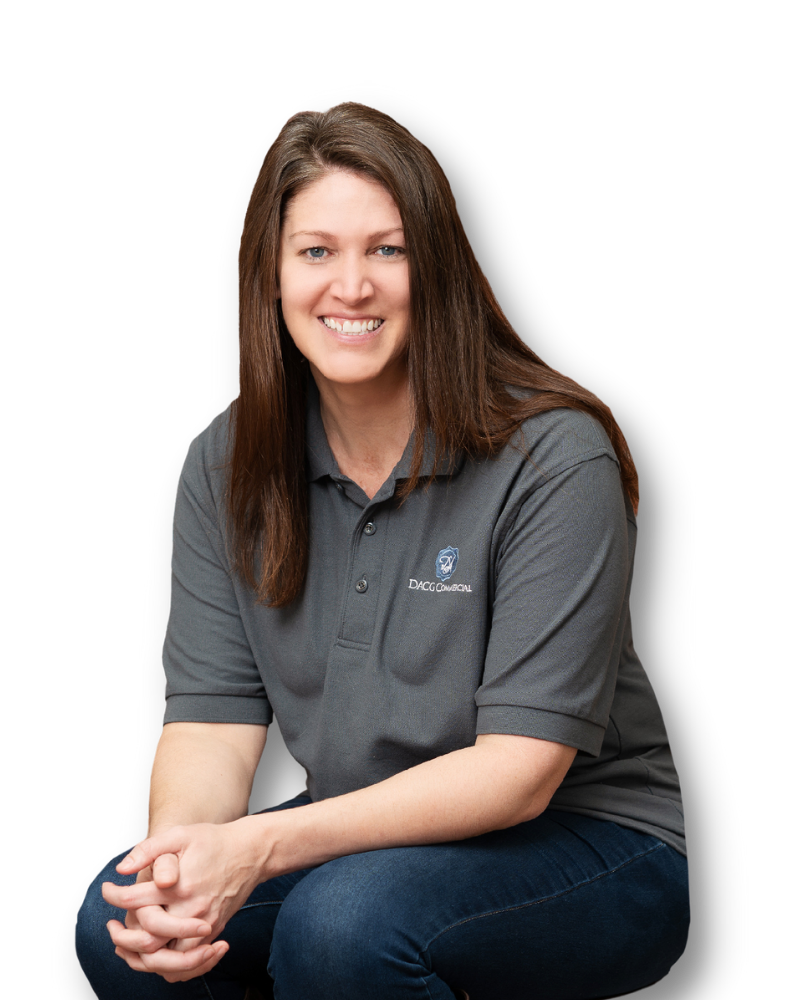 Leslie
Service Coordinator, Gold Seal Services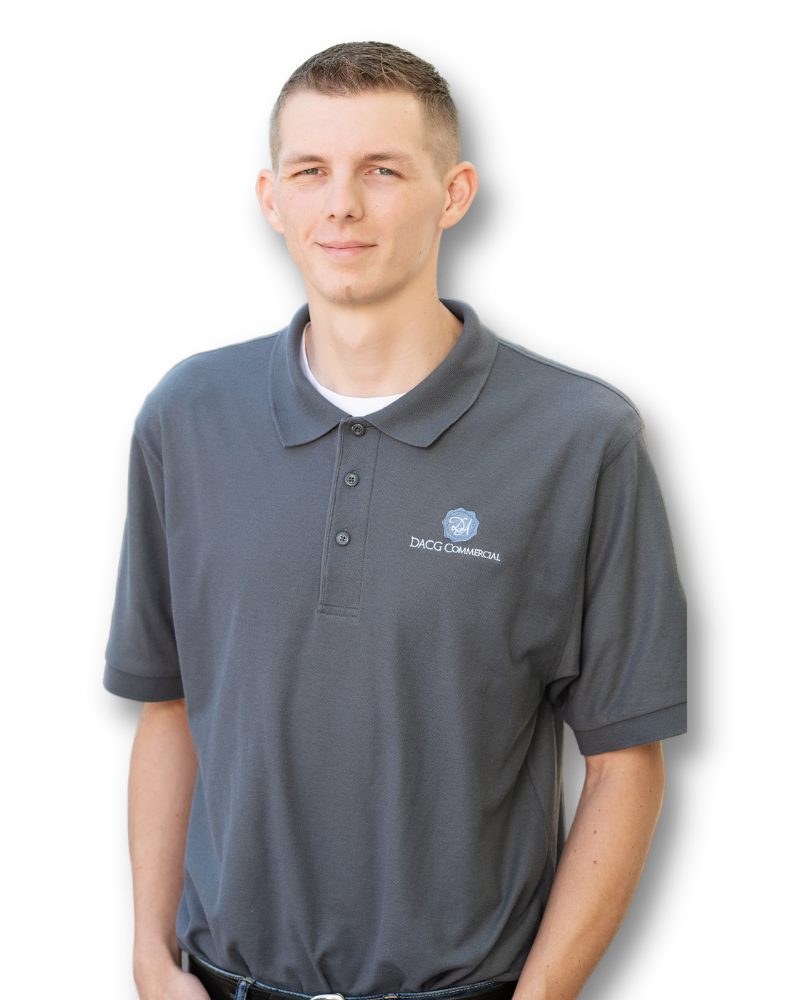 kelton
Assistant Project Manager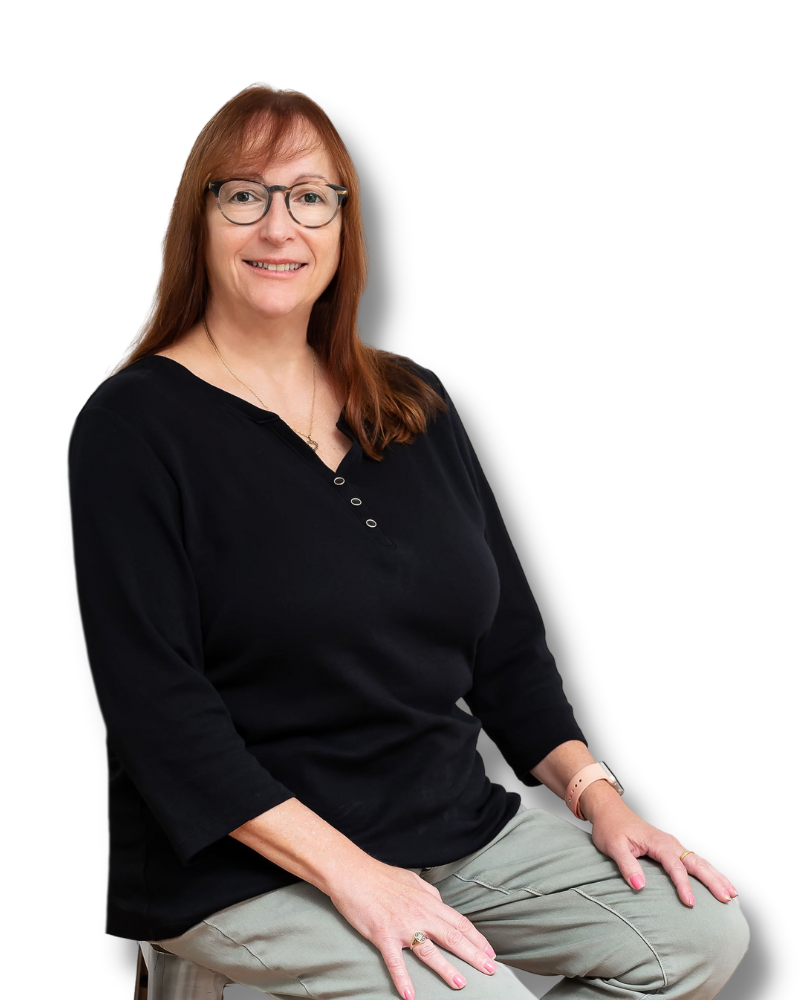 tammy
Assistant Project Manager
construction site professionals
Experienced, talented, and dedicated to excellence, our team of construction site professionals is truly the best in their field. Throughout every element of a job, they are thoughtful, forthcoming, and focused on providing the highest quality work.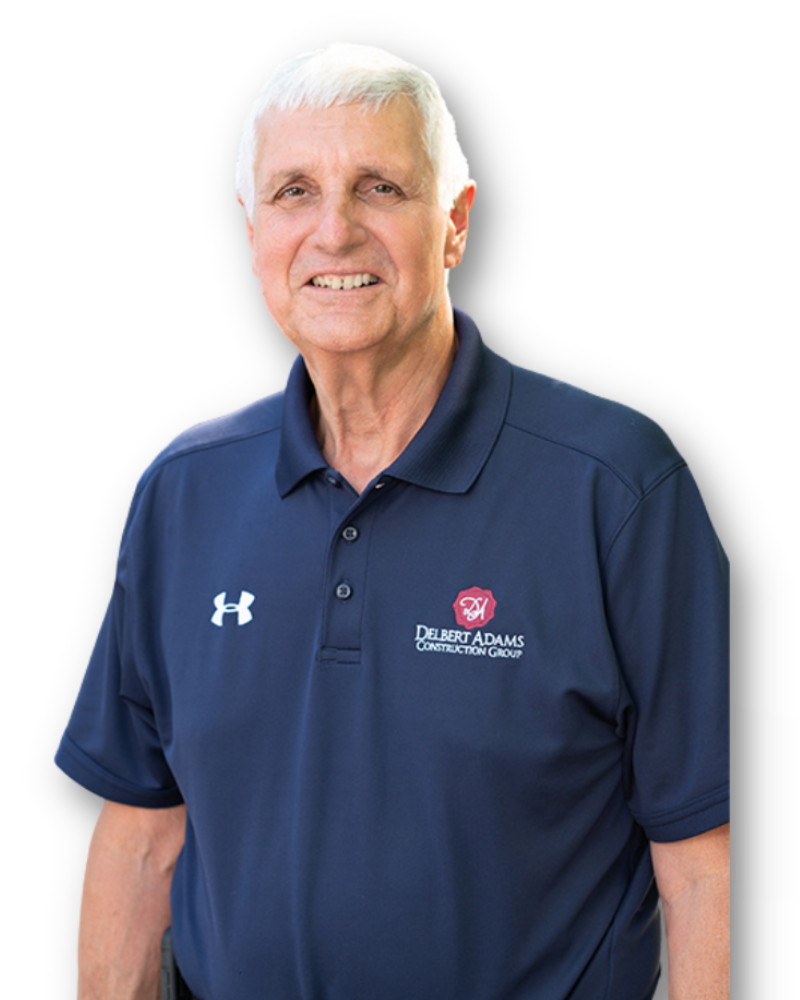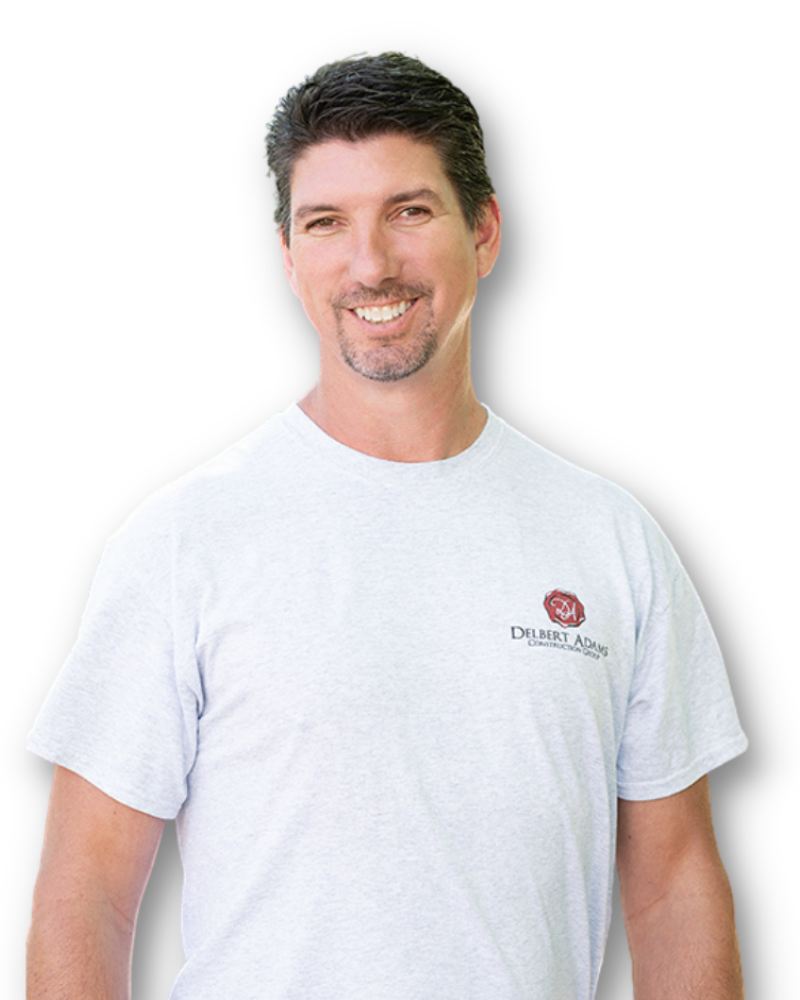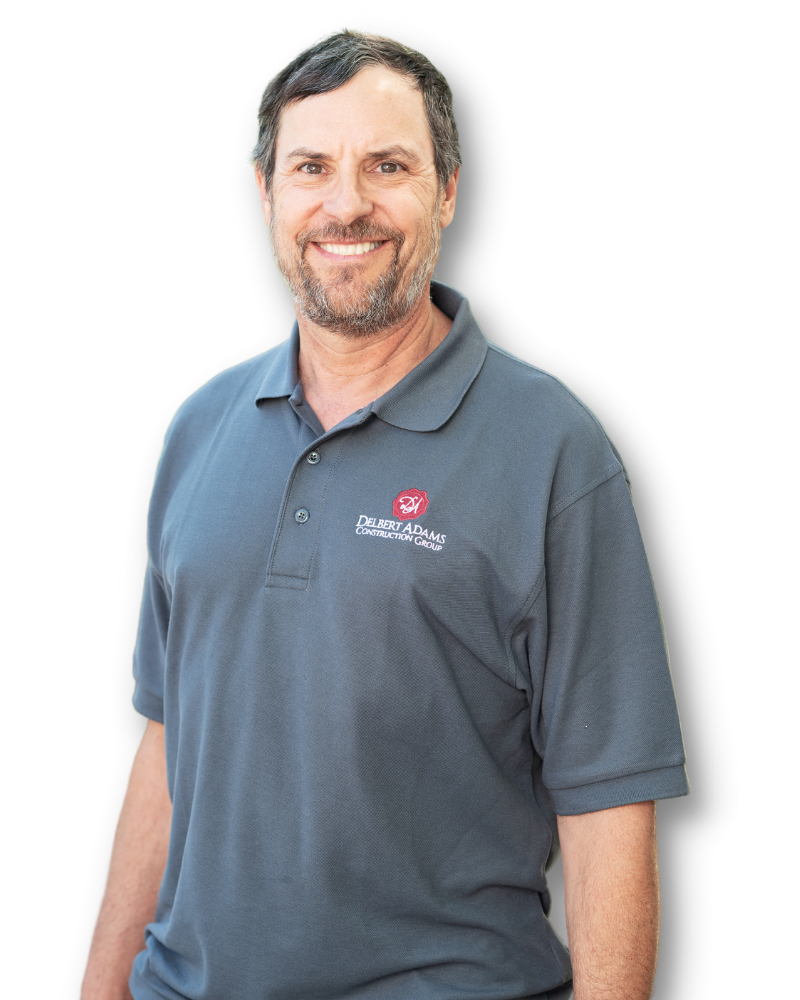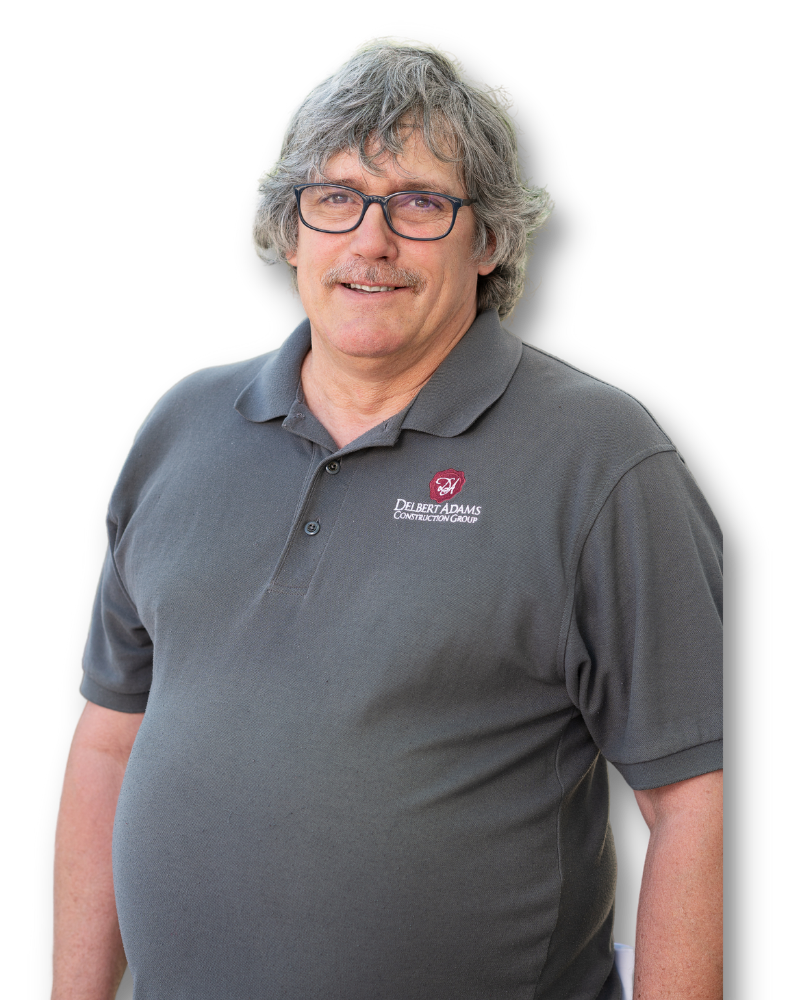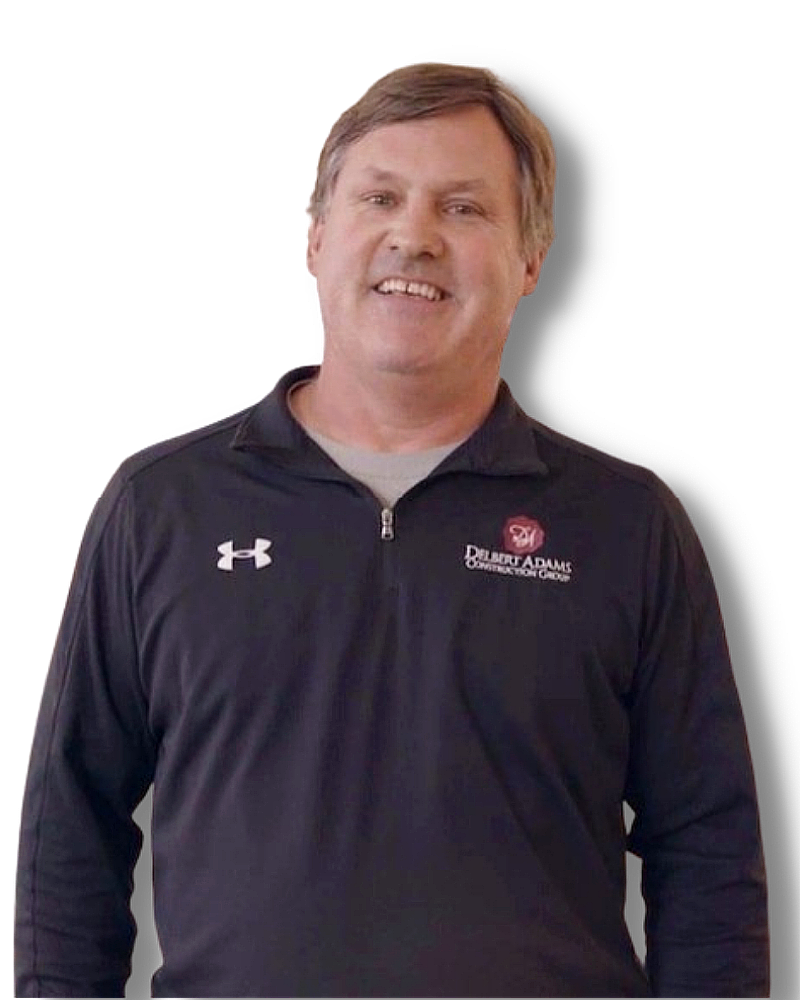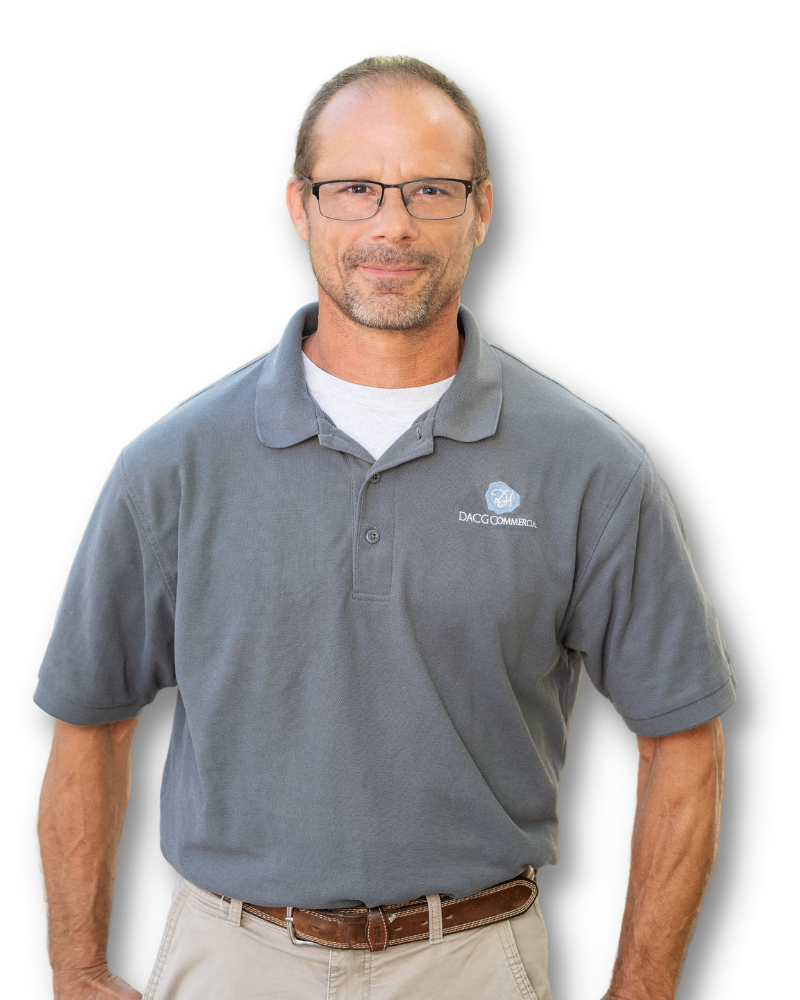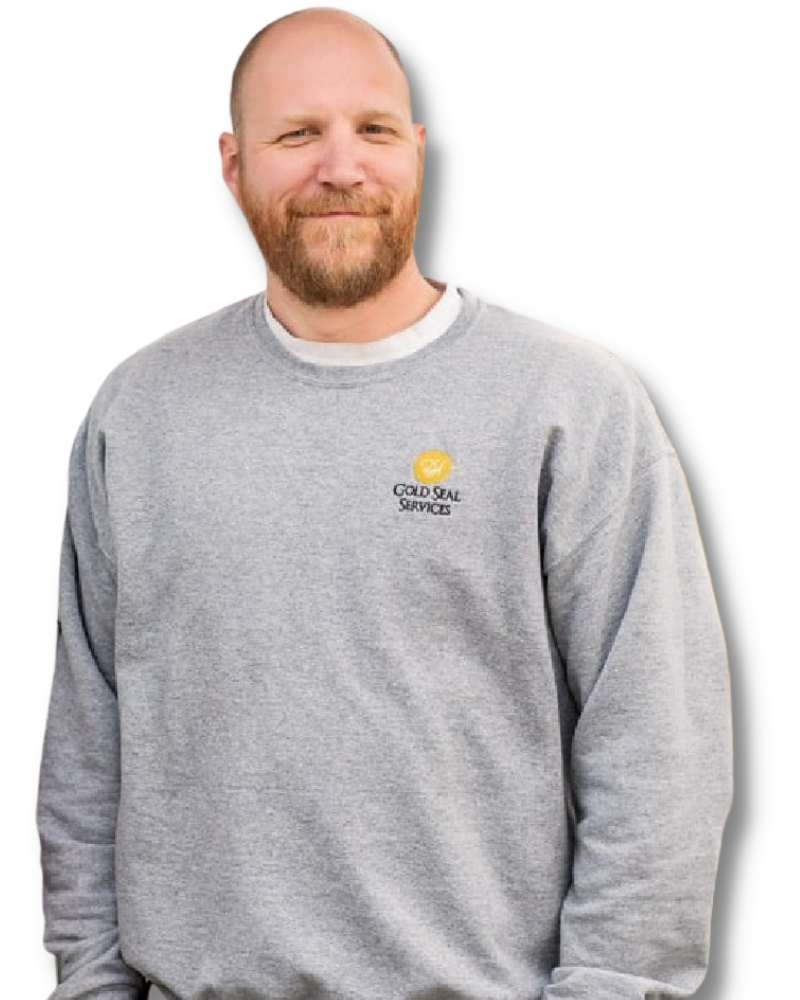 chris
Lead Service Technician, Gold Seal Services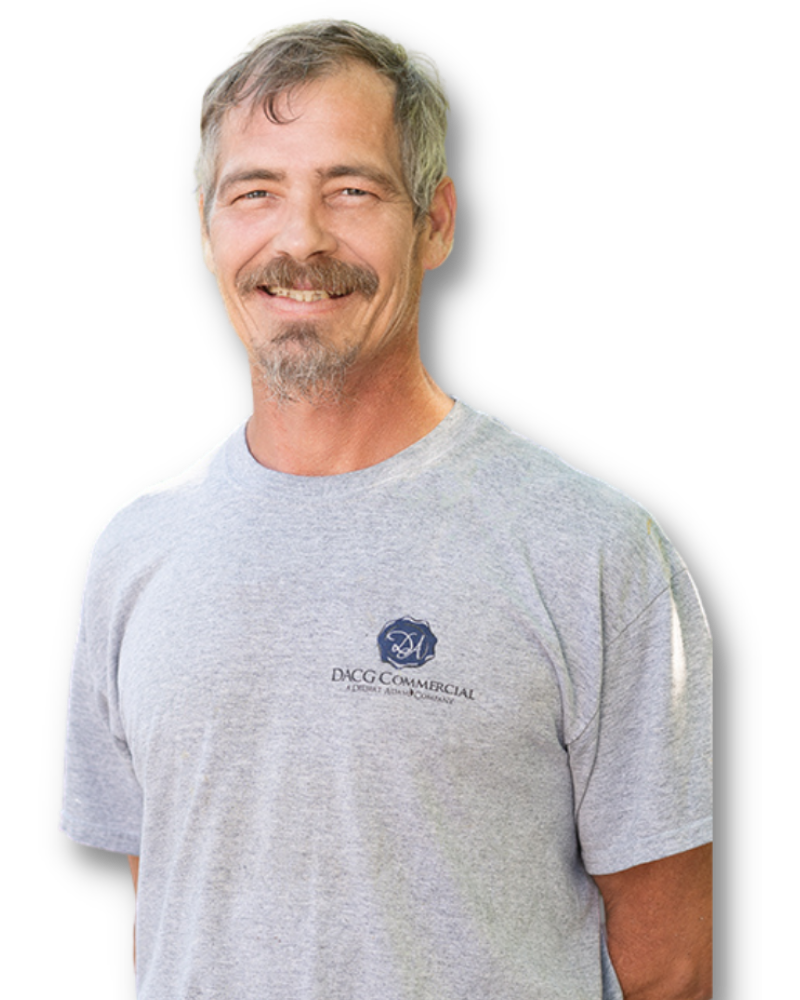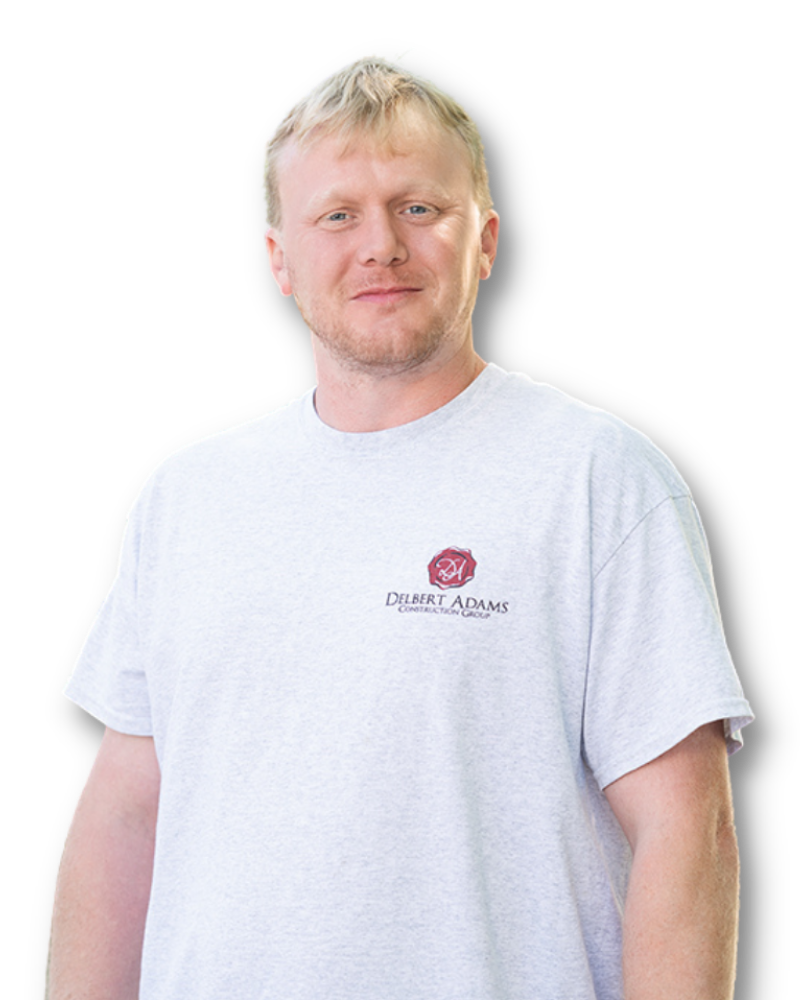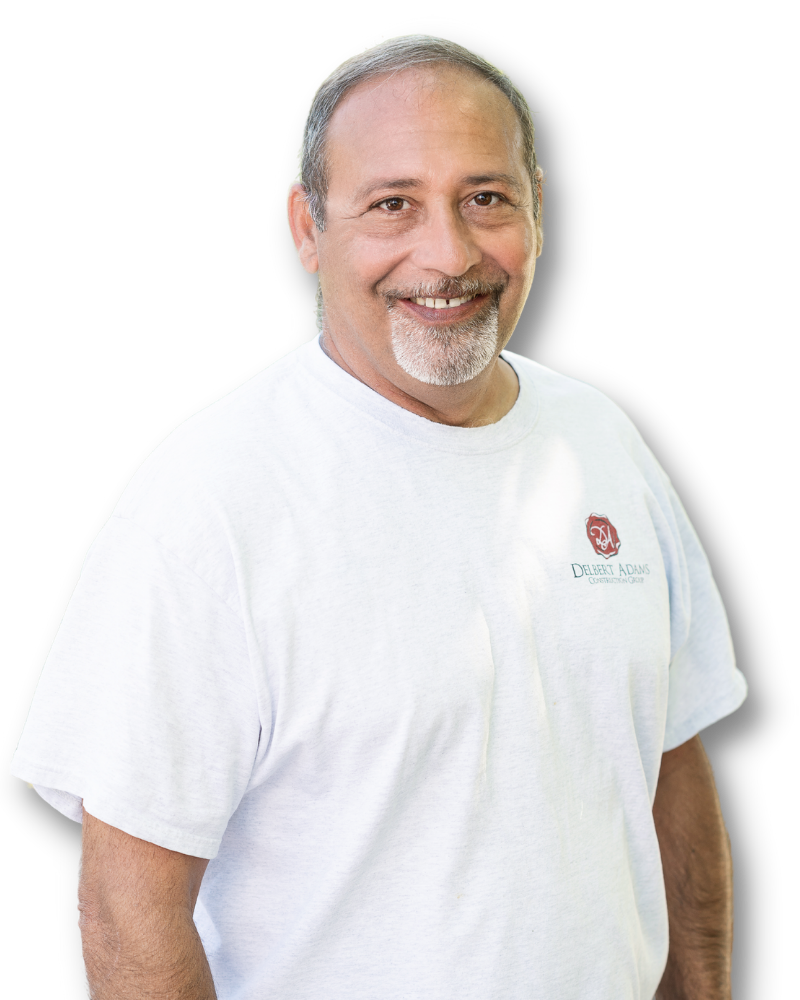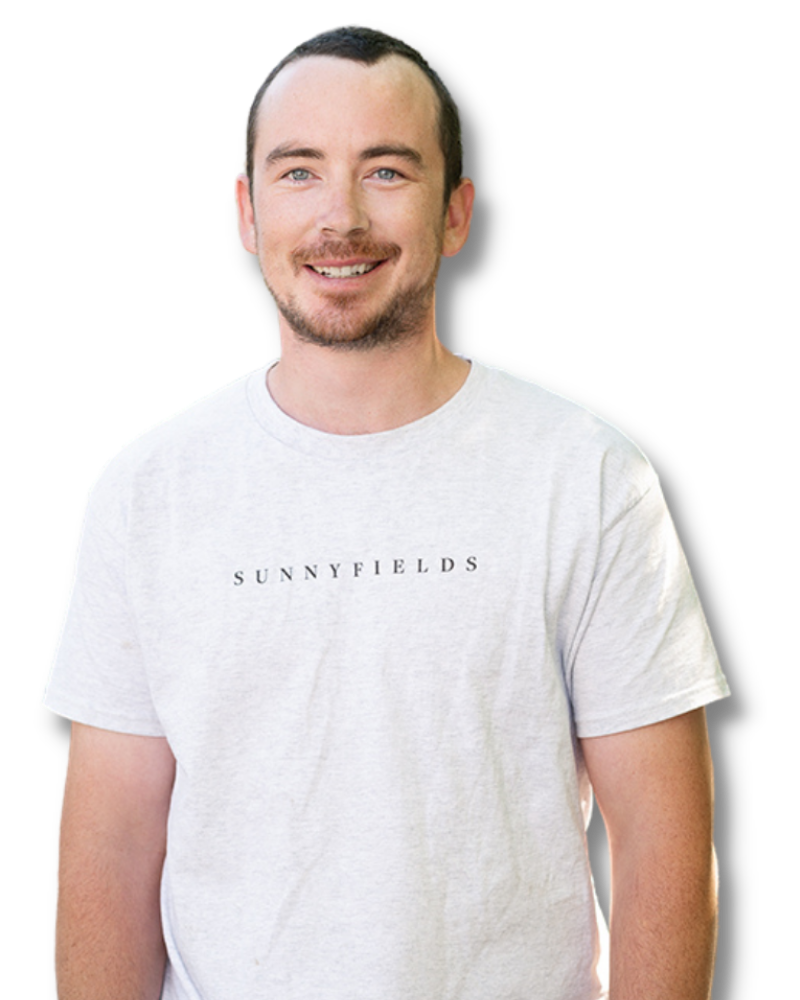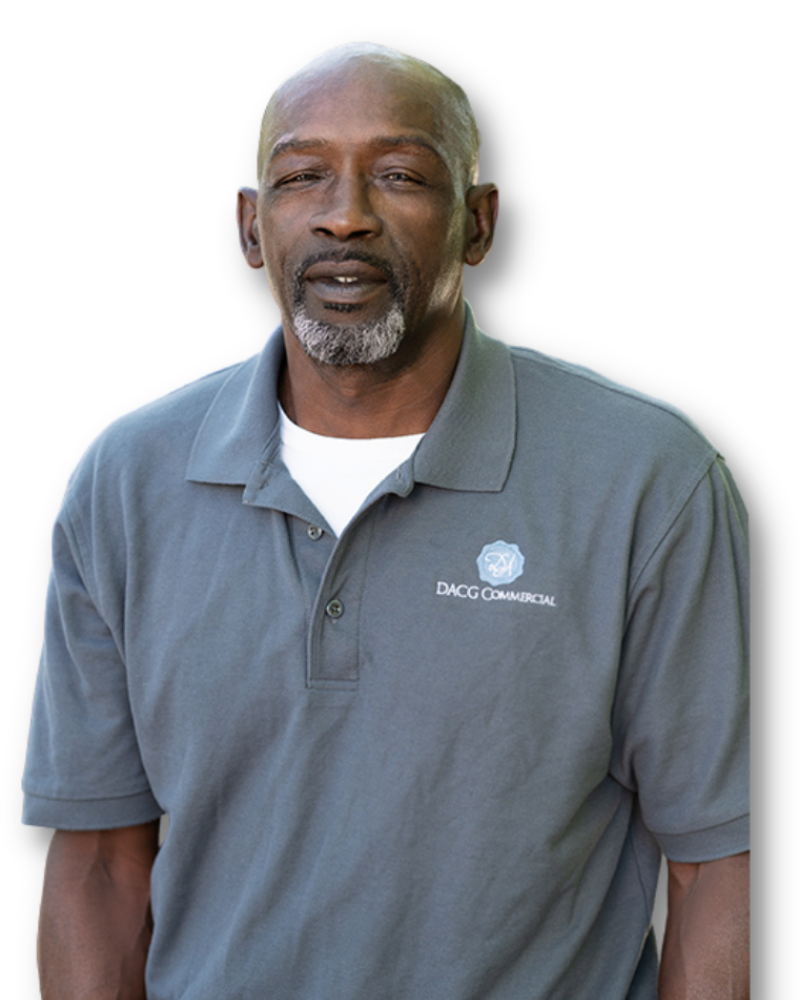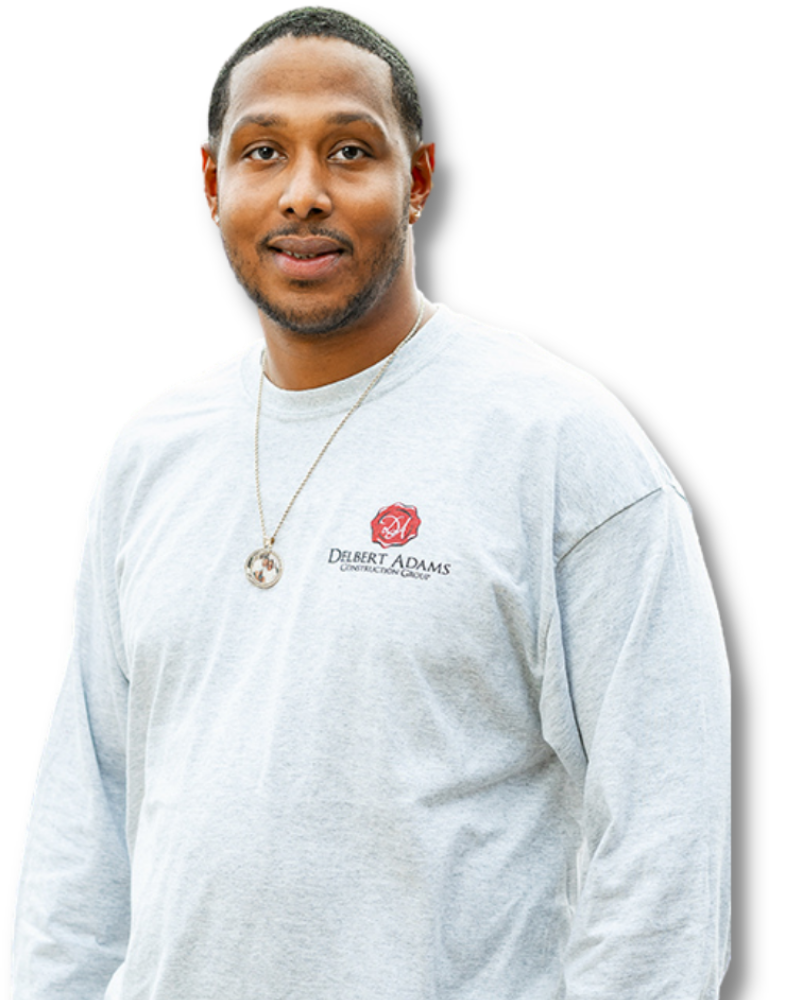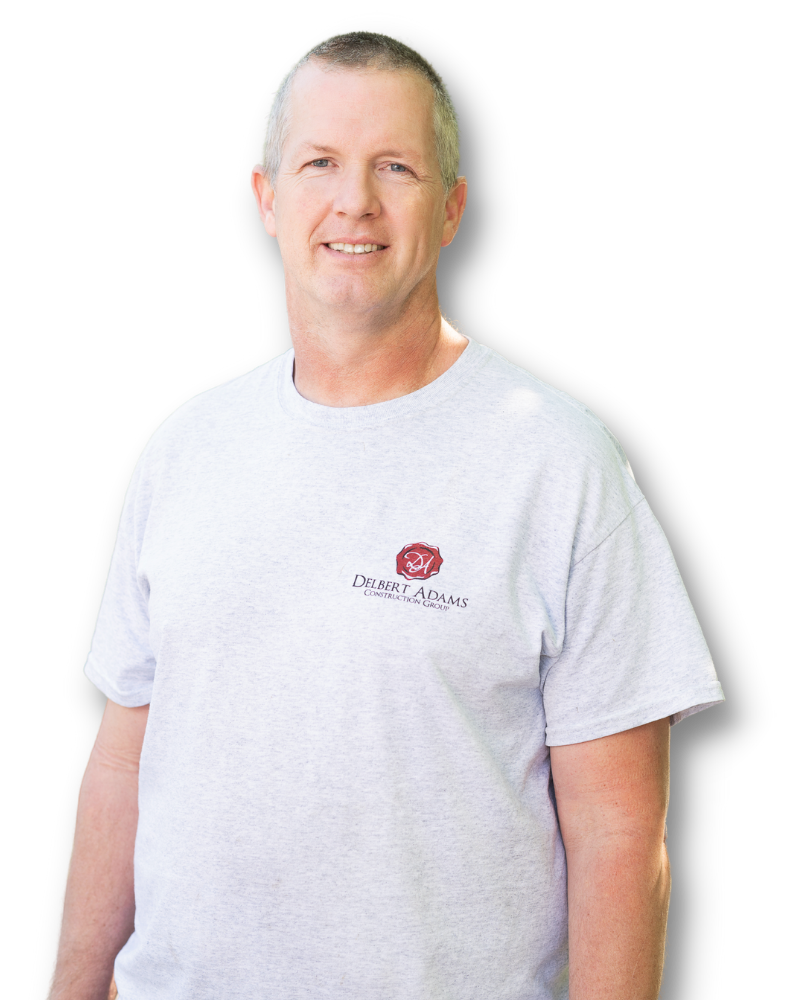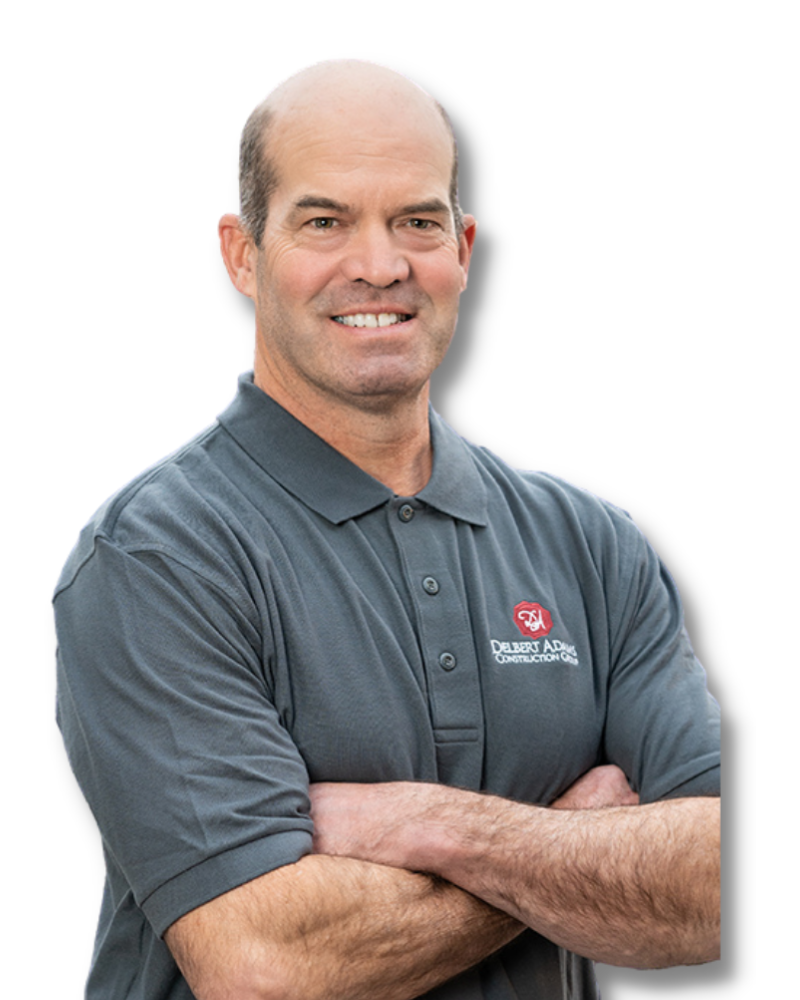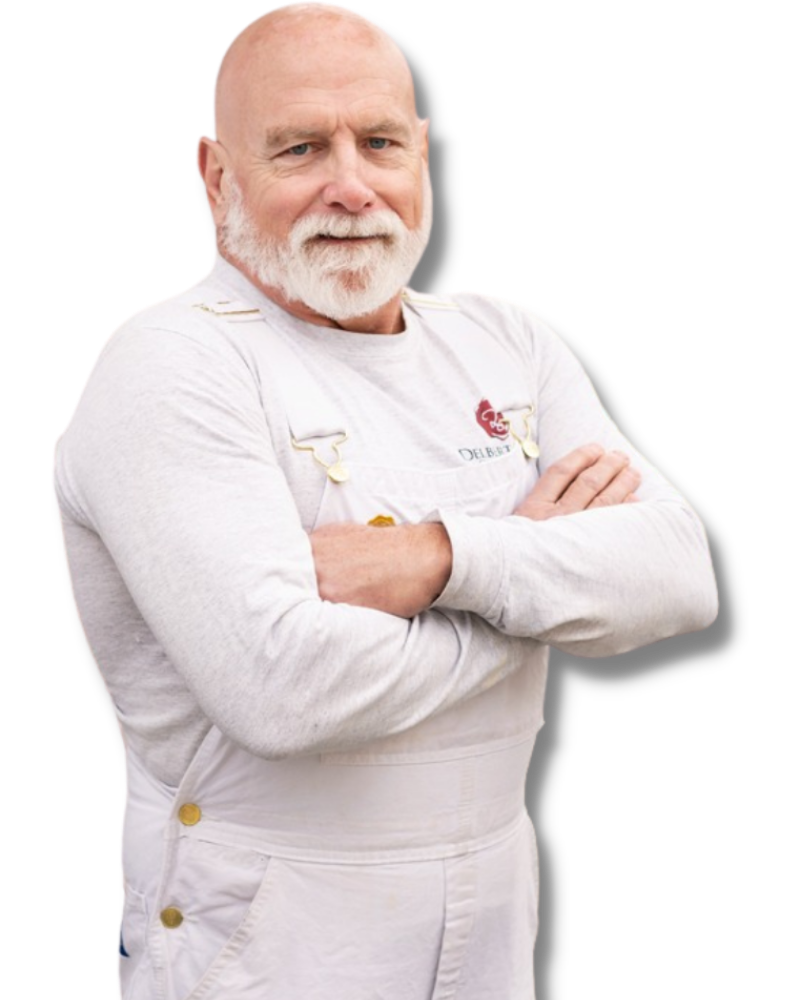 jim
Painter, Gold Seal Services
gold standard service when you need it
Our Gold Seal Services team knows the ins and outs of home maintenance, repair, and improvement. Each one brings solid experience ranging from cosmetic improvements such as painting and lighting feature installations, to larger-scale projects like turning an underutilized room into a space with new life!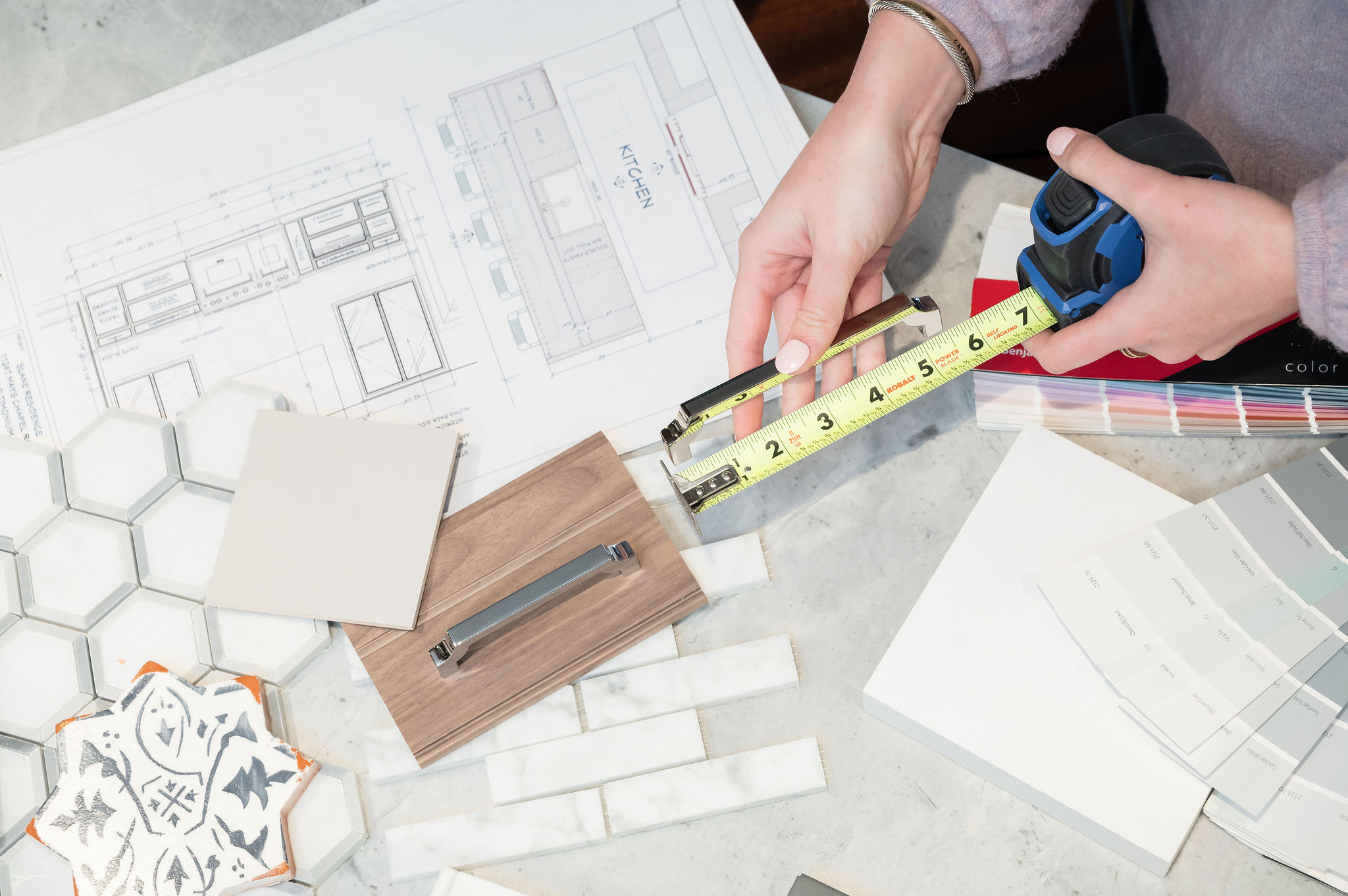 The team at Sunnyfields Cabinetry, our preferred partner, has built a solid reputation for unparalleled attention to detail and commitment to quality and service. The designers and remodeling specialists will handle every phase of your project, offering the highest level of service, exquisite craftsmanship, and attention to every design detail to ensure your satisfaction from start to finish.
Superior work, excellent life
We take the happiness and health of our employees very seriously which is why we offer a number of benefits and opportunities to our team. We aim to create an environment that makes our employees feel excited about coming to work; valued by their employer; and focused on producing high-quality work for our clients!
Delbert Adams Construction Group is always looking to add talented people to our team of construction professionals. If your experience fits any of our open positions, and you share our passion and our professionalism, please apply!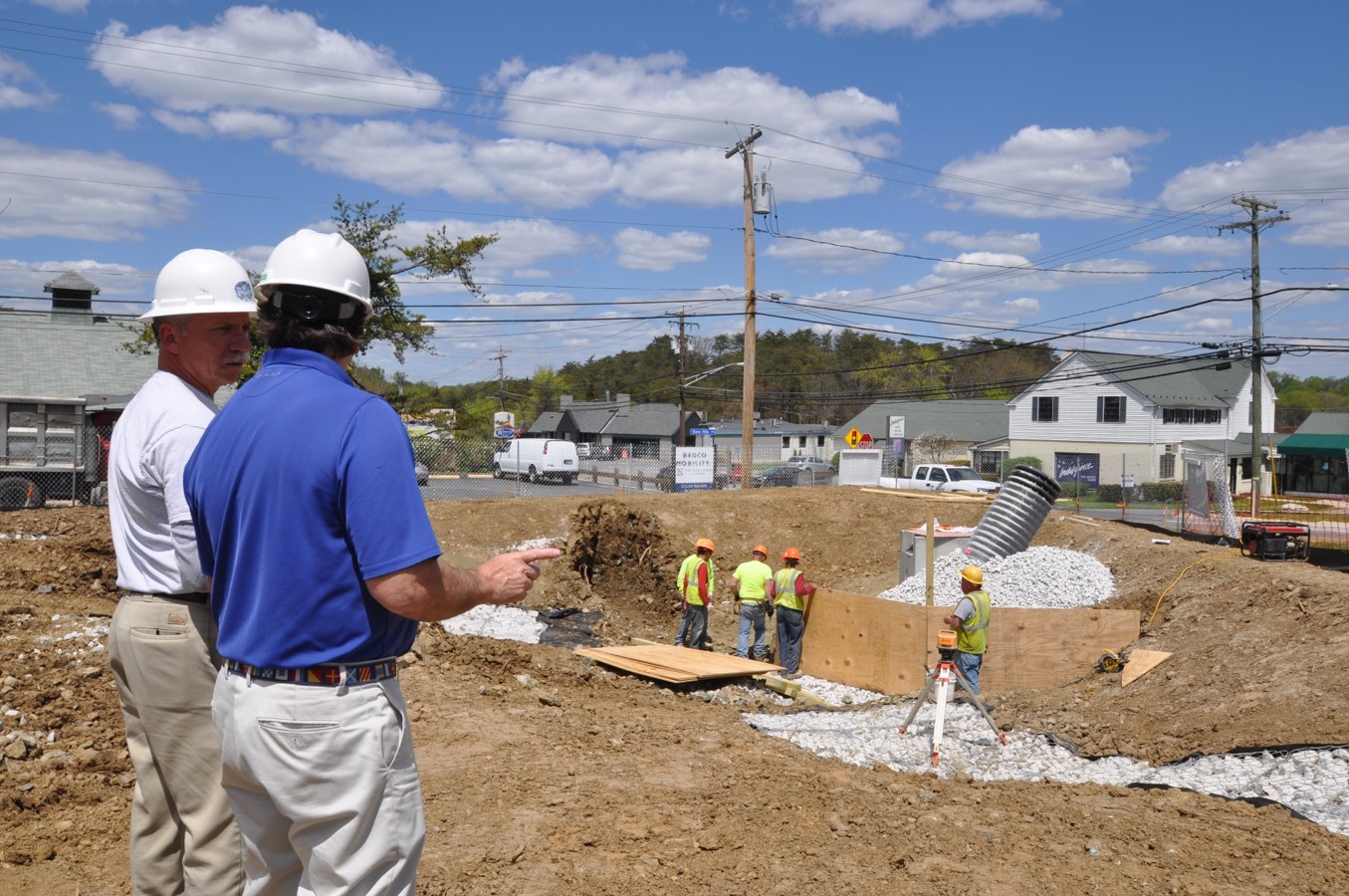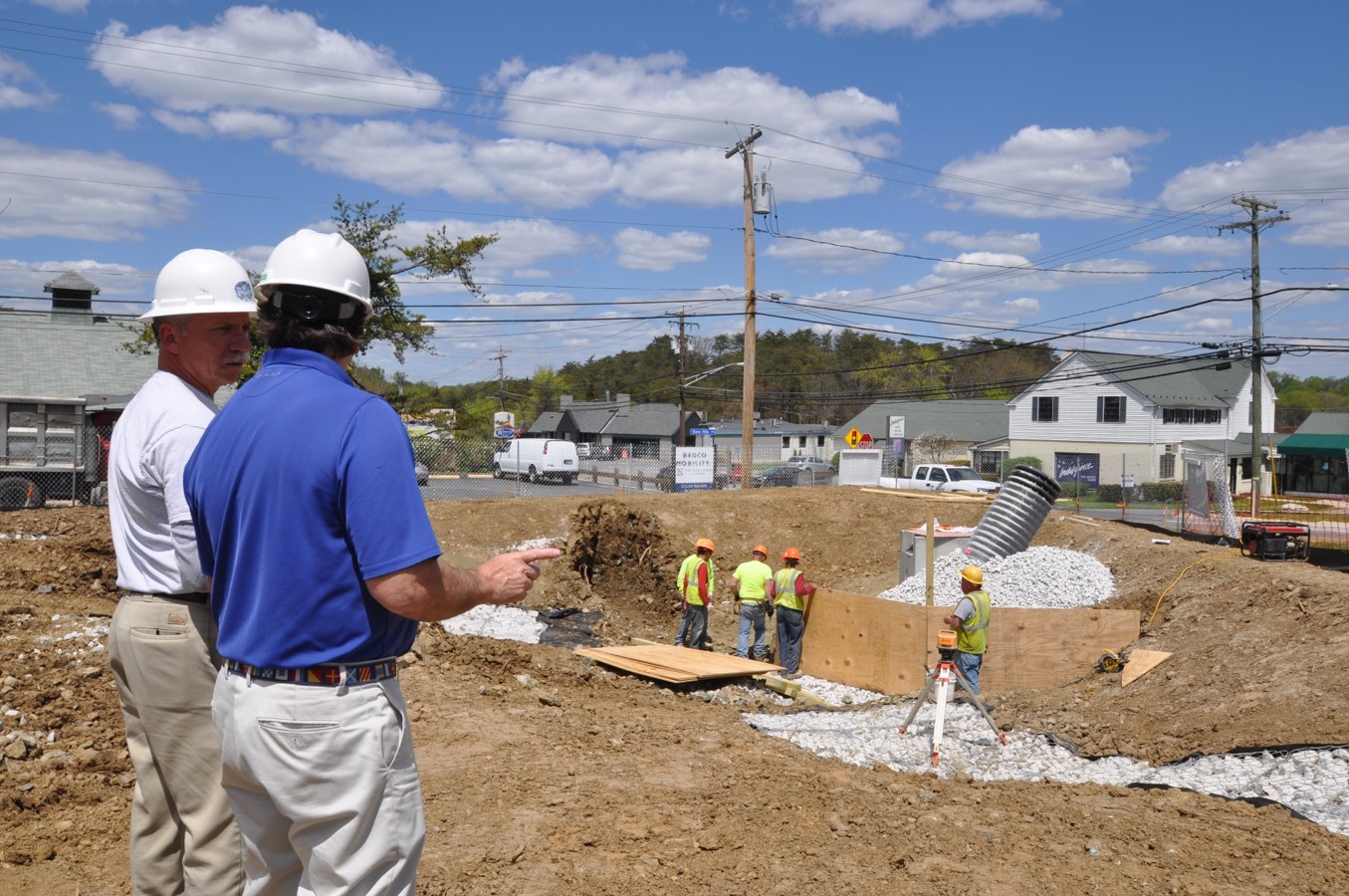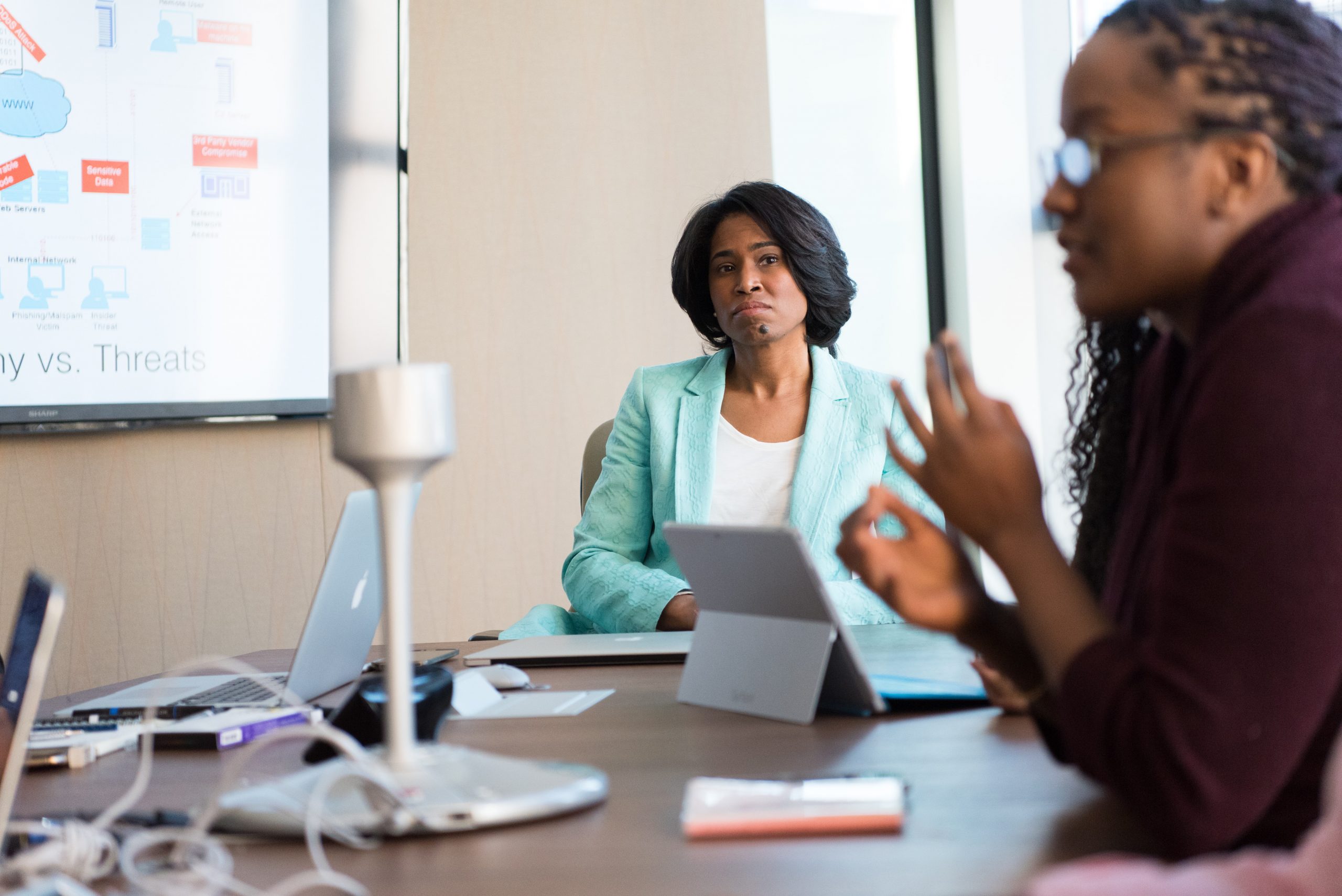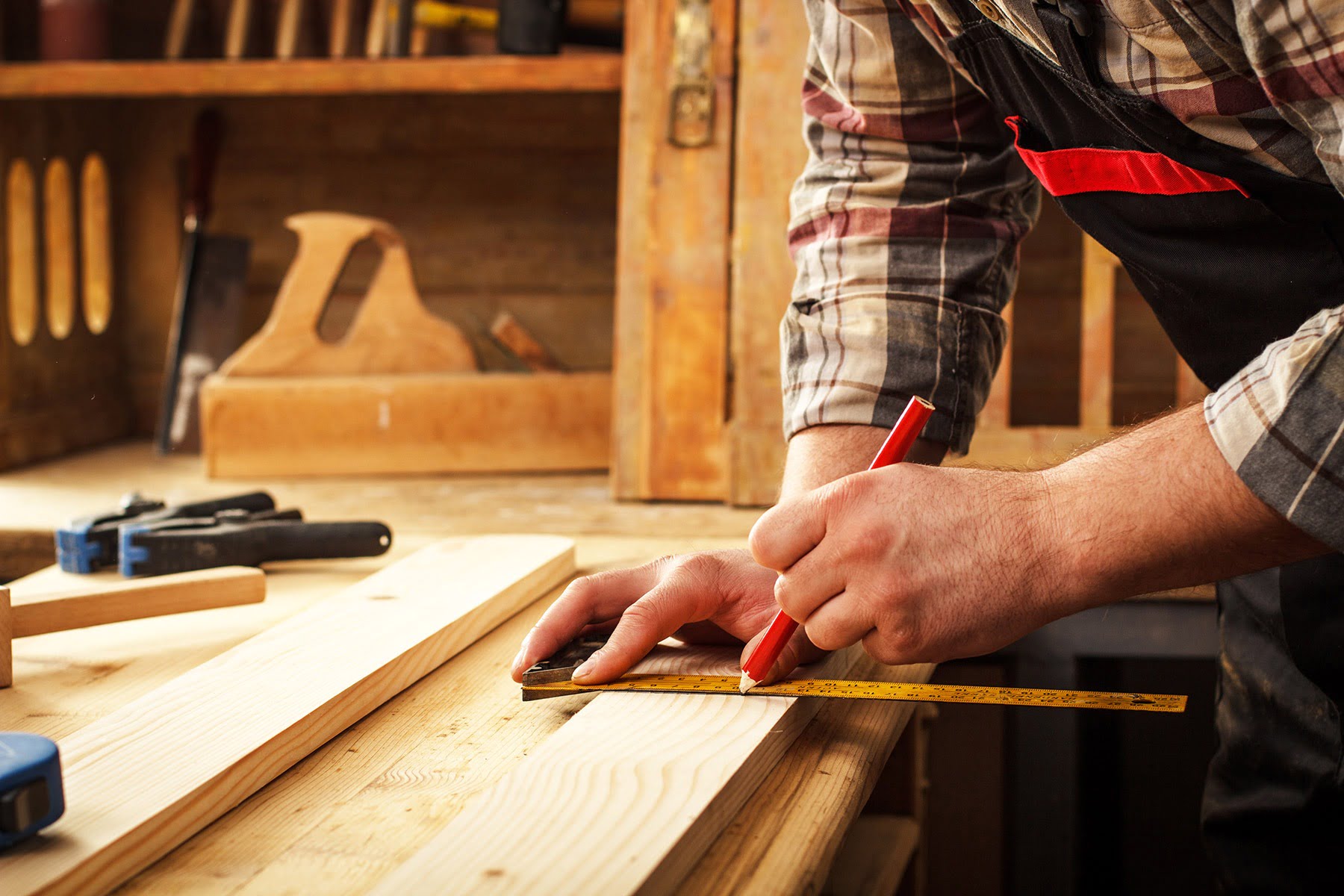 Commercial Site Superintendent
Commercial Site Superintendent
Delbert Adams Construction Group is expanding, and we are looking for a Site Superintendent to join our Commercial team.  Our Commercial team focuses on high-end/niche-oriented construction and remodeling projects in the retail, banking, education, country club, and restaurant industry within the greater Baltimore area.
Project Manager
The Project Manager ("PM") is responsible for the profitable and timely execution of construction projects. The PM is expected to manage multiple concurrent projects at various stages of completion and to demonstrate high-level capability within the critical management disciplines including but not limited to: financial management, schedule management, communications, documentation, purchasing, and quality control. This is a full-time position for a career-oriented person.
Service Technician
This person will be a member of a hardworking team that makes the repair and maintenance side of our business, Gold Seal Services, so successful. The ideal candidate is a handy jack of all trades, they love to solve problems and love to provide high-quality service. Covering many disciplines, our service team performs work that is often integral to the health and safety of the home. They work intentionally to both fix the obvious problem and understand how that problem and its implications fit into the larger scheme of the home.
Assistant Project Manager
Assistant Project Manager
The Assistant Project Manager (APM) plays a fundamental role in the success of the division and overall company business through demonstration of excellence assisting the Project Manager and the business owners with all aspects of projects and opportunities.  The APM serves as the lead liaison in the office and on-site, between the Project Manager/business owner and the trade contractors, clients, suppliers, and other groups/individuals associated with the projects.
Carpenter/Project Lead
Our team is seeking Lead Carpenters with luxury custom-build residential experience. This person will work alongside their team to build, adjust and repair wood frameworks, structures, and cabinetry in various construction projects. This person is committed to quality and impeccable customer service.