DACG and Sunnyfields have actively supported many local and national charities throughout our history. The last three years, we have worked heavily with three local non-profits whose missions we align with; The Marian House, Helping Up Mission and Cool Kids! 2020 marks the 3rd year that we are involved with these groups, giving time and smiles and having a bit of fun together when we spend time at their locations.
We are so thankful for the opportunity to support groups that make such a monumental impact in Baltimore's city and citizens.
Since its founding over three decades ago, Marian House has become known as the leading organization offering high quality rehabilitative services and housing to homeless women and their children. They provide a holistic, healing community for women and their children who are in need of housing and support services. Their comprehensive services are offered to women who have suffered from trauma, physical and sexual abuse, the disease of addiction, and other challenges that left them homeless, unemployed and often separated from their children and families. The Marian House provides a safe, sober and loving environment that challenges women to respect and love themselves, confront emotional and socio-economic issues, and transition to stable and independent lives.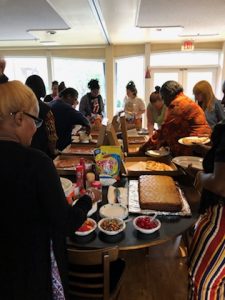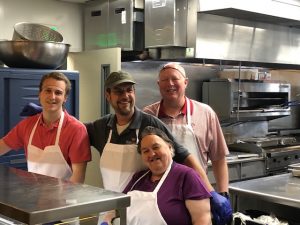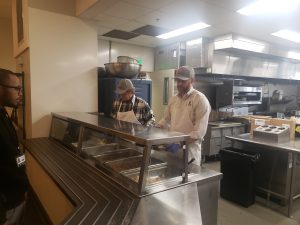 Helping Up Mission is a community of hope. They provide hope to people experiencing homelessness, poverty or addiction by meeting their physical, psychological, social and spiritual needs. Their comprehensive recovery programs address root issues of substance abuse and poverty. As one person is healed, Greater Baltimore is raised up.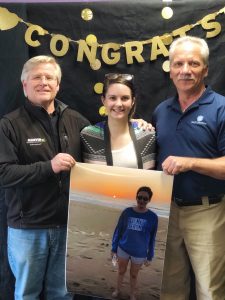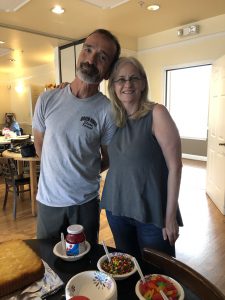 Founded in Maryland in 2006, the Cool Kids Campaign, has carried out its mission to directly impact children fighting cancer through academic, social and emotional programming. Kids are kids regardless if they are healthy or sick. Hence the Cool Kids name. Every child wants to feel "cool" even when they don't feel well. Cool Kids also works directly with the families, siblings and friends of children fighting cancer. Once a child becomes a Cool Kid, they are a "Forever Member" because we recognize that the long term effects of a cancer diagnosis are not just for children currently in treatment, but for those in remission and for the siblings of our angles that have passed on. While their founding "clubhouse" is in Baltimore, MD, Cool Kids continues to expand up and down the East Coast!