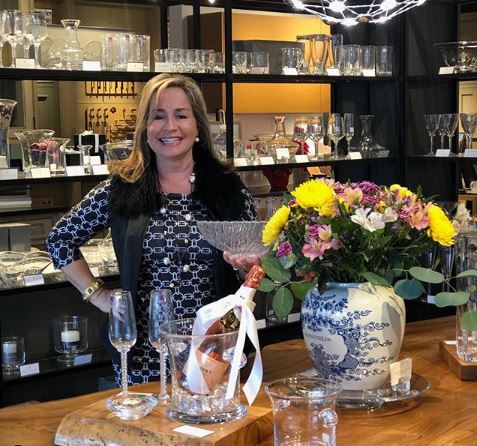 In early January 2020, our partner, Sunnyfields Cabinetry, hosted a Continuing Education Unit (CEU) class lead by Amy Gaeta, a representative for Wolf Sub Zero Cove on Emerging Trends in Kitchen Designs.
Nearly 40 professionals from across the state,  attended to learn, receive their continuing education credit and ultimately share in the wine tasting and tasty morsels that followed the learning session.
We are thankful to provide so many opportunities for tradesmen and women to learn, grow and stay up to date on emerging trends! Will we see you at our next CEU class?