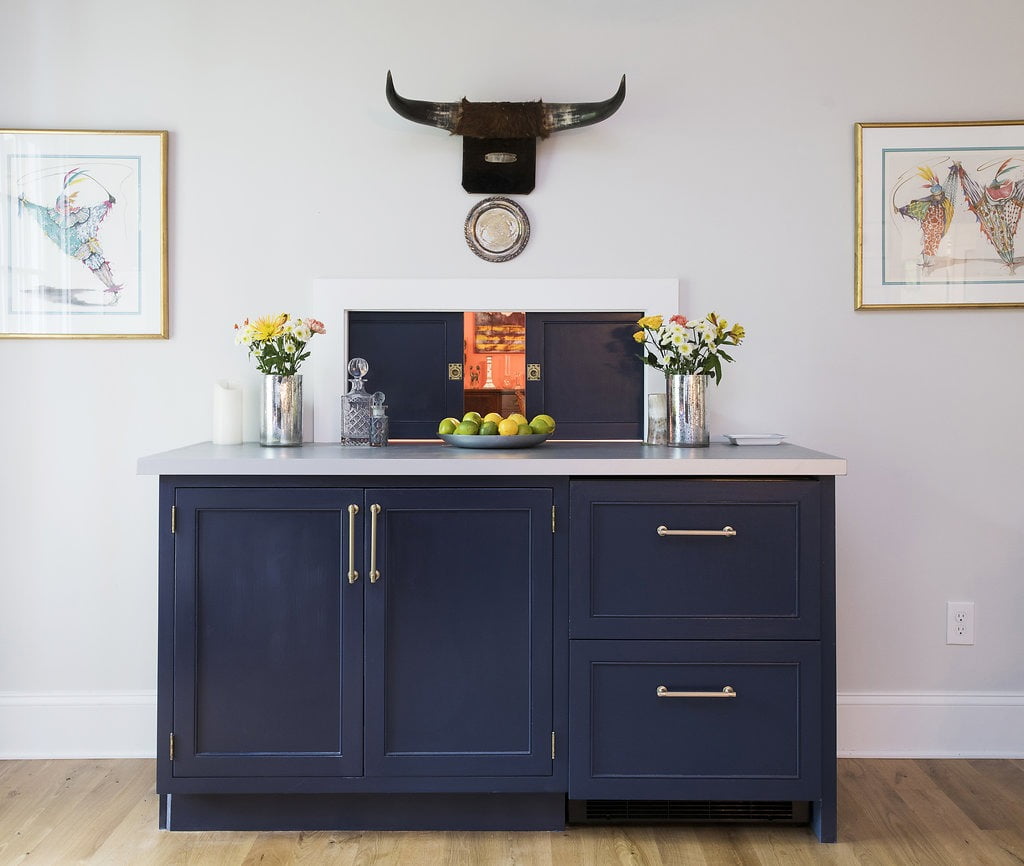 Many restaurants and bars still remain closed, but that doesn't mean you can't celebrate safely from home! Whether it's a coffee bar or a bar that stores those happy hour goodies, our in-home bar spaces are showstoppers. Our designers are here to make an unused nook in your home an innovative and unique space. Wet bar, dry bar or coffee bar, DACG has you covered. Here, our team provides stunning ideas for your at-home bar remodel so that you can find a reason to celebrate every day. 
Build the Perfect Bar for At-Home Entertainment
When remodeling your home, chances are you want a complete makeover. From large scale projects like a modern kitchen and stunning master bath, to those small projects you've been dying to complete, the luxury home remodeling team at Delbert Adams Construction Group are here to make it a reality. During this time, many of us are finding ourselves in a rut. Unable to socialize like before, it is easy to feel trapped in your home. That is where DACG's innovative design team comes in. Whether you have a small space that has been previously overlooked, or an open space that you just can't figure out what to do with, DACG can build the perfect bar! While you may not be able to entertain right now, a custom bar such as this one can be a true mood booster. Take up a new hobby as a mixologist, or just enjoy your favorite bottle of wine during an at-home date night. This modern bohemian-inspired bar brings vibrancy to this living space, with stunning blue custom cabinetry and intentional decor.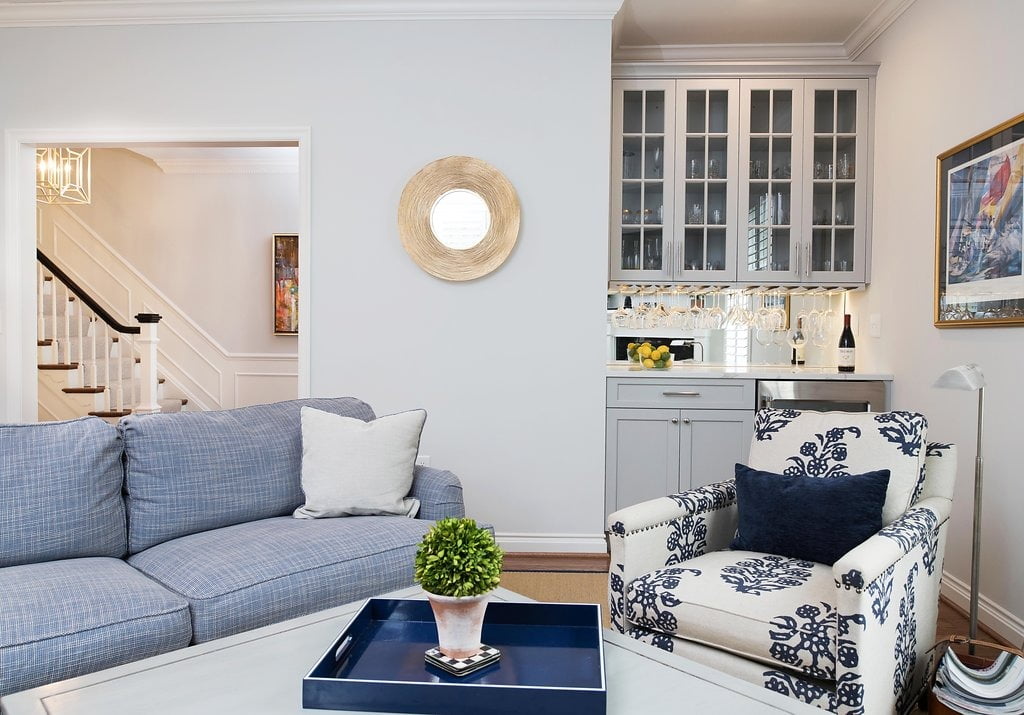 Let Delbert Adams Bring Design and Innovation to Your Home
Looking for an experienced team of luxury home designers to bring your dreams to life? Look no further than Delbert Adams Construction Group. Based just outside of Baltimore, DACG has decades of experience in creating, designing and implementing luxury homes across Maryland. Our team works with you through every step of the planning process to ensure your home is perfect, down to every little detail. You deserve a spaces that brings joy, comfort and laughter day in and day out, and our team is here to help create it. So, grab your favorite cocktail kit or espresso machine, and contact Delbert Adams Construction Group today to help remodel the home of your dreams.