…you hate all the tedious jobs required to keep a home in mint condition. 🙋
When you really sit down and think about it, there are hundreds of "honey do" jobs, requirements, and updates to keep a home in good repair. Even on good days, those jobs can take a long time and require tools you might not have just laying around the house (hello, belt sander).
So what do you do? Wait for those jobs to pile up until you have a long weekend to reluctantly tackle them? Or call the DACG Gold Seal Services team to finish the project and leave you to enjoy your free time sans home maintenance? We'd vote for the latter! Let us handle the frustration, you focus on the fun!
Who is ready for someone else to do the dirty work?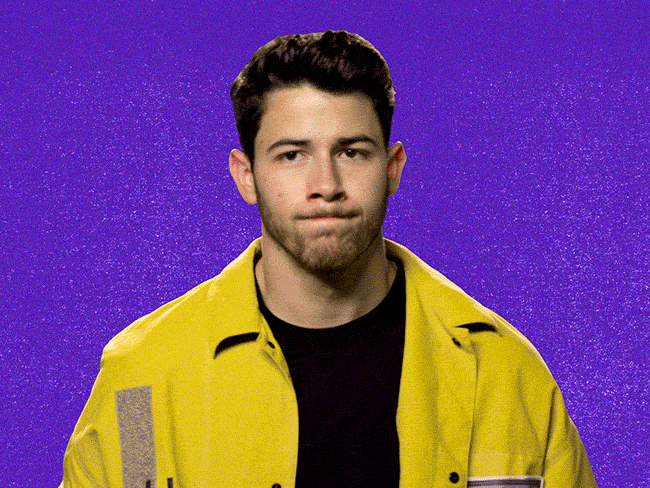 Gold Seal Services team is a concierge service for home maintenance and repairs and property management. We are equipped to handle all types of maintenance and repairs including, carpentry, cabinetry, roofing, gutters, painting, windows, HVAC, plumbing, tile, electric, hardware, drywall, plaster, siding and more!
Want to learn more, click on the image or the button below to see the various ways we can help!