"It's never too late to be what you might have been."
~ Mary Ann Evans
When you think of what could be, do you use words like possibility, potential, and opportunity? Or is it fulfillment, realization, or attainment? Is your mindset that something "might" happen or that it "will" happen if you put your mind to it? When things happen, is it because of a random chance or because it is the actualization of your hard work, and a plan set before you? We like to think that every person, every business, and every home has a story set out in front of them. And that the fulfillment of that story is just waiting to happen; waiting for the next step to be taken, waiting for that leap of faith to advance, develop and improve.
So, just in case no one has ever said this to you: it is never too late to realize the potential of your life, your home your career path, etc. Take the leap, it's worth it!
---
Each of these spaces started as tired, unremarkable areas of a house and turned into truly gorgeous rooms!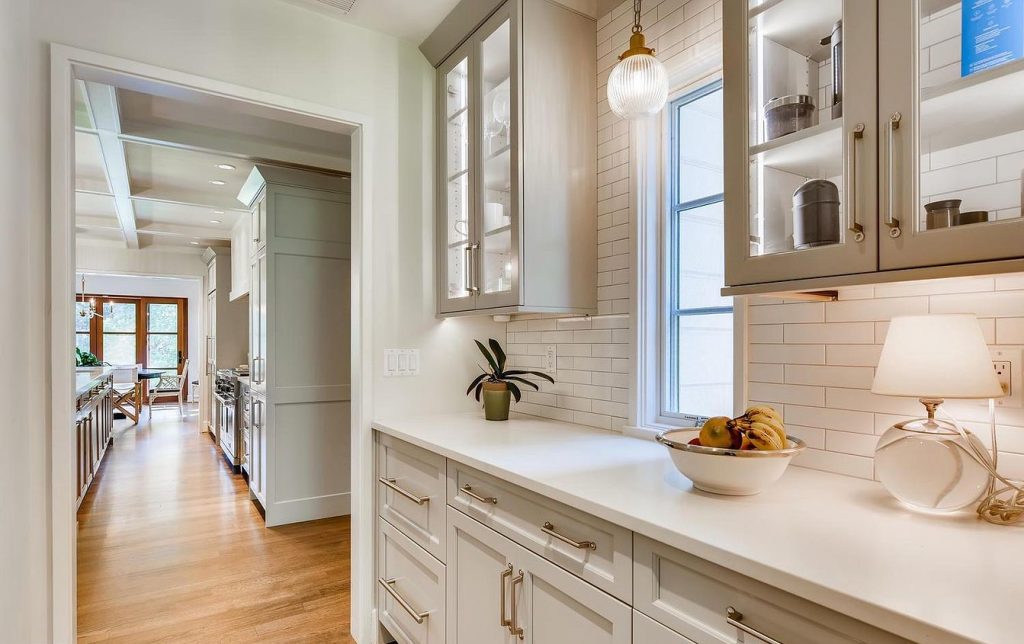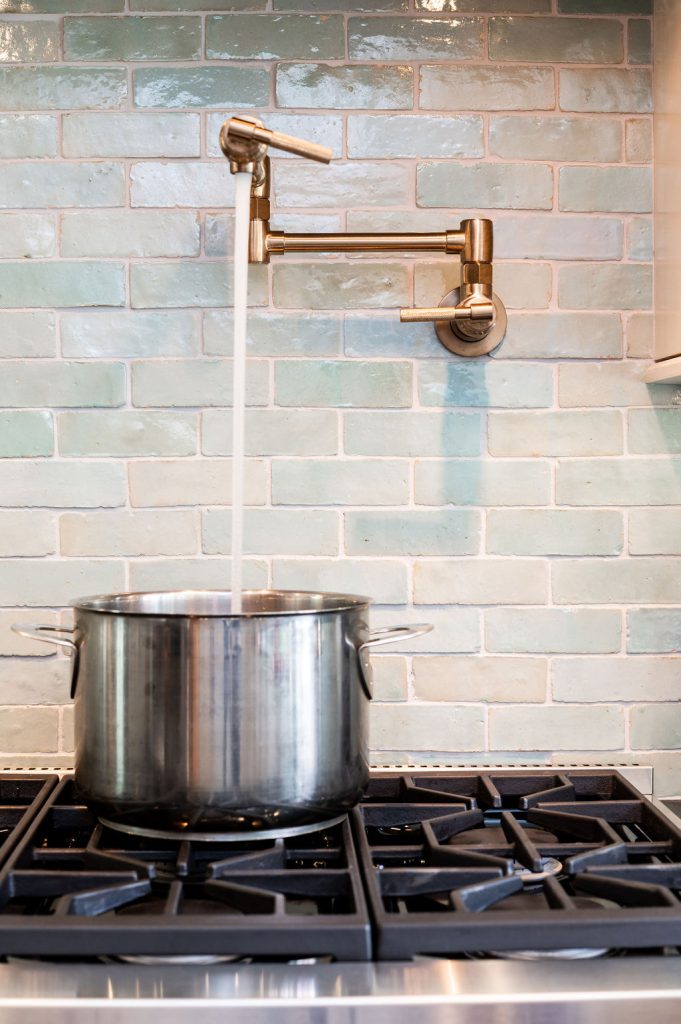 This article was originally created for our weekly communications, called The Blueprint Bulletin, in which we share some inspirational content about building your life, one space at a time. If you would like to be included on our distribution list, you can sign up here.