Caring For Your Heart
You've probably heard it said before that the kitchen is the heart of the home. It's the place for a family huddle, the space to gather with friends for a cup of coffee, the space to sort mail, hang kids' artwork, and most importantly, to cook and experience good food together! Just like our own physical and emotional heart, it deserves to be well taken care of!
Each week we spend time exercising to keep our heart healthy and doing emotionally nurturing things like meditating, reading, or spending time with loves ones to keep our emotional heart healthy. So why wouldn't we do the same for such an important space in the home? No matter if the updates to your space are big or small, they're all valuable!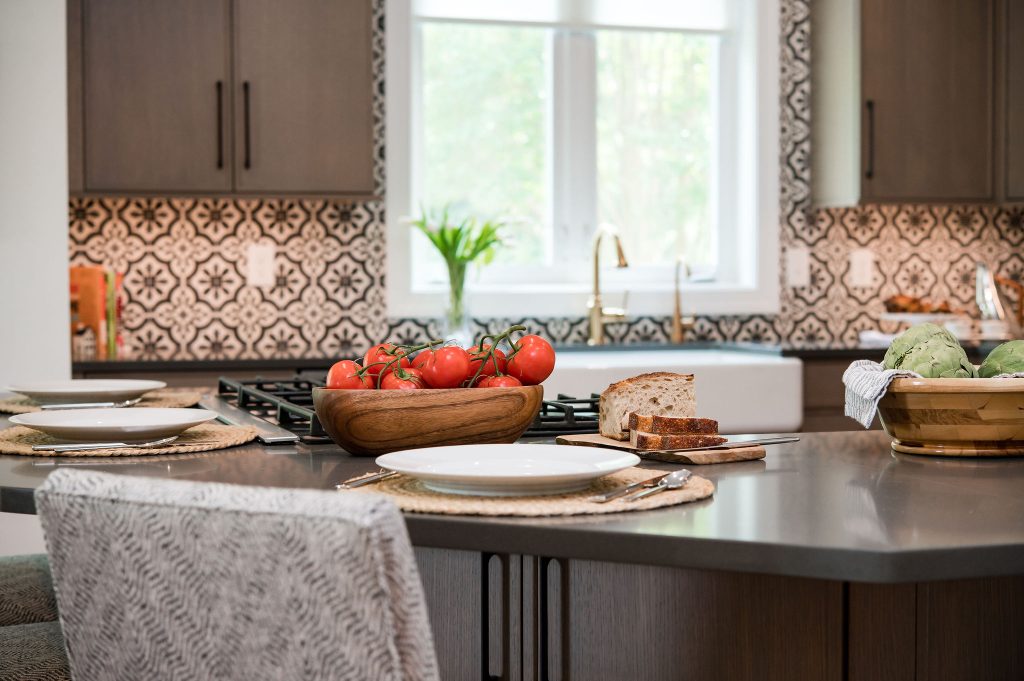 This article was originally created for our weekly communications, called The Blueprint Bulletin, in which we share some inspirational content about building your life, one space at a time. If you would like to be included on our distribution list, you can sign up here.