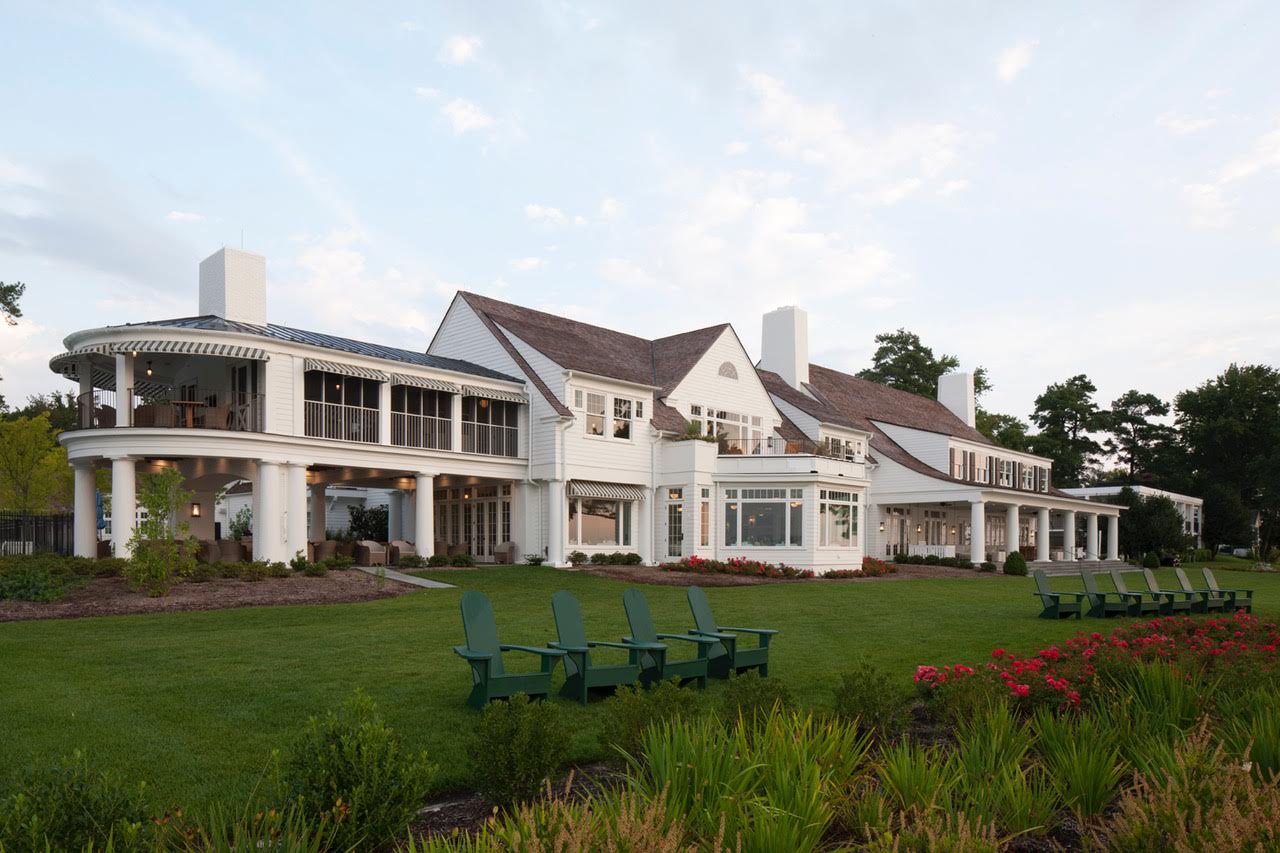 unmatched construction expertise
Our team of commercial construction professionals combines years of experience & outstanding project management with innovative technology to deliver exceptional results that are defined by artisanship and quality. We work hands-on managing critical preconstruction details, project schedule, cost, and quality, with a constant focus on safety. Our project teams understand the clients we serve and the unique needs of their industries, companies, and brands, whether it's new construction, renovations, expansion, or historic restorations.
creating exquisite spaces
Our commercial experience is varied, comprised of successes at private clubs, educational facilities, office spaces, and retail locations. In all cases, we provide the exterior charm and interior amenities to make the space exceptional for members, guests, staff, and owners.
Are you ready to craft an exceptional commercial space?
Delbert Adams Construction Group is always looking to add talented people to our team of construction professionals. If your experience fits any of our open positions, and you share our passion and our professionalism, please apply!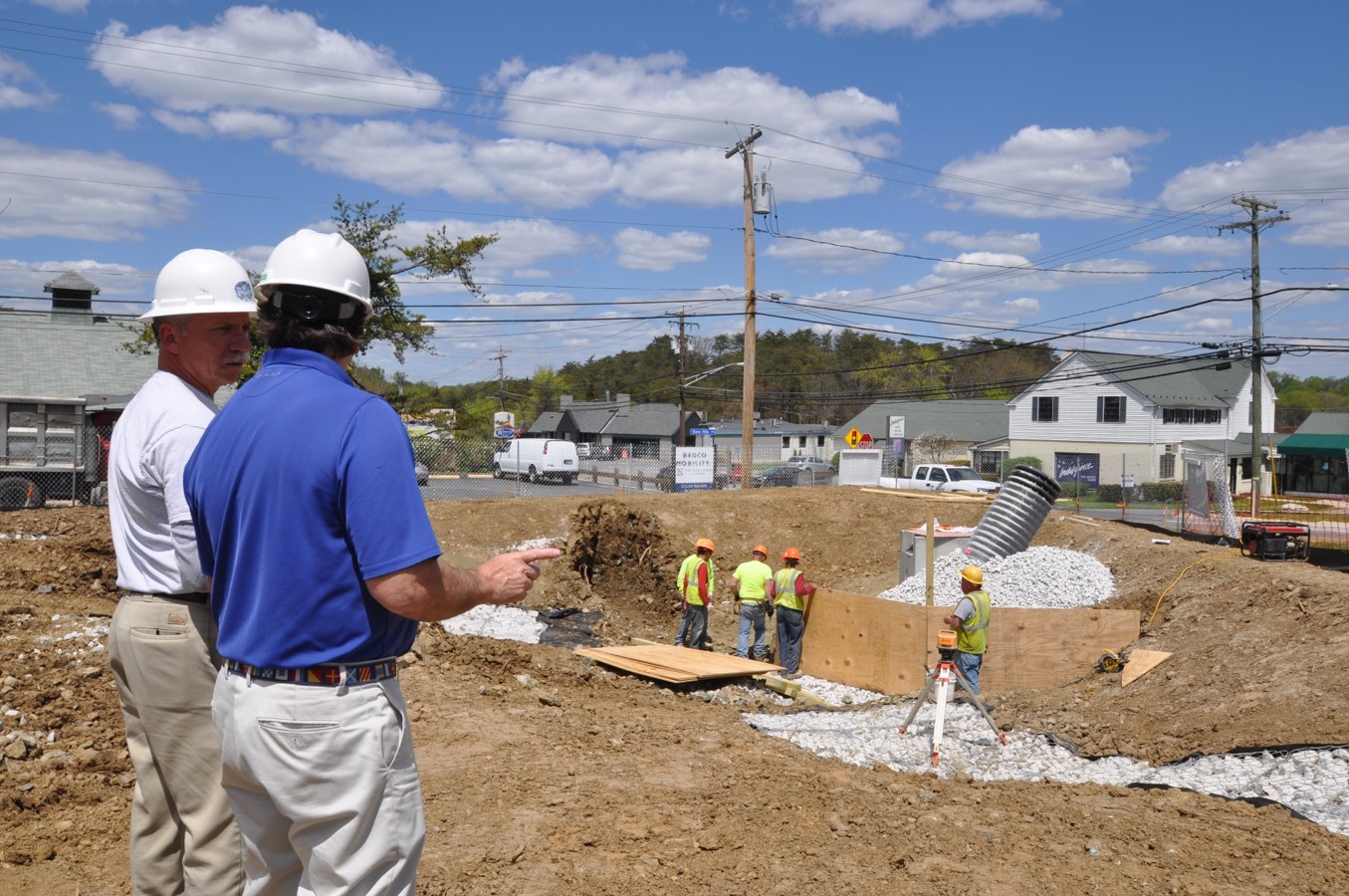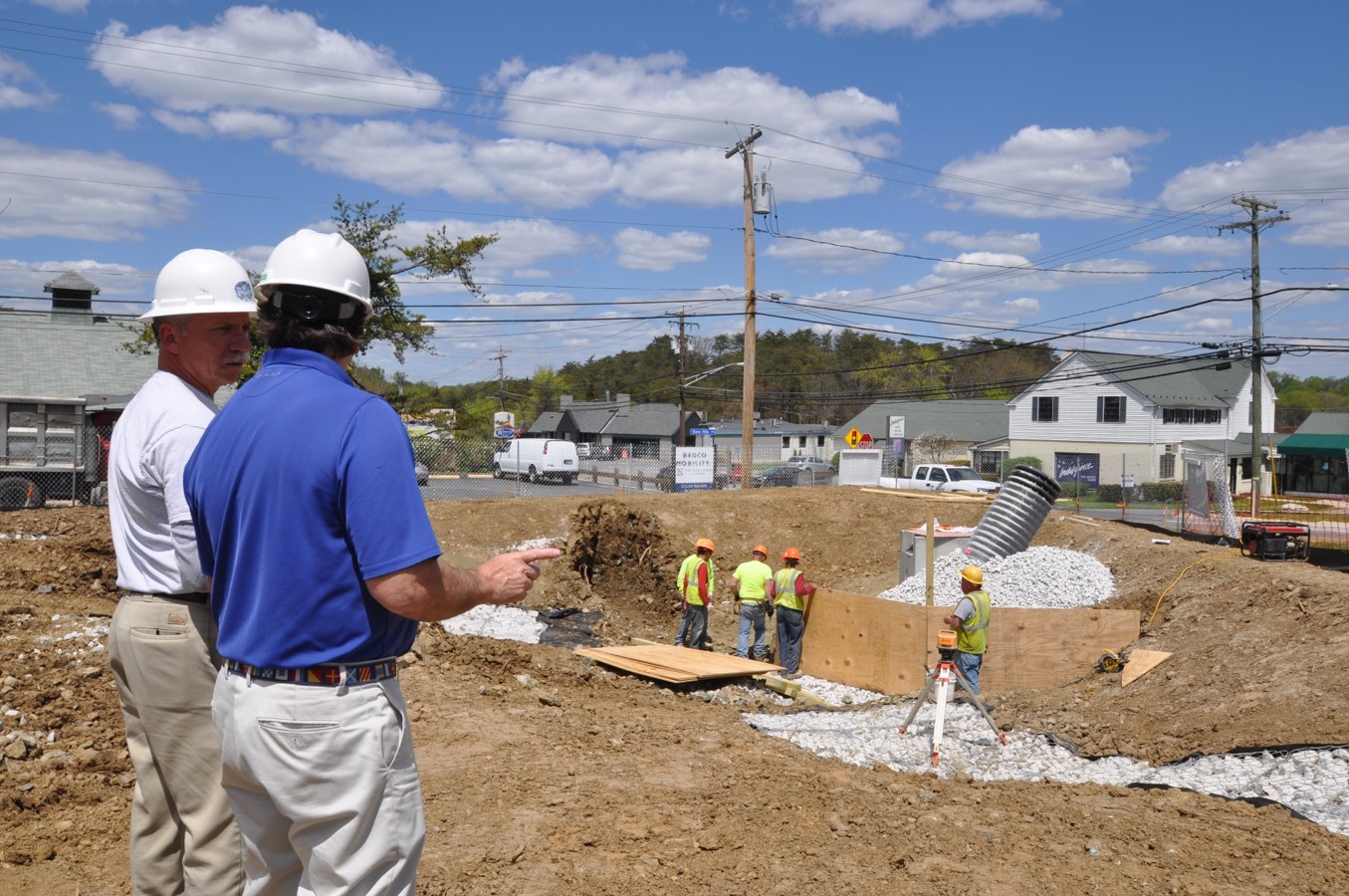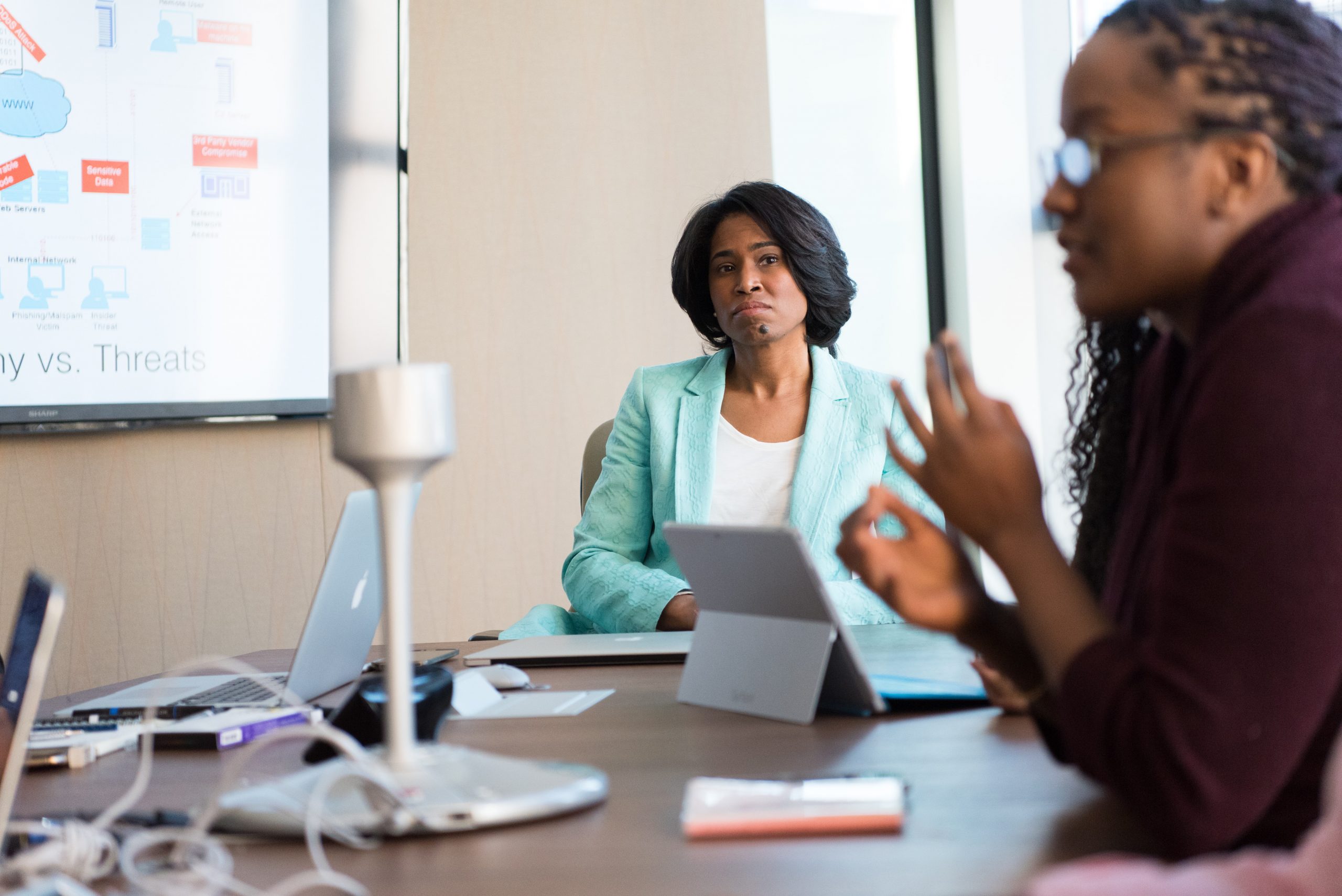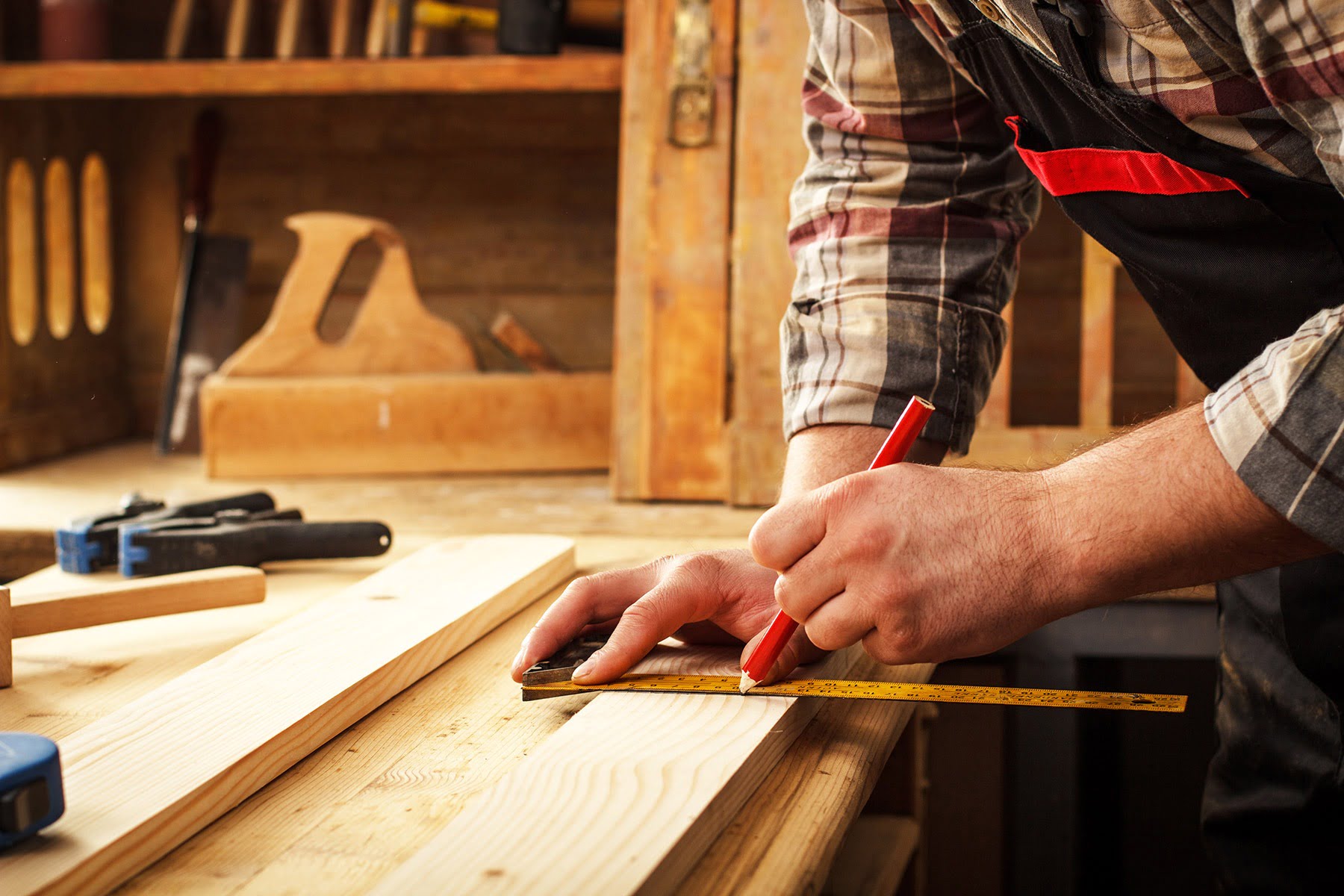 Commercial Site Superintendent
Commercial Site Superintendent
Delbert Adams Construction Group is expanding, and we are looking for a Site Superintendent to join our Commercial team.  Our Commercial team focuses on high-end/niche-oriented construction and remodeling projects in the retail, banking, education, country club, and restaurant industry within the greater Baltimore area.
Project Manager
The Project Manager ("PM") is responsible for the profitable and timely execution of construction projects. The PM is expected to manage multiple concurrent projects at various stages of completion and to demonstrate high-level capability within the critical management disciplines including but not limited to: financial management, schedule management, communications, documentation, purchasing, and quality control. This is a full-time position for a career-oriented person.
Service Technician
This person will be a member of a hardworking team that makes the repair and maintenance side of our business, Gold Seal Services, so successful. The ideal candidate is a handy jack of all trades, they love to solve problems and love to provide high-quality service. Covering many disciplines, our service team performs work that is often integral to the health and safety of the home. They work intentionally to both fix the obvious problem and understand how that problem and its implications fit into the larger scheme of the home.
Assistant Project Manager
Assistant Project Manager
The Assistant Project Manager (APM) plays a fundamental role in the success of the division and overall company business through demonstration of excellence assisting the Project Manager and the business owners with all aspects of projects and opportunities.  The APM serves as the lead liaison in the office and on-site, between the Project Manager/business owner and the trade contractors, clients, suppliers, and other groups/individuals associated with the projects.
Carpenter/Project Lead
Our team is seeking Lead Carpenters with luxury custom-build residential experience. This person will work alongside their team to build, adjust and repair wood frameworks, structures, and cabinetry in various construction projects. This person is committed to quality and impeccable customer service.
Superior work, excellent life
We take the happiness and health of our employees very seriously which is why we offer a number of benefits and opportunities to our team. We aim to create an environment that makes our employees feel excited about coming to work; valued by their employer; and focused on producing high-quality work for our clients!