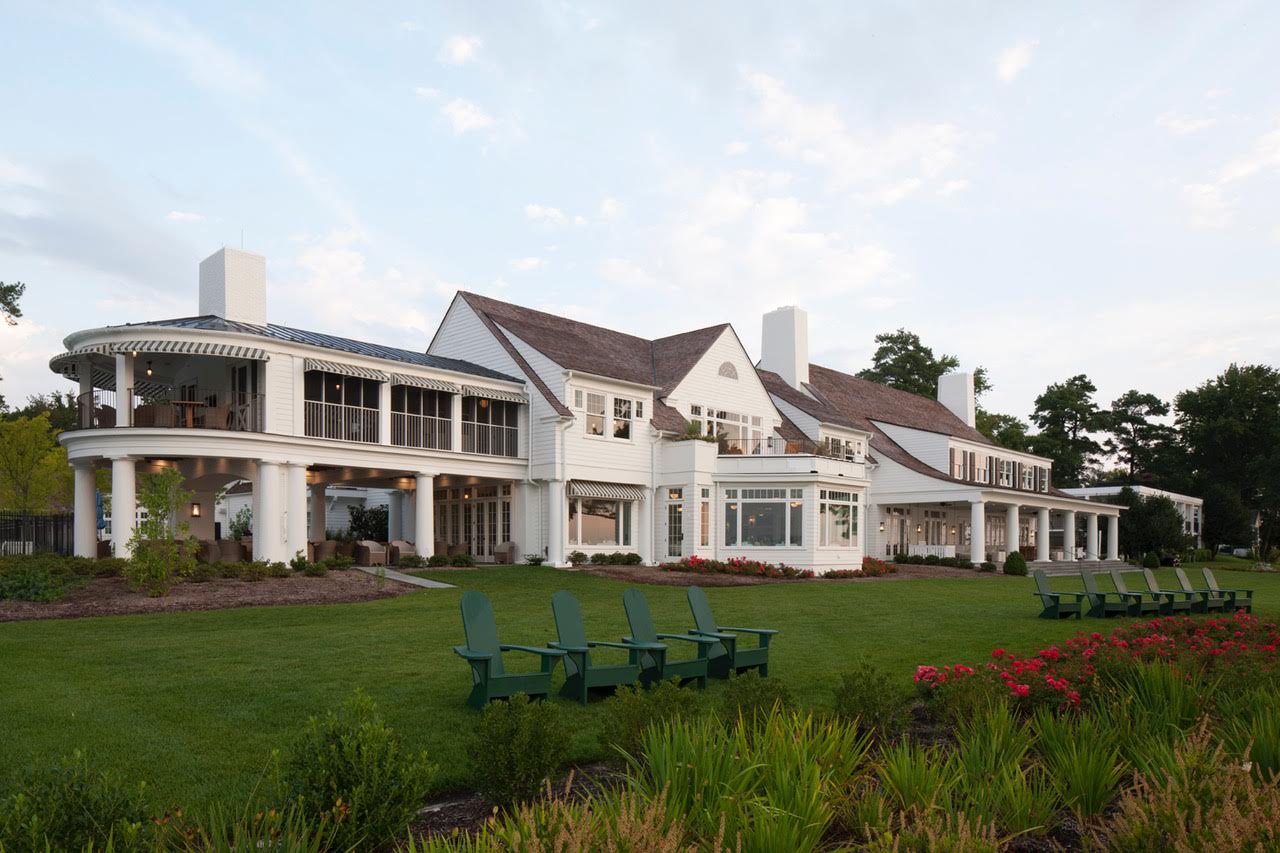 unmatched construction expertise
Our team of commercial construction professionals combines years of experience & outstanding project management with innovative technology to deliver exceptional results that are defined by artisanship and quality. We work hands-on managing critical preconstruction details, project schedule, cost, and quality, with a constant focus on safety. Our project teams understand the clients we serve and the unique needs of their industries, companies, and brands, whether it's new construction, renovations, expansion, or historic restorations.
creating exquisite spaces
Our commercial experience is varied, comprised of successes at private clubs, educational facilities, office spaces, and retail locations. In all cases, we provide the exterior charm and interior amenities to make the space exceptional for members, guests, staff, and owners.
Are you ready to craft an exceptional commercial space?