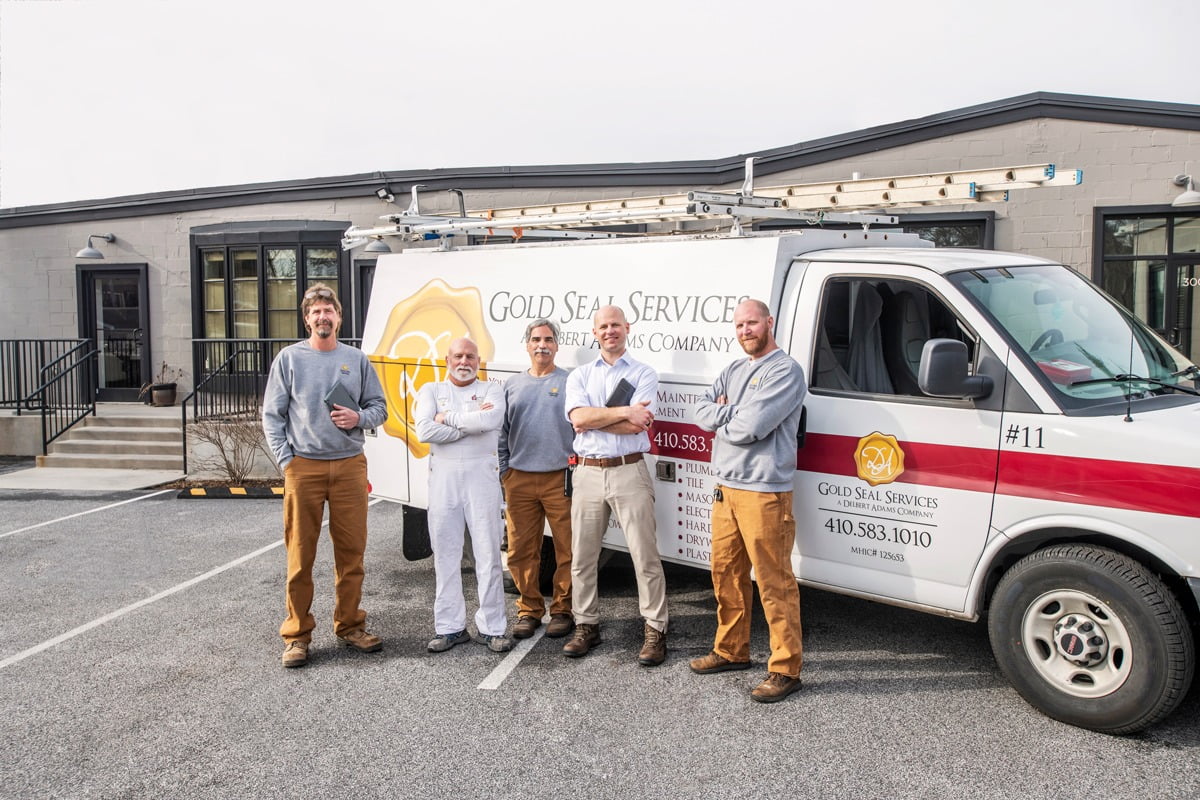 unparalleled dedication
Our seasoned Gold Seal Services team stands ready to review and develop a property maintenance, repair and improvement plan for your home.
Experience You Can Trust
Our Gold Seal Services team knows the ins and outs of home maintenance, repair, and improvement. Each one brings solid experience ranging from cosmetic improvements such as painting and lighting feature installations, to larger-scale projects like turning an underutilized room into a space with new life!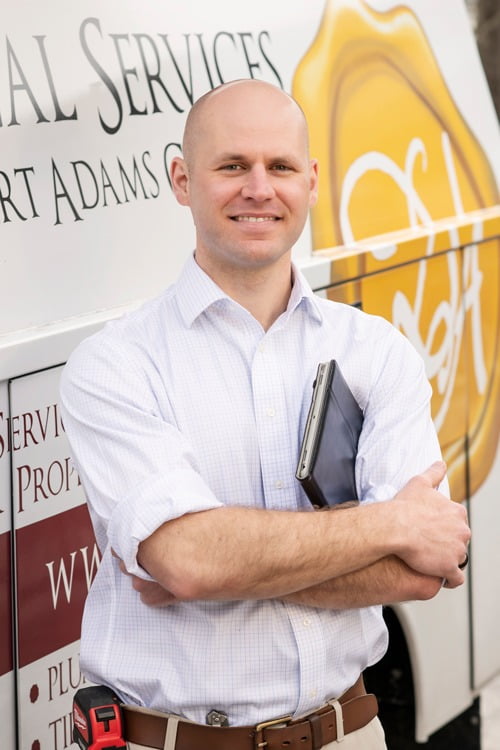 Alex Smith
Tony Ferreira
Steve Schmidt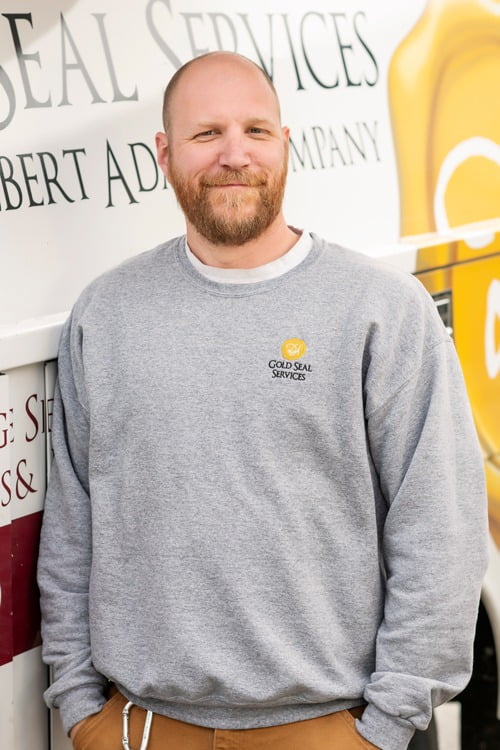 Chris Constantine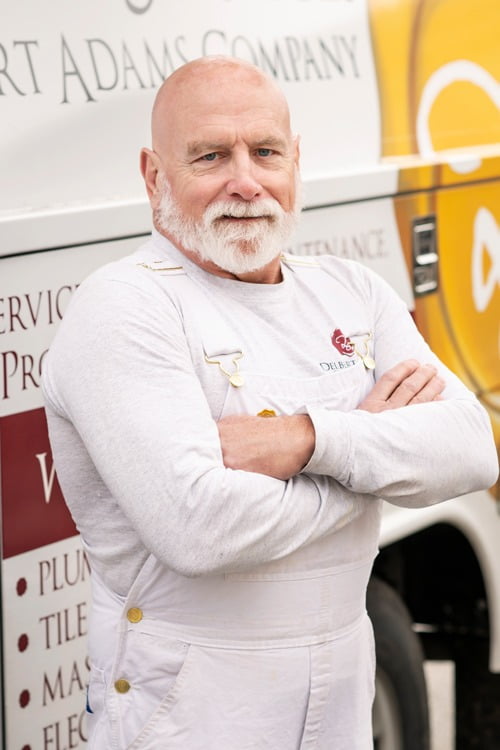 Jim Berkeridge
Signature Trucks
If you spot our signature Gold Seal Fleet, you know they are heading to an important job. Our signature trucks don our logo and represent the gold seal services we proudly provide.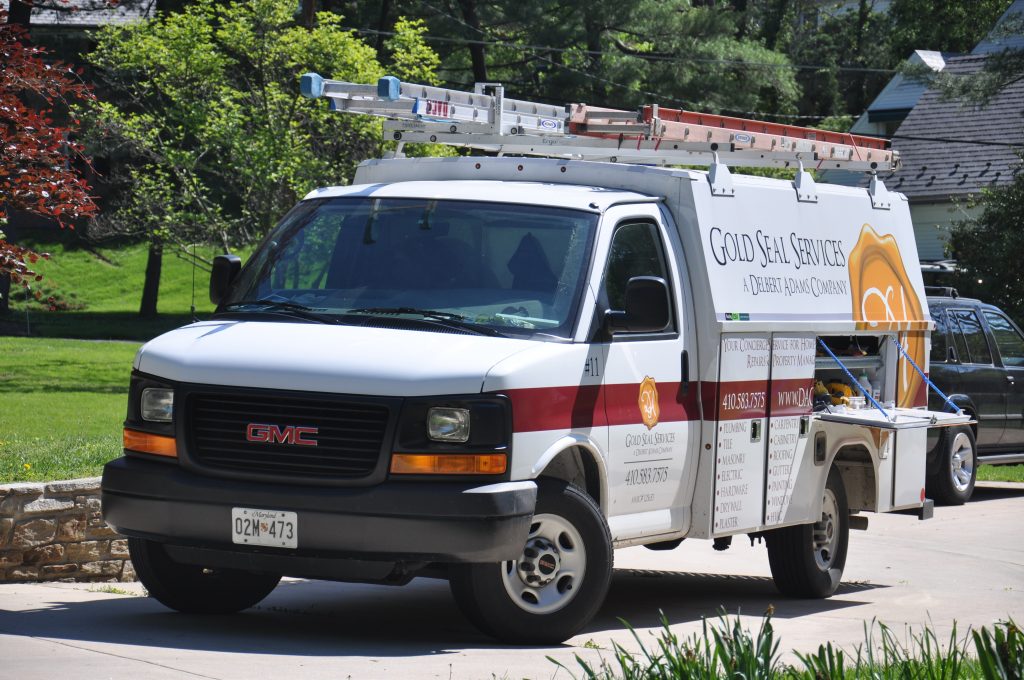 Delbert Adams Construction Group is always looking to add talented people to our team of construction professionals. If your experience fits any of our open positions, and you share our passion and our professionalism, please apply!
Bring your design talents to life in our kitchen, bath and cabinetry showroom or help design complex solutions on one of our construction teams.
A Successful Candidate:
Has at least 5 years carpentry experience, framing and/or trimming out projects on in the residential and commercial construction industry.
Our Site Supers, for both DACG Commercial and Residential,  build and keep the relationships in the field while building and managing one of a kind construction projects.
A Successful Candidate:
Enjoys building a project from ground up or renovating a home or office to create a finished project that becomes home to a family or a business.
Has been in construction as a Site Superintendent for at least 10 years and enjoys scheduling and managing the subcontractors, the process, the budget and the timeline while steadily working toward the finish line.
Is a construction professional and a student of the construction industry.
Is proficient on Microsoft excel and word.
We work with passion and with skill to ensure that every project (exceeded) exceeds client expectations.
A Successful Candidate:
Has at least 15 year experience in commercial construction industry
Has spent time in the field and as an Estimator
Has an entrepreneurial spirit
Is able to estimate several projects simultaneously
Enjoys interfacing with and engaging the vendors and suppliers
Must have expert computer skills including: excel and word, timberline and onscreen take off.