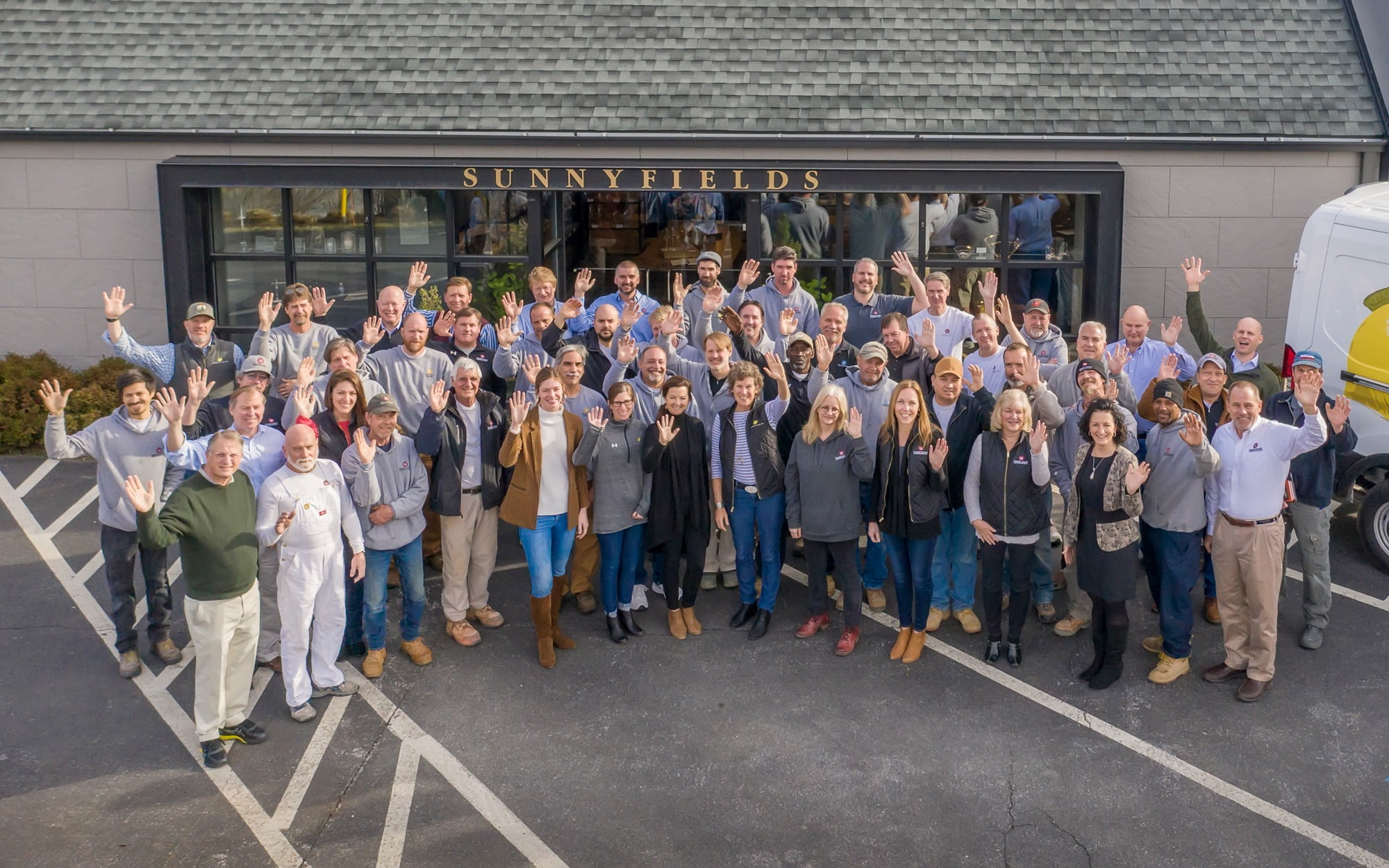 Committed to quality
Our team understands how good it feels to walk into the home of your dreams, and they seek to make that happen for each of our clients through commitment to custom, quality work, and a defined process.
Delbert Adams Construction Group is always looking to add talented people to our team of construction professionals. If your experience fits any of our open positions, and you share our passion and our professionalism, please apply!
Gold Seal Services- Services Manager
Delbert Adams Construction Group is a Baltimore based, nationally and regionally awarded, high-end custom home builder and remodeler. We are currently seeking a Service Manager for our home and property maintenance division, Gold Seal Services (GSS) to oversee all GSS field and office personnel, leading the team to success through excellence in the disciplines of business development, production coordination, financial metrics management/reporting, and high-end customer service. This division provides the following services to both our contracted and small project clients: Home Services, Annual Maintenance, Small Projects, and Emergency Services.
While there is an established group of loyal clients, one of the primary goals for this Service Manager is to grow the business through the development of new clients, services, and opportunities. If you are a career construction professional with deep construction knowledge; confidence in selling and estimating small-scale home services projects; proficiency in proposal writing and presenting; and interest in growing an established division, please apply below or send your cover letter and resume to  careers@dacgllc.com.
Bring your design talents to life in our kitchen, bath and cabinetry showroom or help design complex solutions on our one of our construction teams.
A Successful Candidate: Has at least 5 years carpentry experience, framing and/or trimming out projects on in the residential and commercial construction industry.
Our Site Supers, for both DACG Commercial and Residential,  build and keep the relationships in the field while building and managing one of a kind construction projects.
A Successful Candidate: Has at least 15 year experience in commercial construction industry Has spent time in the field and as an Estimator Has an entrepreneurial spirit Is able to estimate several projects simultaneously Enjoys interfacing with and engaging the vendors and suppliers Must have expert computer skills including: excel and word, timberline and onscreen…
Are you ready to turn your dream home into a reality?