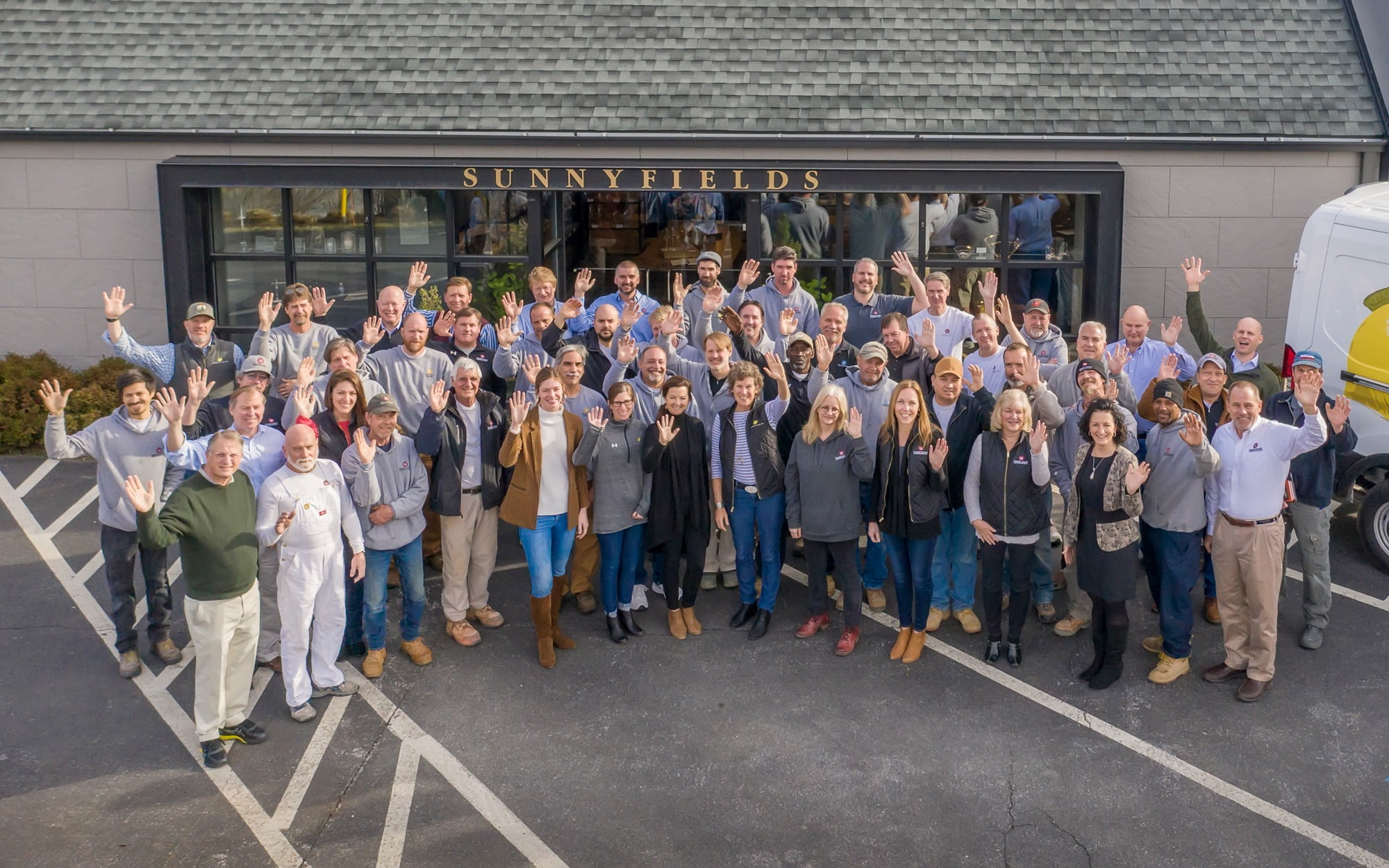 Committed to quality
Our team understands how good it feels to walk into the home of your dreams, and they seek to make that happen for each of our clients through commitment to custom, quality work, and a defined process.
Delbert Adams Construction Group is always looking to add talented people to our team of construction professionals. If your experience fits any of our open positions, and you share our passion and our professionalism, please apply!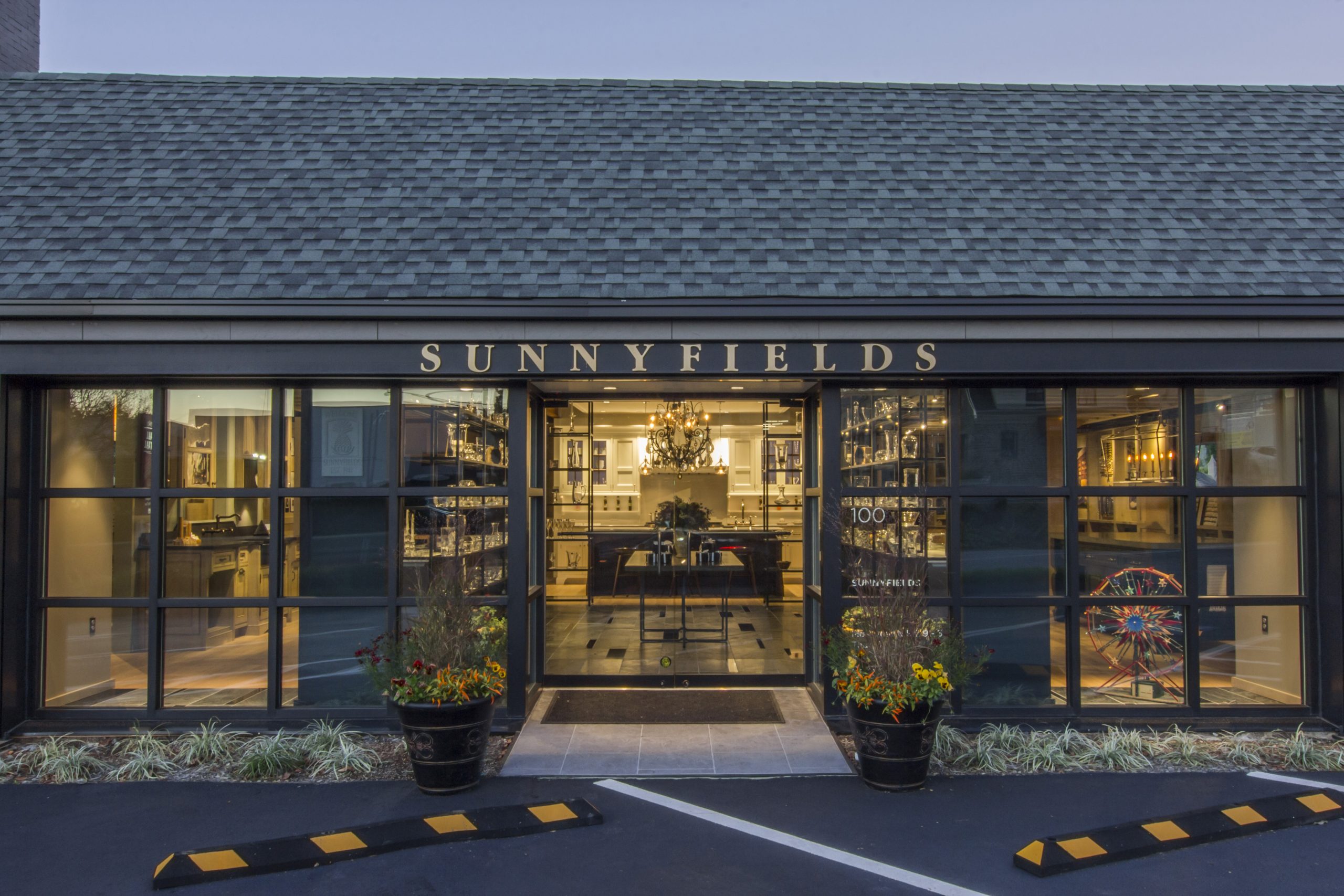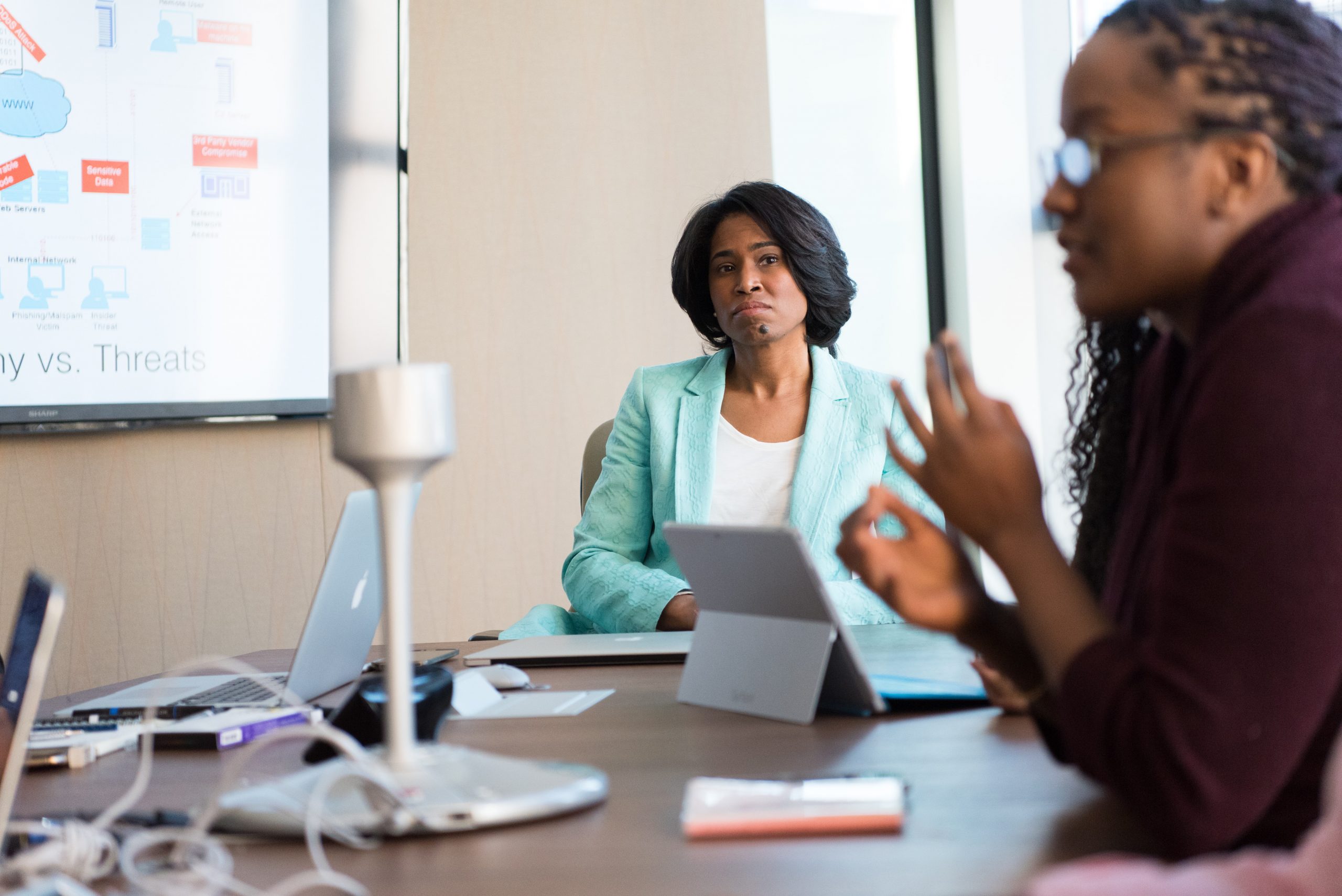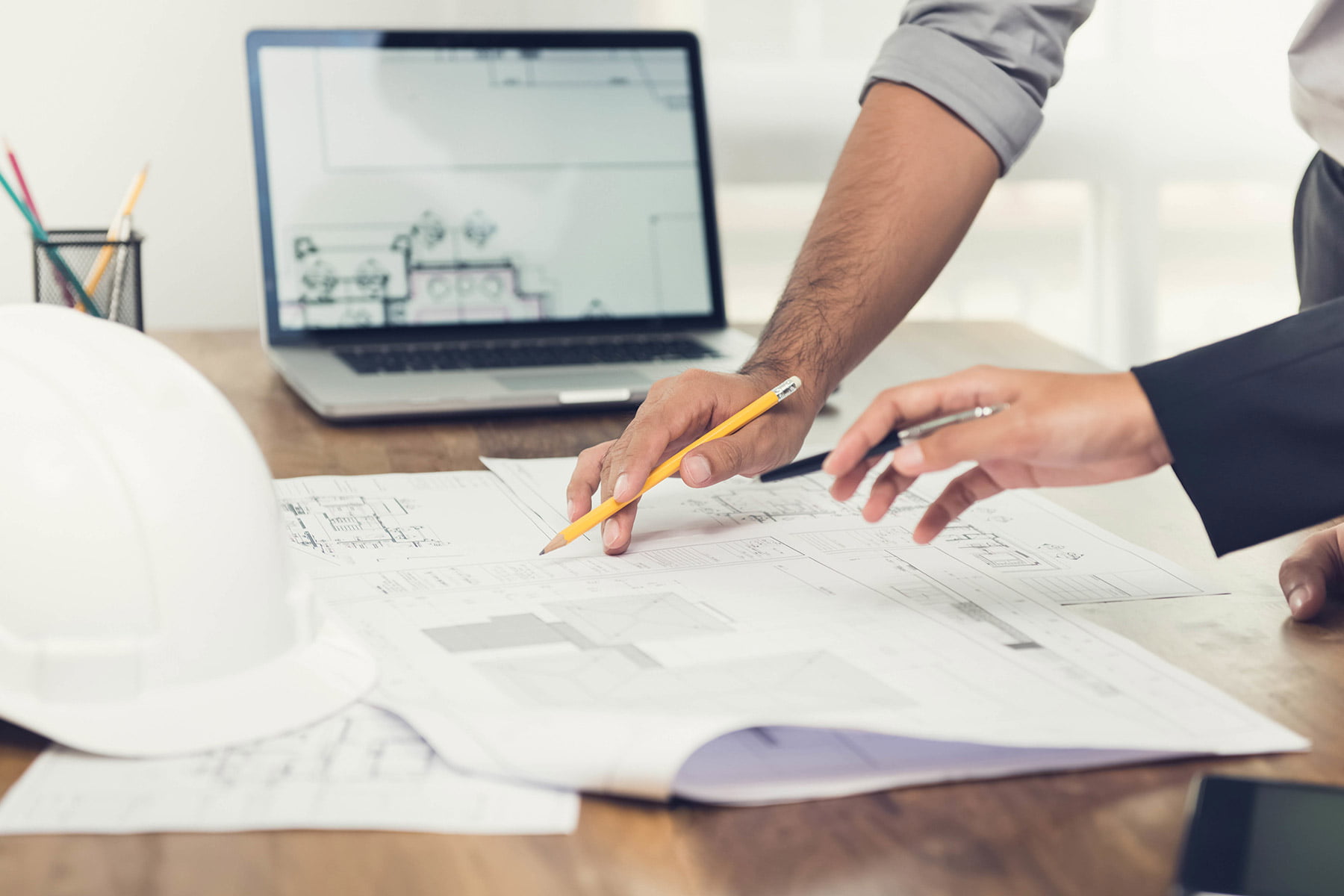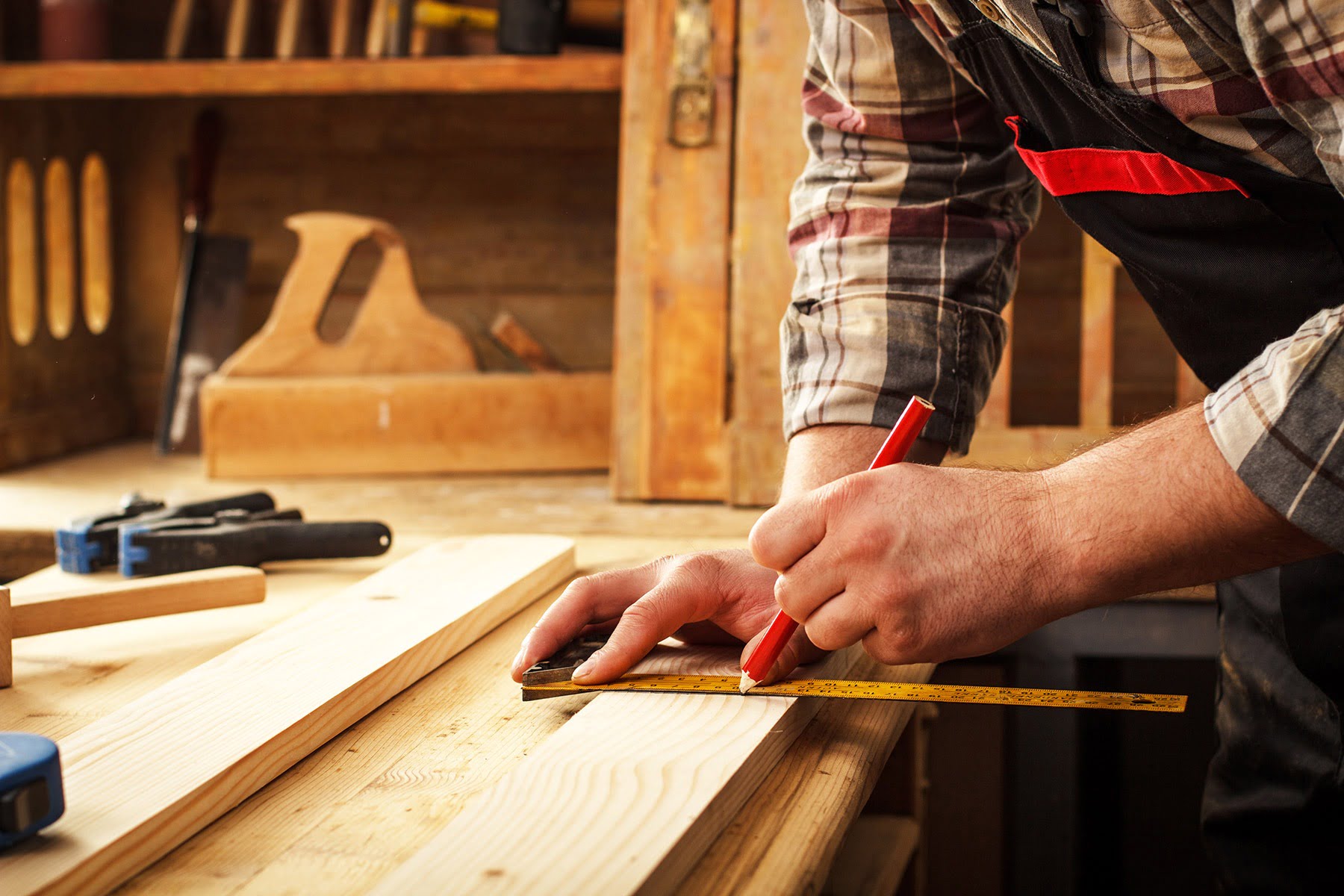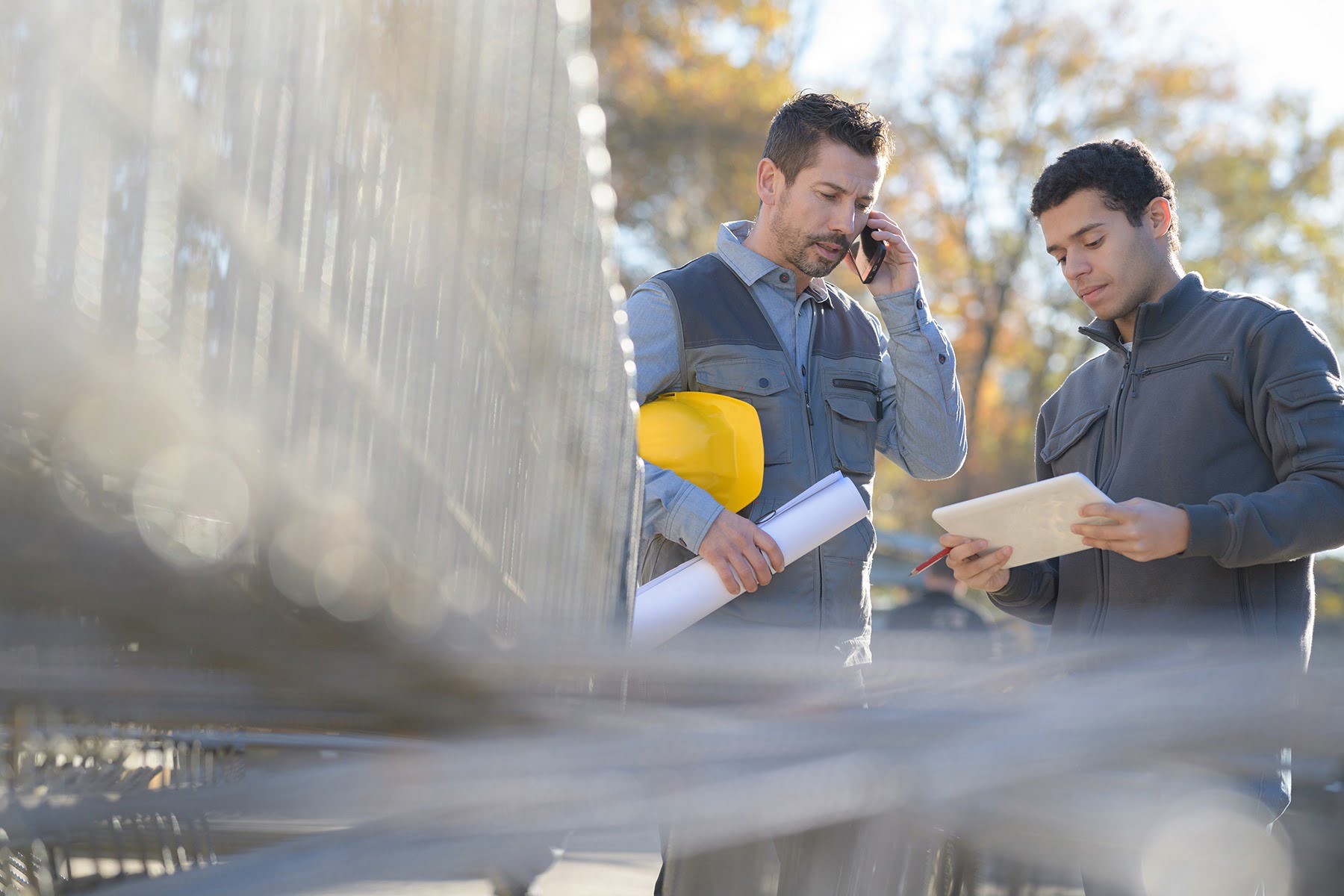 All Company Admin/Showroom Coordinator
All Company Admin/Showroom Coordinator
This person is outgoing and enjoys working with people shopping for gifts and working with (and growing) accounts for corporate gifts. They will be responsible for the general upkeep of the showroom, glass sales, and general cabinetry information for walk-ins, (trained, of course). Additionally, they will manage various office administration responsibilities.
Assistant Project Manager
Assistant Project Manager
The Assistant Project Manager (APM) plays a fundamental role in the success of the division and overall company business through demonstration of excellence assisting the Project Manager and the business owners with all aspects of projects and opportunities.  The APM serves as the lead liaison in office and onsite, between the Project Manager/business owner and the trade contractors, clients, suppliers, and other groups/individuals associated with the projects.
Preconstruction Manager
Sunnyfields Cabinetry (www.sunnyfieldscabinetry.com) and Delbert Adams Construction Group are looking to hire a Preconstruction Manager. This person will serve as the lead liaison between Design and Construction, performing a vital role in the development of new opportunities and conversion of earned business to production-ready projects.
Carpenter/Project Lead
Sunnyfields Cabinetry (www.sunnyfieldscabinetry.com), a nationally awarded kitchen and bath remodeler & Delbert Adams Construction Group (DACG), a nationally and regionally awarded, high-end, luxury custom home builder and remodeler, are seeking Lead Carpenters with luxury custom-build residential experience to join the team. Our team is committed to quality and impeccable customer service. The Lead Carpenter is a project lead who is also a hands-on carpenter. This is a career opportunity to join a team of construction professionals with our growing company.
Site Superintendents
Our Site Supers, for both DACG Commercial and Residential,  build and keep the relationships in the field while building and managing one of a kind construction projects.
A Successful Candidate:
Enjoys building a project from ground up or renovating a home or office to create a finished project that becomes home to a family or a business.
Has been in construction as a Site Superintendent for at least 10 years and enjoys scheduling and managing the subcontractors, the process, the budget and the timeline while steadily working toward the finish line.
Is a construction professional and a student of the construction industry.
Is proficient on Microsoft excel and word.
We work with passion and with skill to ensure that every project (exceeded) exceeds client expectations.
Are you ready to turn your dream home into a reality?